$

11.2
Description
For regular customers are cumulative discounts up to 10%

Dear customers, we kindly ask you to carefully read the following information before making a purchase:

* availability of goods in the store;
* compliance with the characteristics of your PC with the minimum system requirements of the game;
* payment features, activation method and key activation region

You acquire a licensed product. We guarantee the performance of the key to 100%. If you still have a problem with the activation of the product, please first contact the seller and wait for an answer. We will answer you as soon as possible and solve your problem. When contacting, please prepare the following information:
  
1. Video recording, from the moment of purchase until the activation of the key (inclusive).
2. Screenshots of the key activation attempt and screenshots of the list of games on your account (purchased goods should not be present in the list of games of your library)
3. Other information confirming the impossibility of product activation

Publisher: Kalypso Media Digital
Developer: Realmforge Studios
Release date: October 13, 2017
Genre: Simulators, Strategy
Activation: Steam (Russia)
Platform: Windows, Mac, Linux
Language: Russian, English
Age: 16+

Finally, the Lord of the Underdark managed to unite under his authority all the forces of darkness and establish an evil empire. The time has come to take the next step - to expand the boundaries of their possessions!

The lord of the Underdark lured to his side the dark elf priestess, Talia, making her his chief assistant. Nothing can prevent the lord of the dark kingdom from controlling the operation to conquer the upper world. Thalia is to lead the combined forces of evil, once and for all put an end to the miserable adepts of good that dwell on earth!

Unleash your dark side and sophisticated fantasy - create a unique kingdom of evil, consisting of dark dungeons, treacherous traps and devilishly advanced infrastructure. Unite under your banners countless hordes of evil - Orcs, succubus, zombies and other equally disgusting creatures. Leave the dark dungeons and rush into the light, bring down all the crushing power of your army to the pitiful little people and their sugary good heroes. Do not forget, this time, for the first time in the history of the Dungeons series, the levels are randomly generated, which means that each new campaign against the forces of light will not be like the previous one!

Minimum system requirements:

OS: Windows 7
Processor: Intel Quad Core 2.8 GHz / 3.5 GHz AMD
RAM: 4 GB
Graphics Card: AMD Radeon HD 7000 / NVIDIA GeForce GTX 600
DirectX: 11
Hard Drive: 5 GB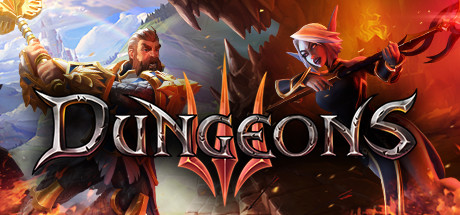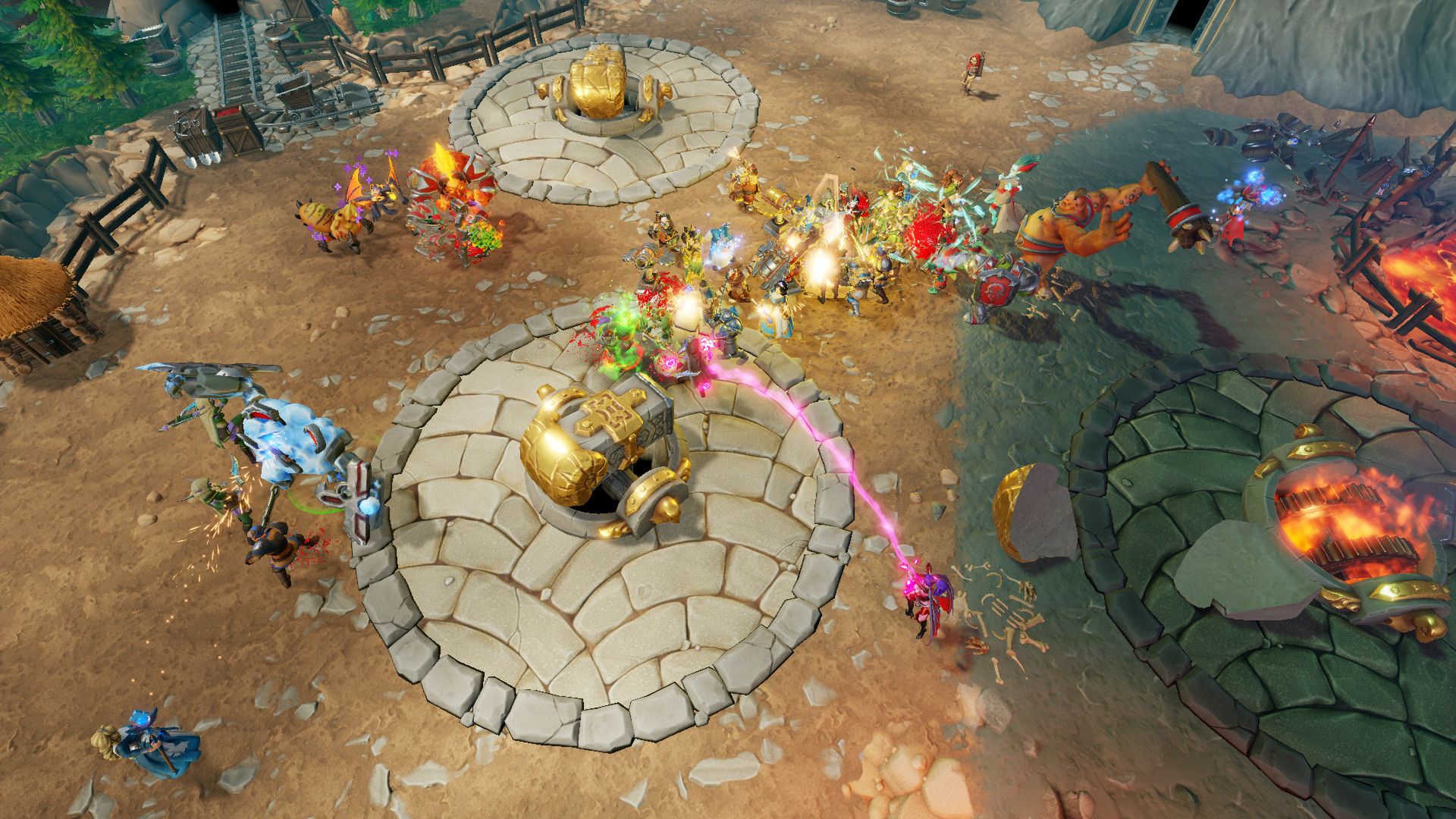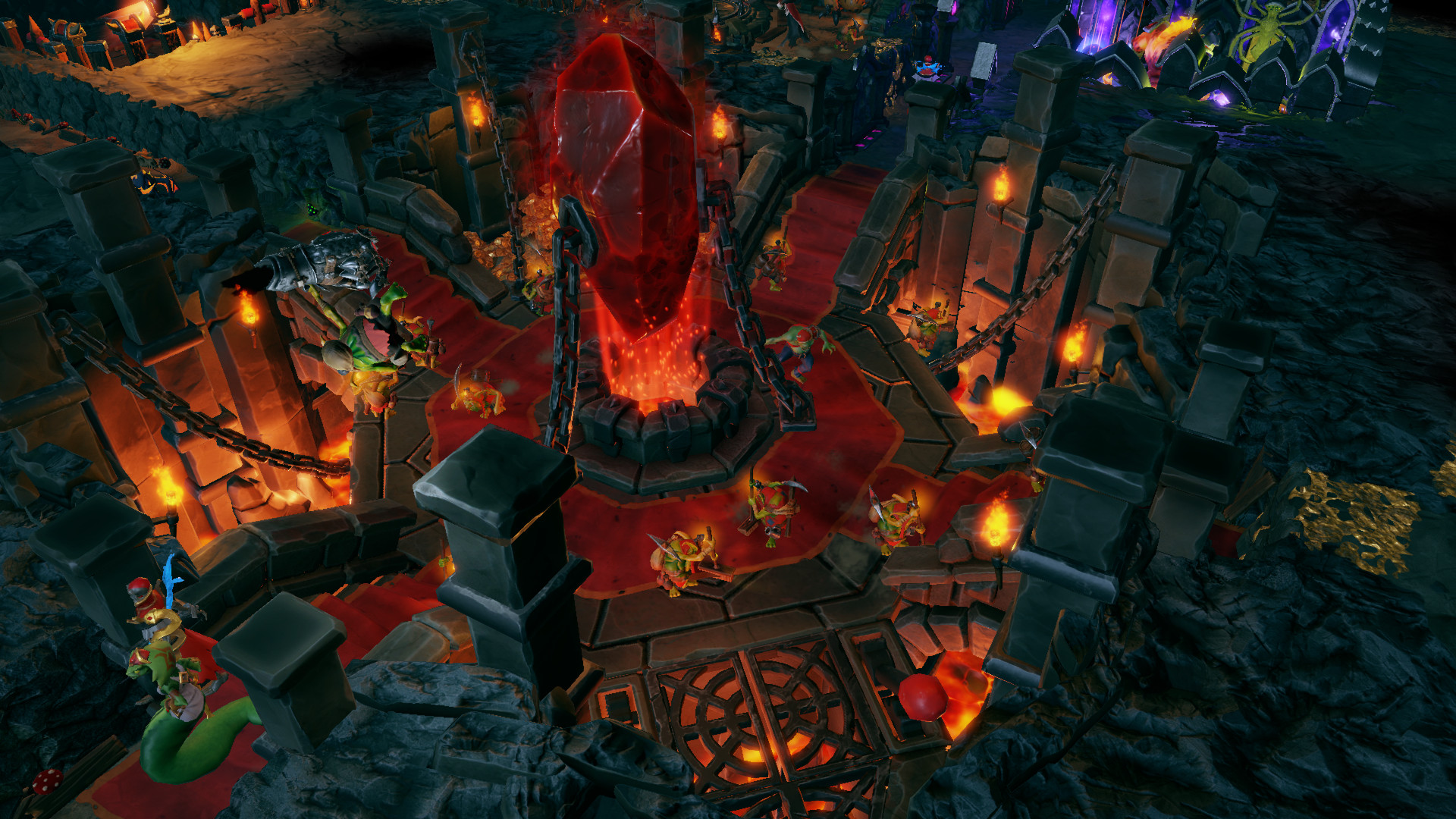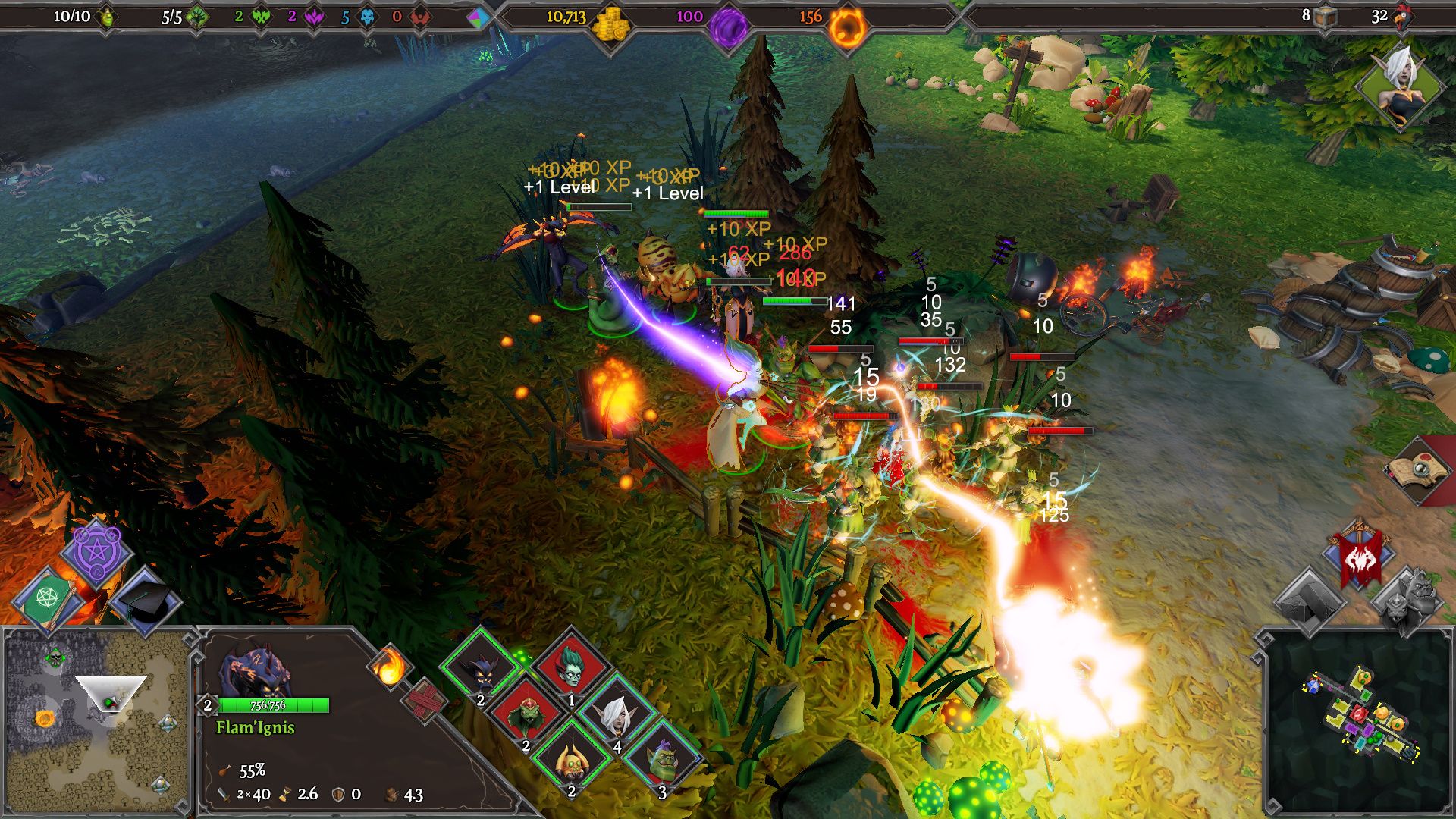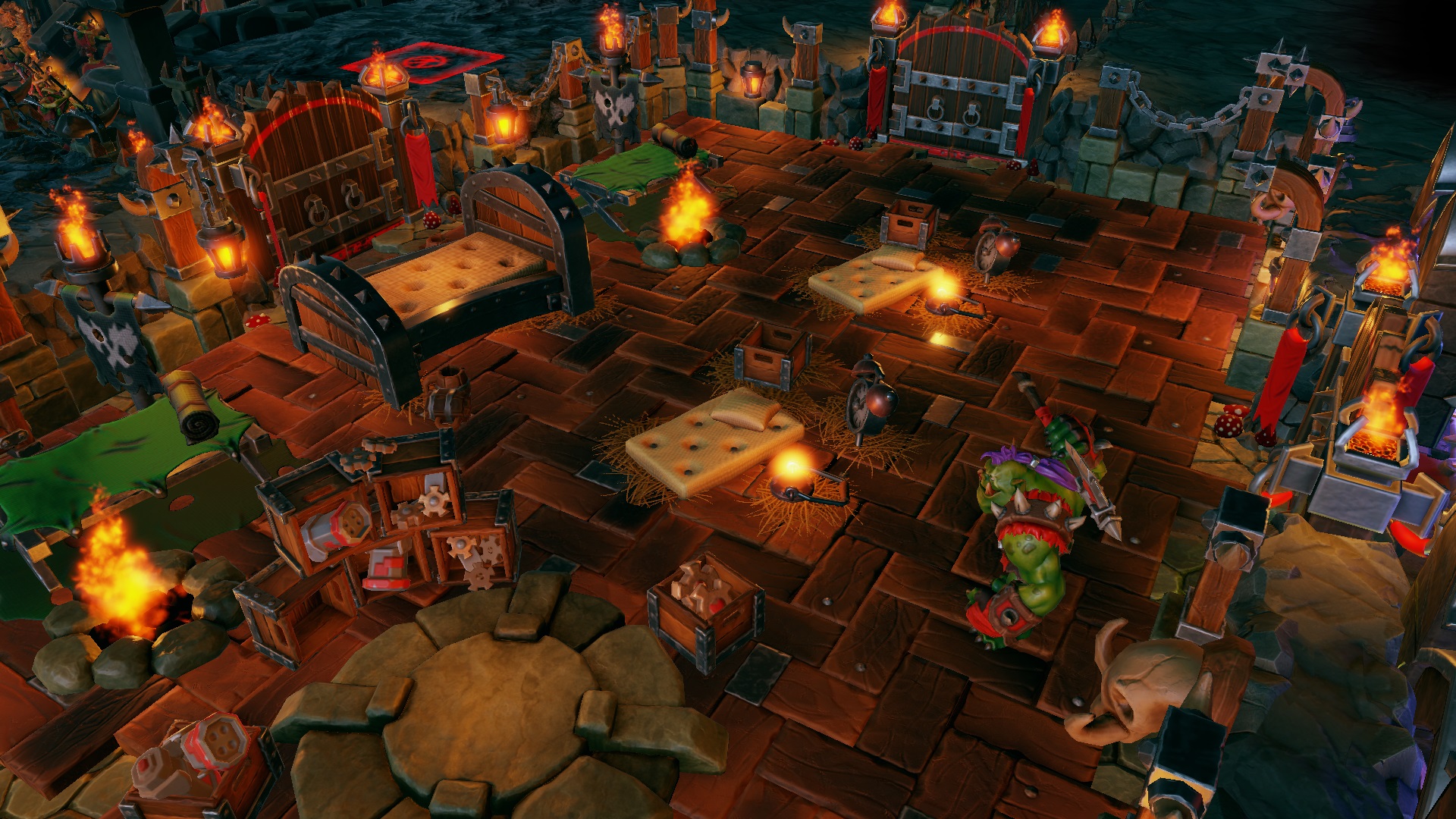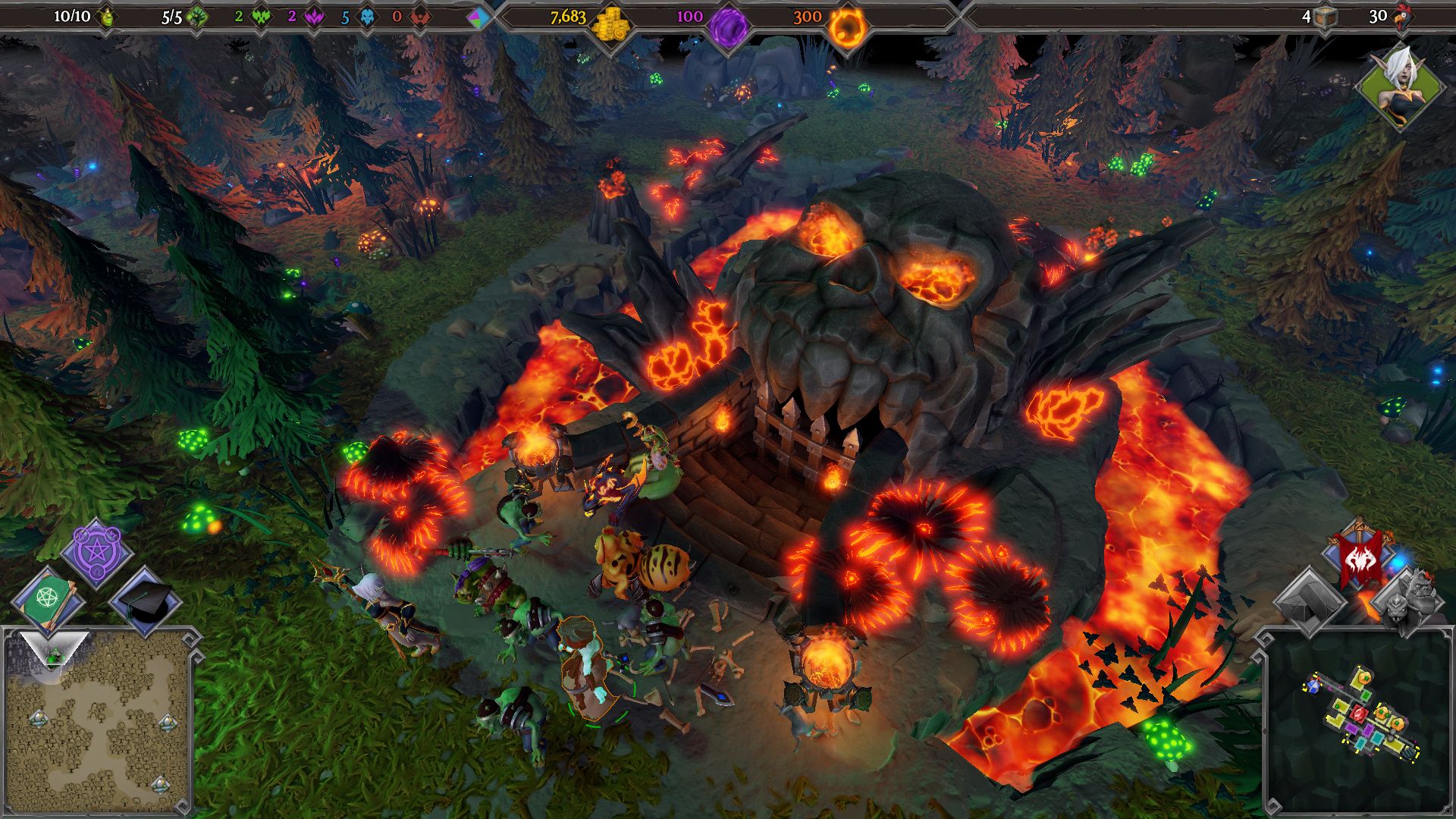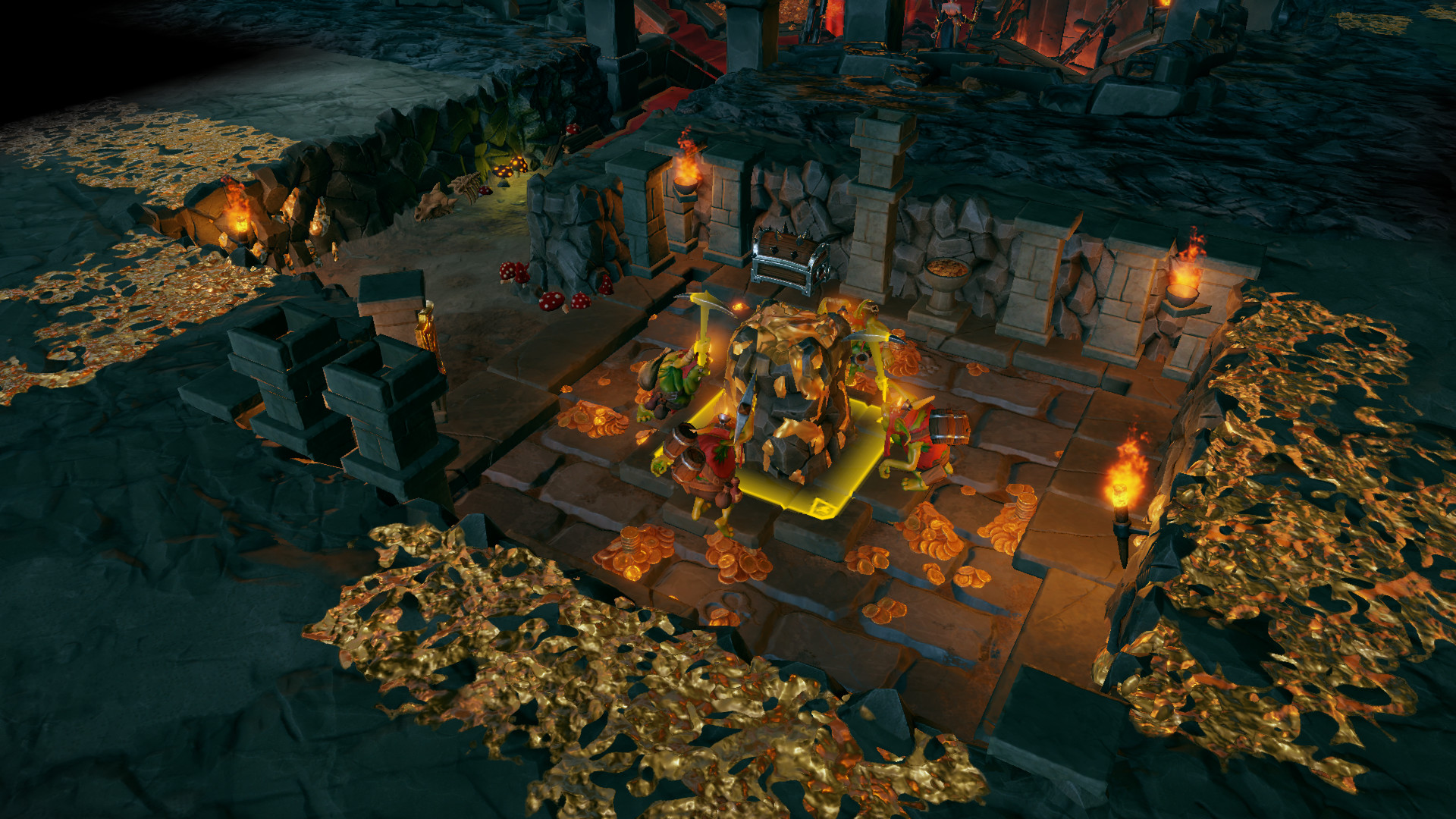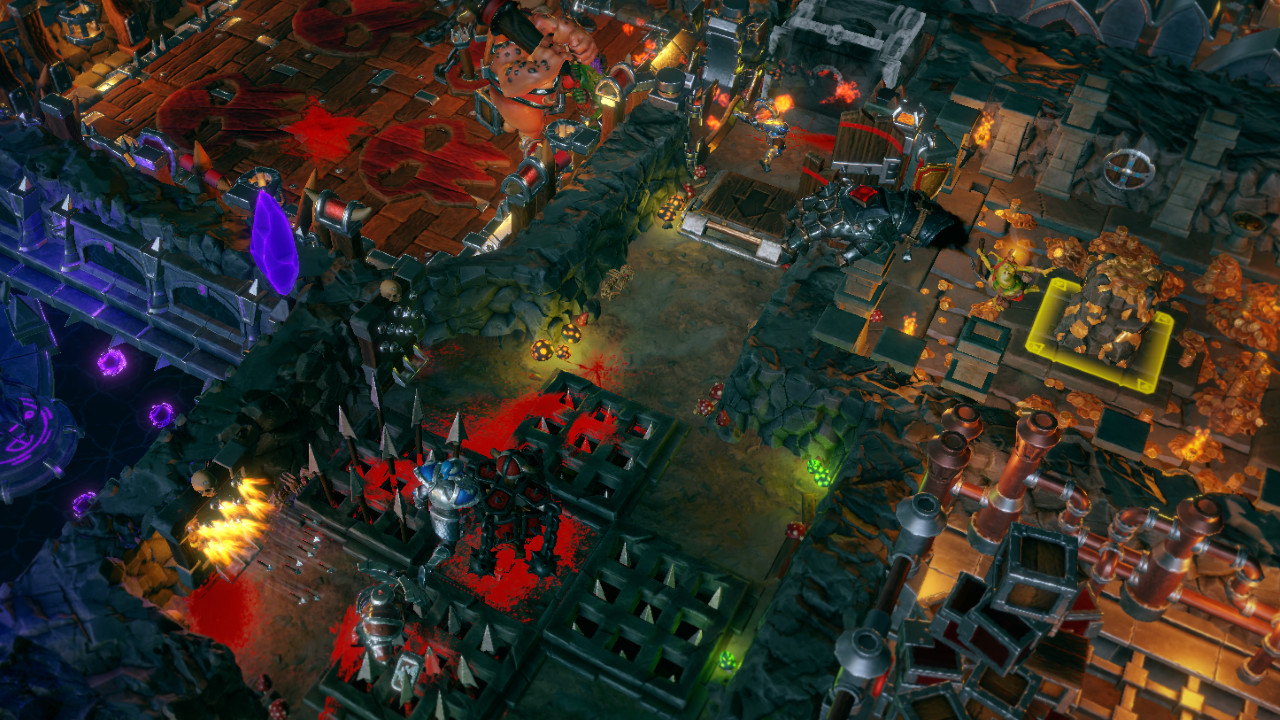 $

11.2
Additional information
Of two evils ... There is no need to choose. Dungeons 3 is the most awaited dungeon simulator. The most ambitious, detailed and vicious simulator of the kingdom of darkness, seasoned with a revised strategic regime.

Love is evil ... We'll have to fall in love with the new leader. Under the command of Talia, the forces of darkness are ready to come out and crush the enemies.

Evil is not enough ... Be sure, this time it is abundant - a massive single-player campaign (20 missions and more than 20 hours of gameplay), arbitrary level generation, a new cooperative mode for two, and many other innovations.
$

11.2