$

13.16
Description
For regular customers are cumulative discounts up to 10%

Dear customers, we kindly ask you to carefully read the following information before making a purchase:

* availability of goods in the store;
* compliance with the characteristics of your PC with the minimum system requirements of the game;
* payment features, activation method and key activation region

You acquire a licensed product. We guarantee the performance of the key to 100%. If you still have a problem with the activation of the product, please first contact the seller and wait for an answer. We will answer you as soon as possible and solve your problem. When contacting, please prepare the following information:
  
1. Video recording, from the moment of purchase until the activation of the key (inclusive).
2. Screenshots of the key activation attempt and screenshots of the list of games on your account (purchased goods should not be present in the list of games of your library)
3. Other information confirming the impossibility of product activation

Publisher: Kalypso Media Digital
Developer: Gaming Minds Studios
Release date: January 26, 2018
Genre: Simulators, Strategy
Activation: Steam (Russia)
Platform: Windows, Linux
Language: Russian, English
Age: 0+

United States of America, 1830. The influence of the New World is increasing - the industry is on the rise, the struggle for control over the transport arteries of North America is intensifying. It is time for decisive action - to surpass and overcome the competitors in a difficult struggle, to create an extensive network of railways and ensure a bright future for their company in the coming twentieth century.

In Railway Empire, players will have to build an elaborate and well-coordinated railway system, purchase rolling stock (more than 40 recreated trains in detail), acquire existing or build new stations, repair shops, factories and tourist attractions. An efficient and competitive railway network also requires painstaking work with staff and innovation, which are more than 300 in the game. During five epochs, players will not only have to technologically improve their rolling stock, but also develop infrastructure facilities.

However, it should be remembered that effective management and constant innovations alone are unlikely to ensure a cloudless existence and prosperity of the company. Opponents do not sit back. Representatives of competing railway networks will do everything to prevent you. In such a fight, all means are good - from sabotage to industrial espionage.

Minimum system requirements:

OS: Windows 7/8/10
Processor: Intel Core i5 750 2.6 GHz / AMD Phenom II X4 3.2 GHz
RAM: 4 GB
Video card: nVidia GeForce GTX460 / AMD Radeon HD5870
DirectX: 11
Hard Drive: 7 GB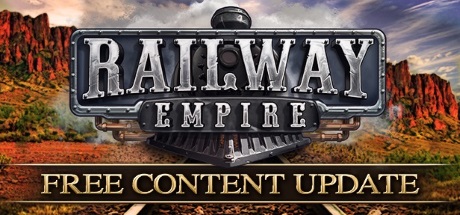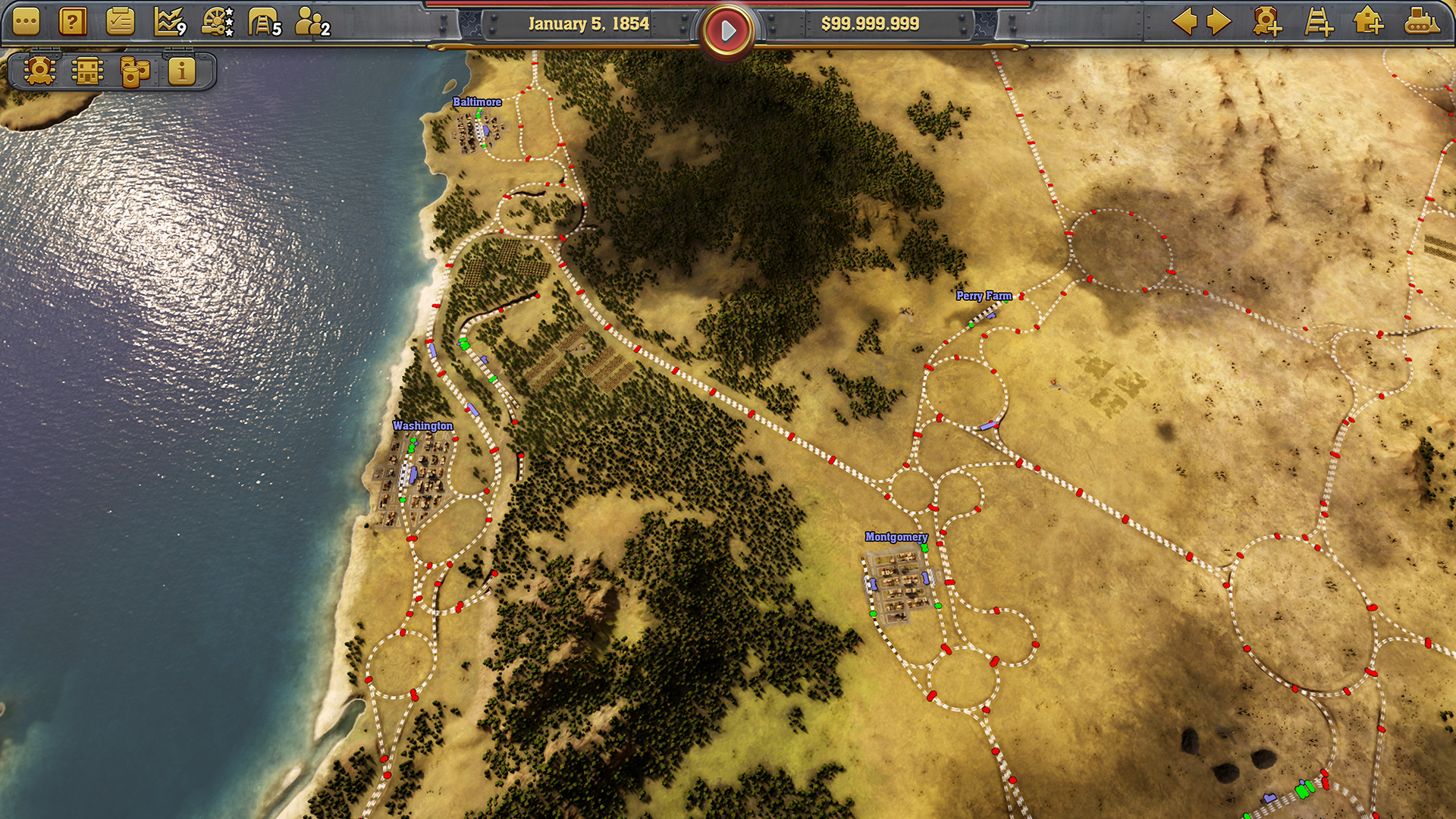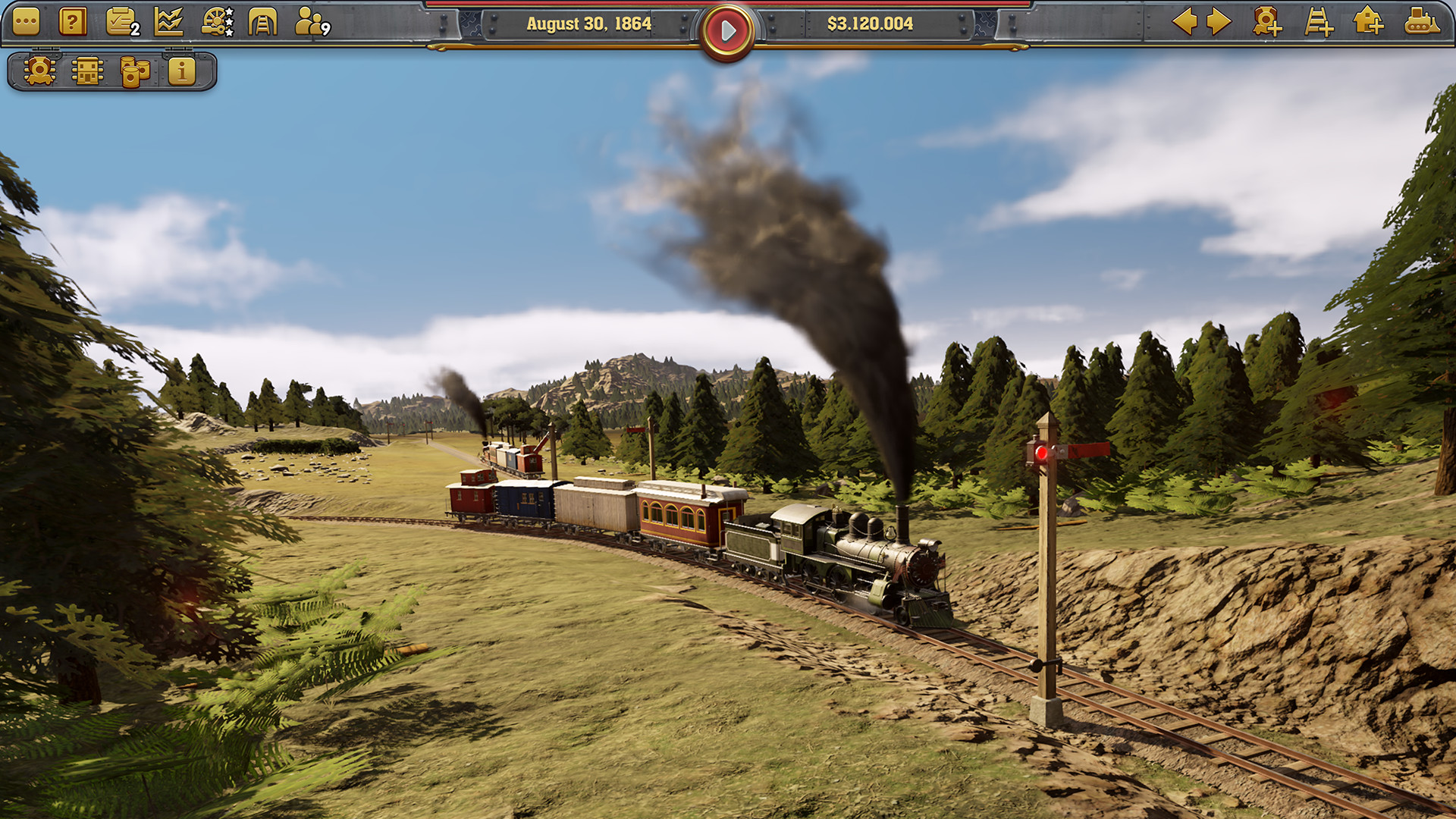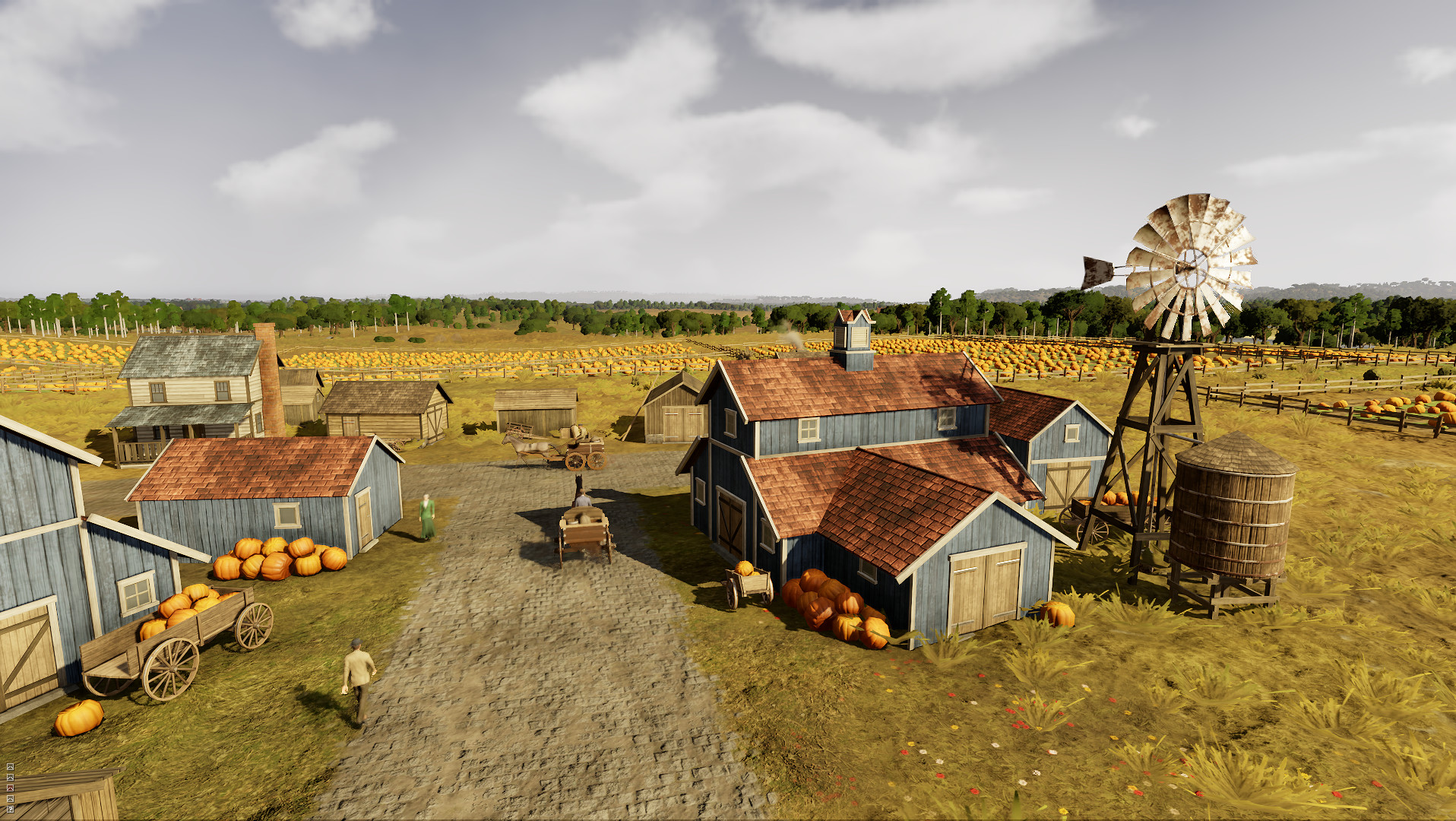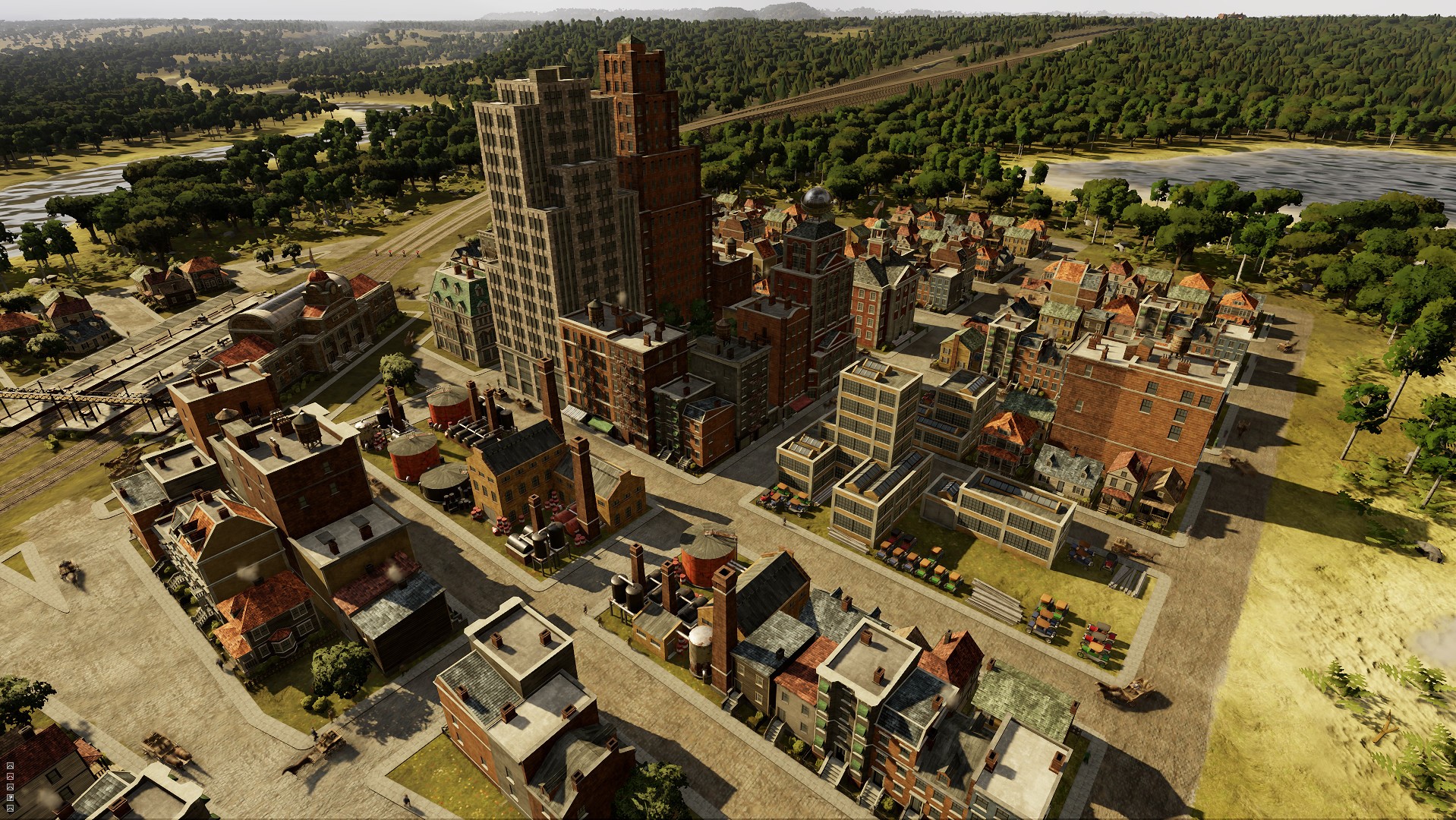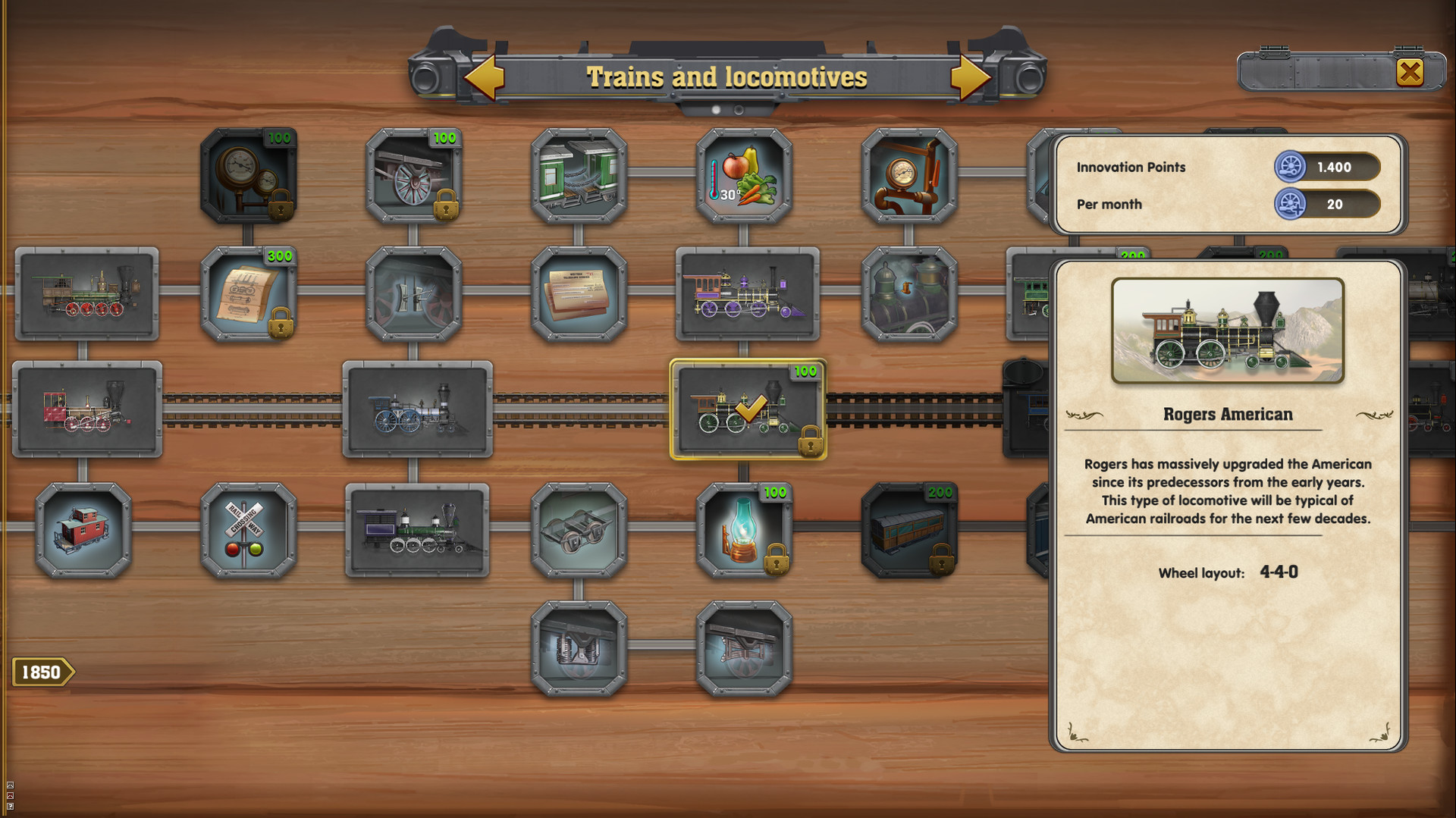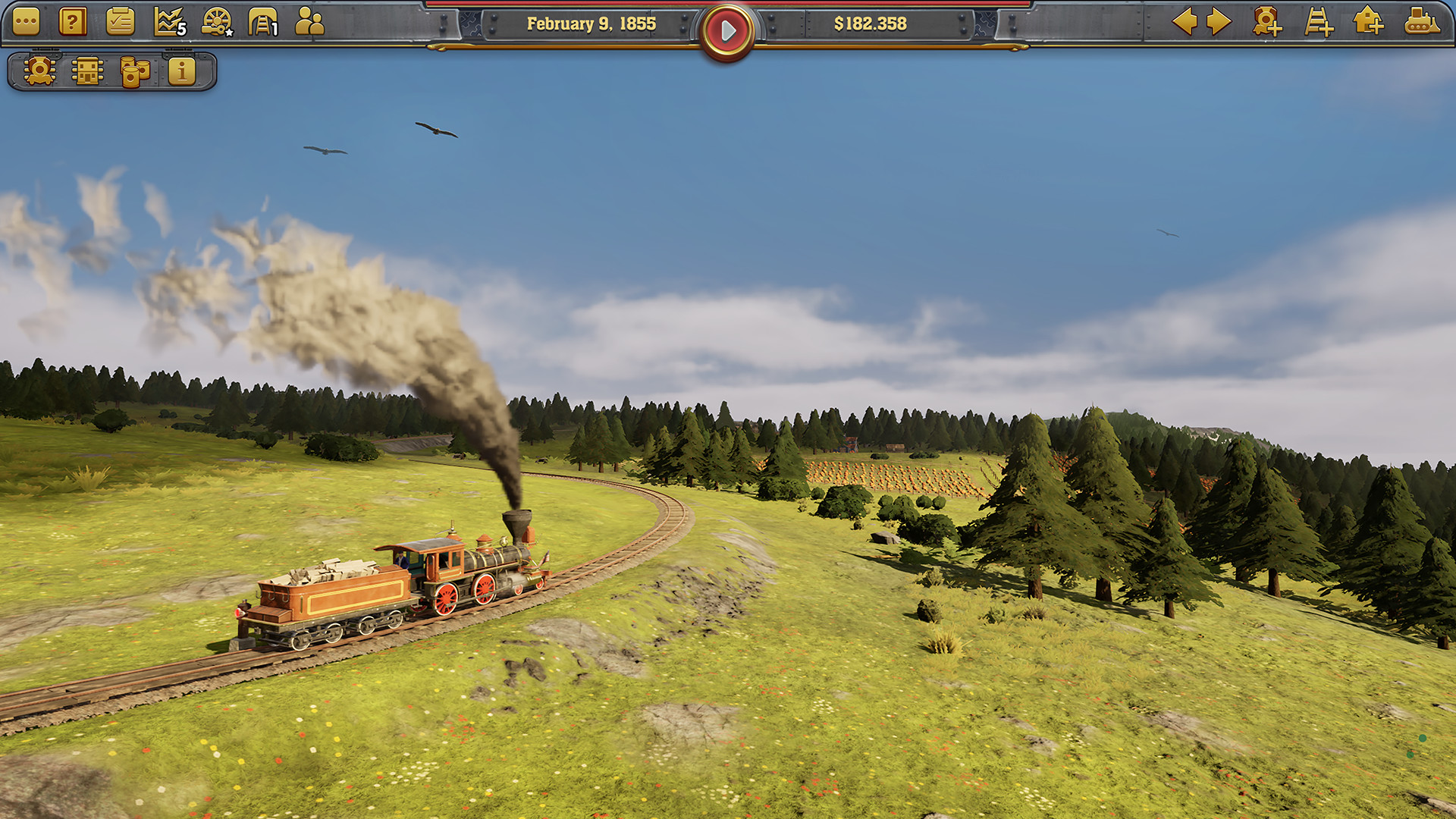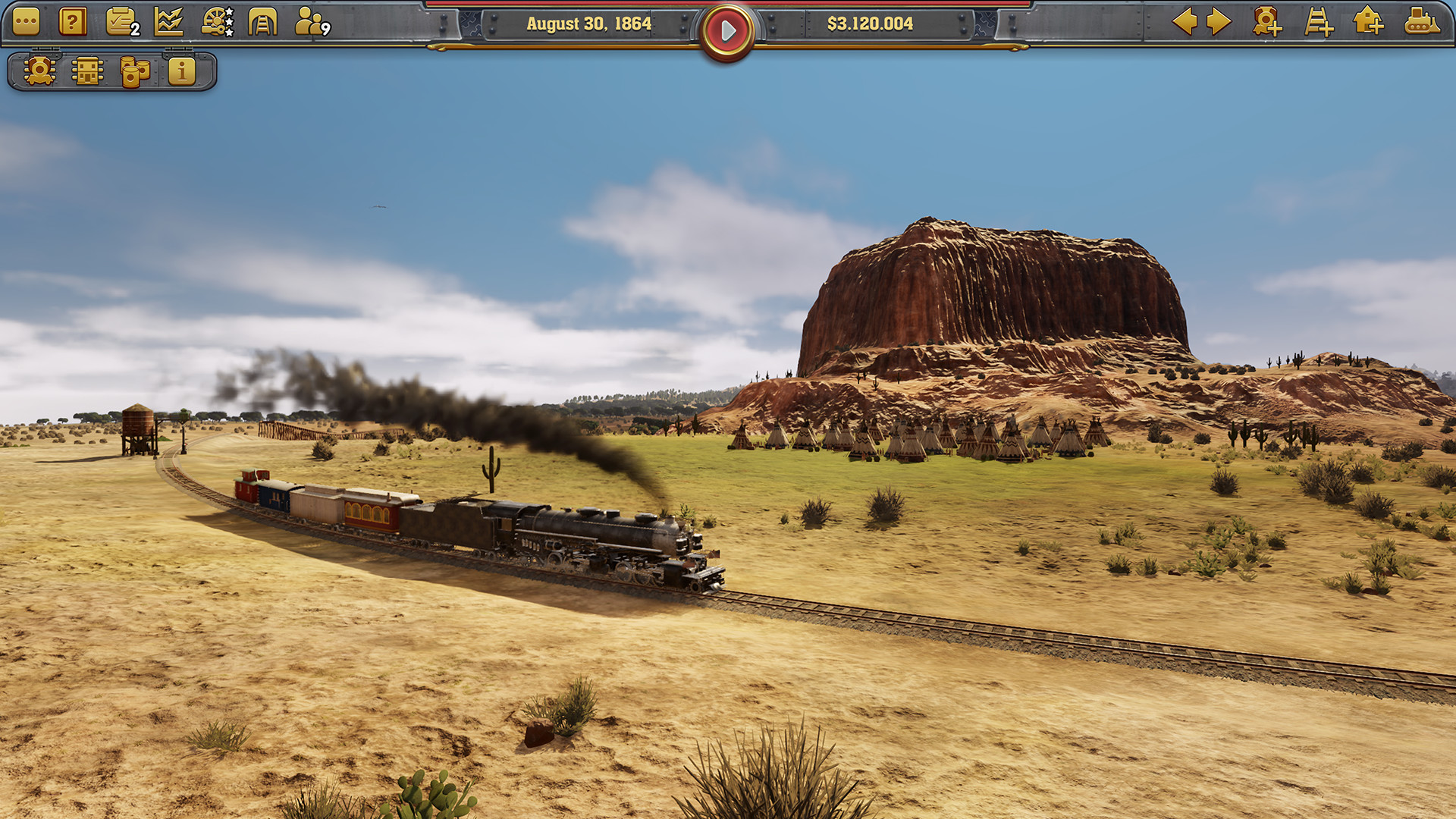 $

13.16
Additional information
Benefit from the enormous economic potential of the United States, moving step by step from coast to coast.

Bring your railway empire to prosperity by creating a developed efficient network and optimizing traffic flows.

Prove your effectiveness by trying one of the suggested scenarios, or create your dream railway network in a free construction mode.

More than 40 detailed recreated locomotives and more than 30 different cars. Cleverly use their advantages and disadvantages to achieve the goal.

During five epochs, you are to master and implement more than 300 technological innovations that contribute to the development of railways.

Fight for survival and eliminate rivals in business. You will be confronted by three competing companies. Sabotage their work with raiders and spies.
$

13.16