$

3.07
Description
For regular customers are cumulative discounts up to 10%

Dear customers, we kindly ask you to carefully read the following information before making a purchase:

* availability of goods in the store;
* compliance with the characteristics of your PC with the minimum system requirements of the game;
* payment features, activation method and key activation region

You acquire a licensed product. We guarantee the performance of the key to 100%. If you still have a problem with the activation of the product, please first contact the seller and wait for an answer. We will answer you as soon as possible and solve your problem. When contacting, please prepare the following information:
  
1. Video recording, from the moment of purchase until the activation of the key (inclusive).
2. Screenshots of the key activation attempt and screenshots of the list of games on your account (purchased goods should not be present in the list of games of your library)
3. Other information confirming the impossibility of product activation

Publisher: Kasedo Games
Developer: SomaSim
Release date: September 8, 2018
Genre: Simulators, Strategy
Activation: Steam (Russia)
Platform: Windows, Mac
Language: Russian, English
Age: 12+

In this game you will become a famous architect and builder of skyscrapers, masterpieces that make whole cities blush. But a skyscraper is not just glass and steel. This is a complex ecosystem that includes all people living and working in the building. Your task is to manage this system so that it works smoothly and efficiently. From the very moment you start digging a pit, all responsibility will fall on you. As an architect, you will control every stage of construction: from the installation of fittings to the distribution of electricity in every office and apartment. As an owner, you must attract tenants and make them happy and paid on time. As a smart developer, you should strive for profits and invest in the future. Make the right decisions, and there will be a queue of people willing to live and work in it at your skyscraper. If you start to make mistakes, the tenants will flee away in horror, and there will be no sign of your reputation. Will you be able to create a skyscraper office in which leaders of the world's largest corporations will want to work? Or maybe build a luxury high-rise apartment for the rich and famous? Or is there nothing more important than profit for you, and you will build an anthill in which everyone is crowded, but do they pay hard cash? This decision, like everyone else, is only for you. Success is in your hands.

Minimum system requirements:

OS: Windows 7
Processor: Core i5
RAM: 2 GB
Graphics Card: Intel HD 4000
DirectX: 9.0c
Hard Drive: 500 MB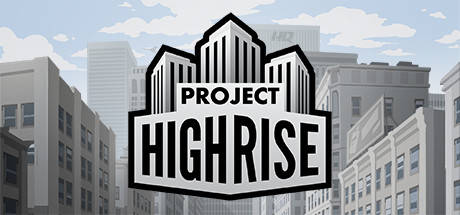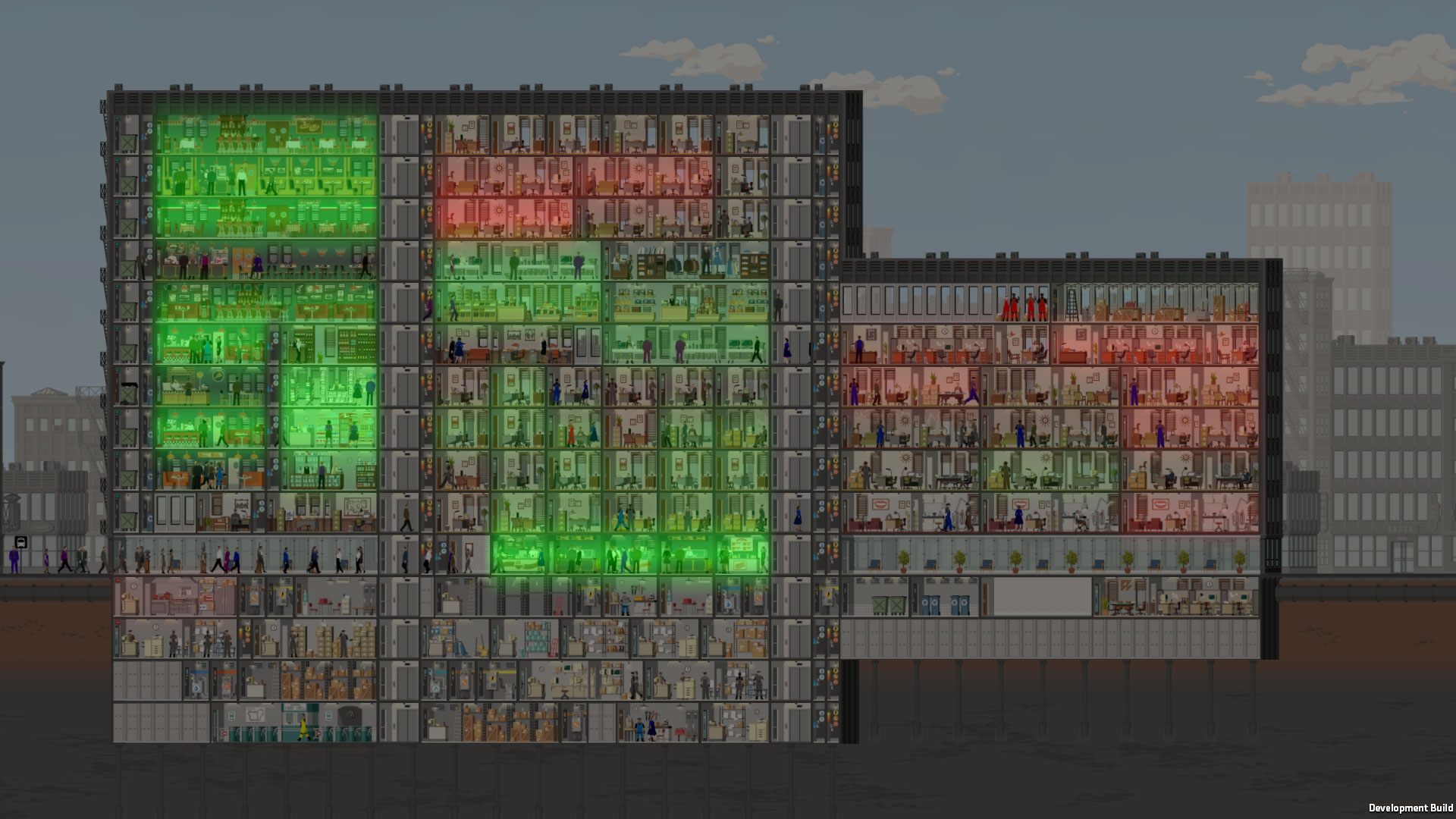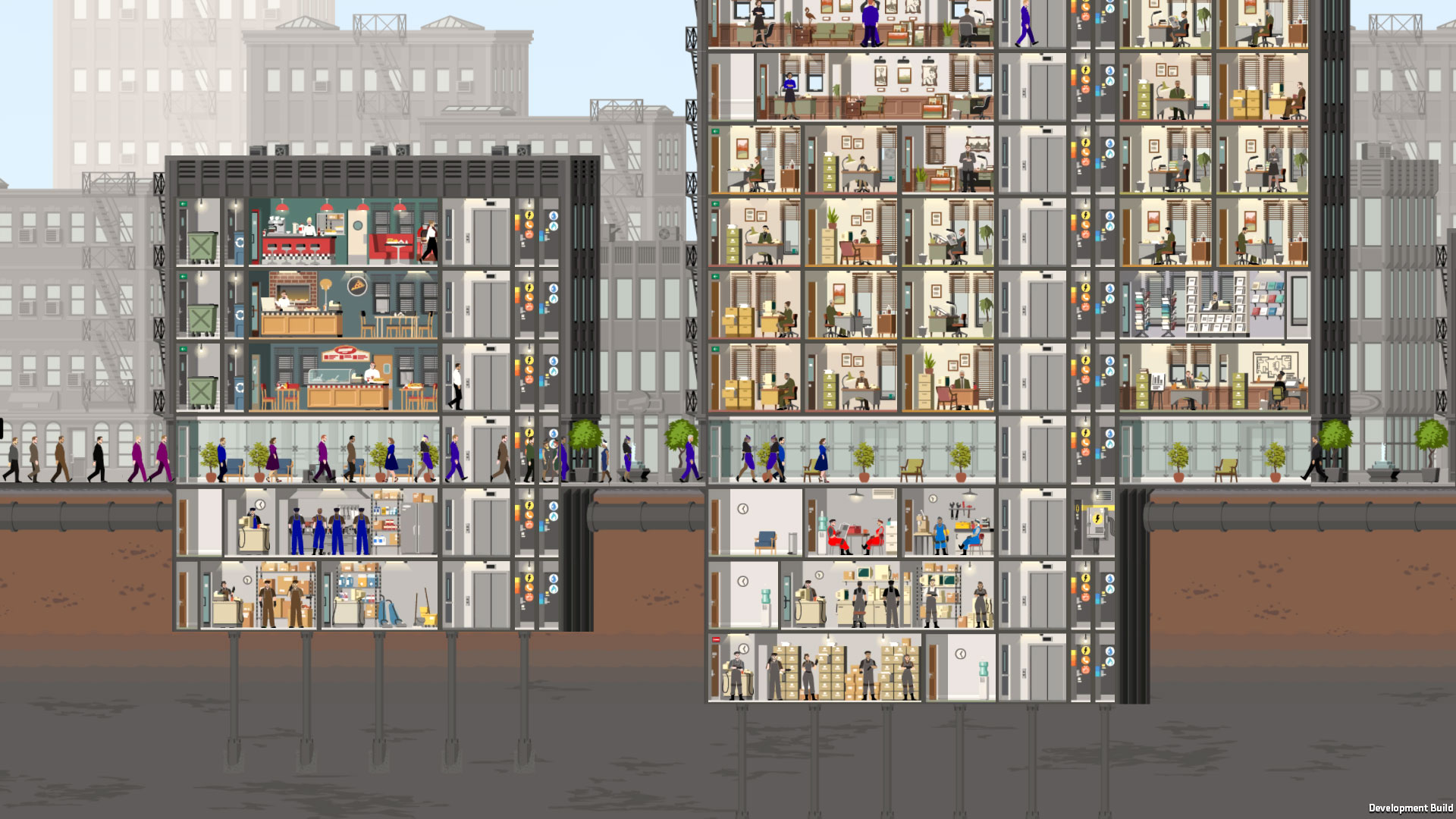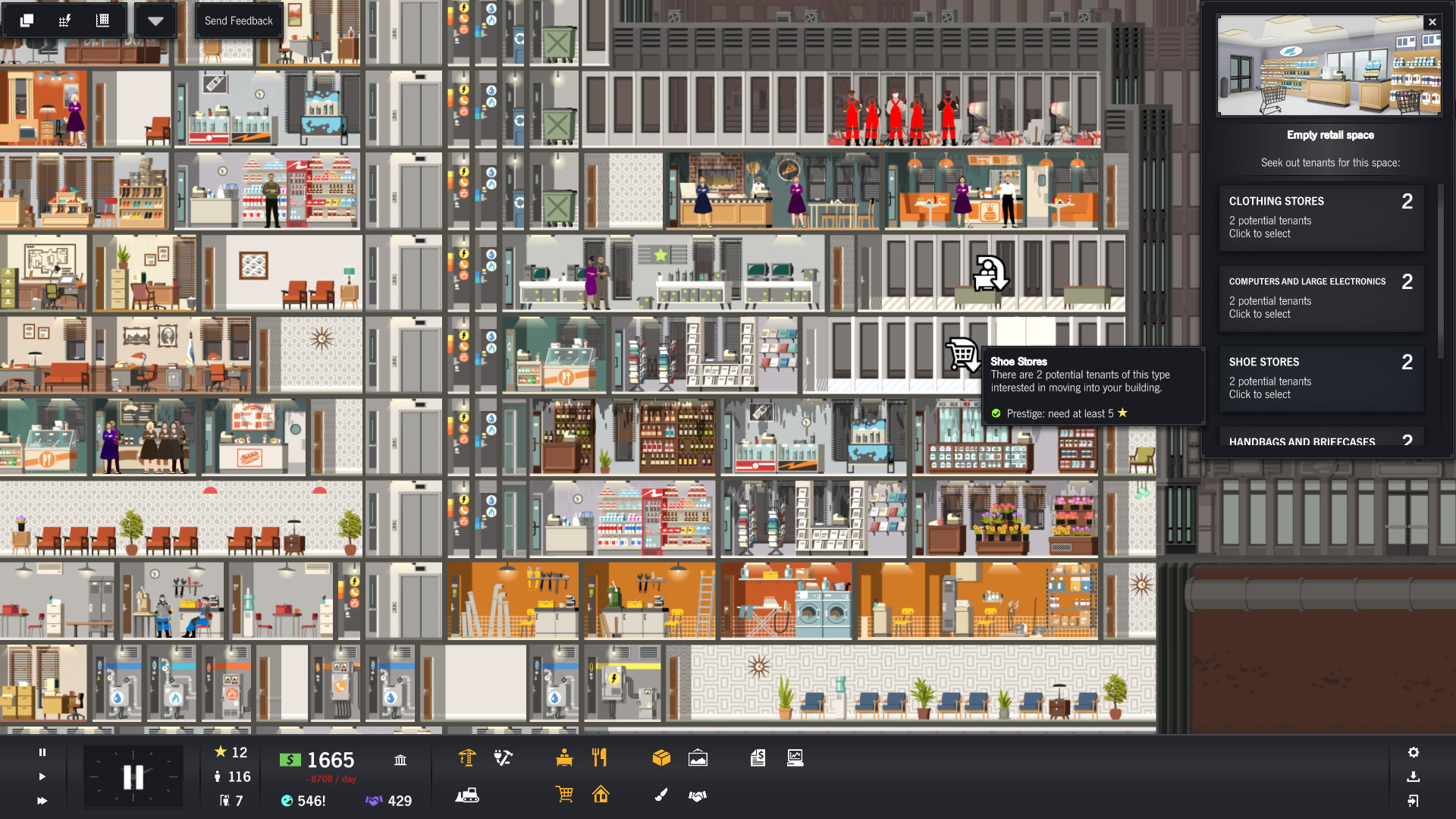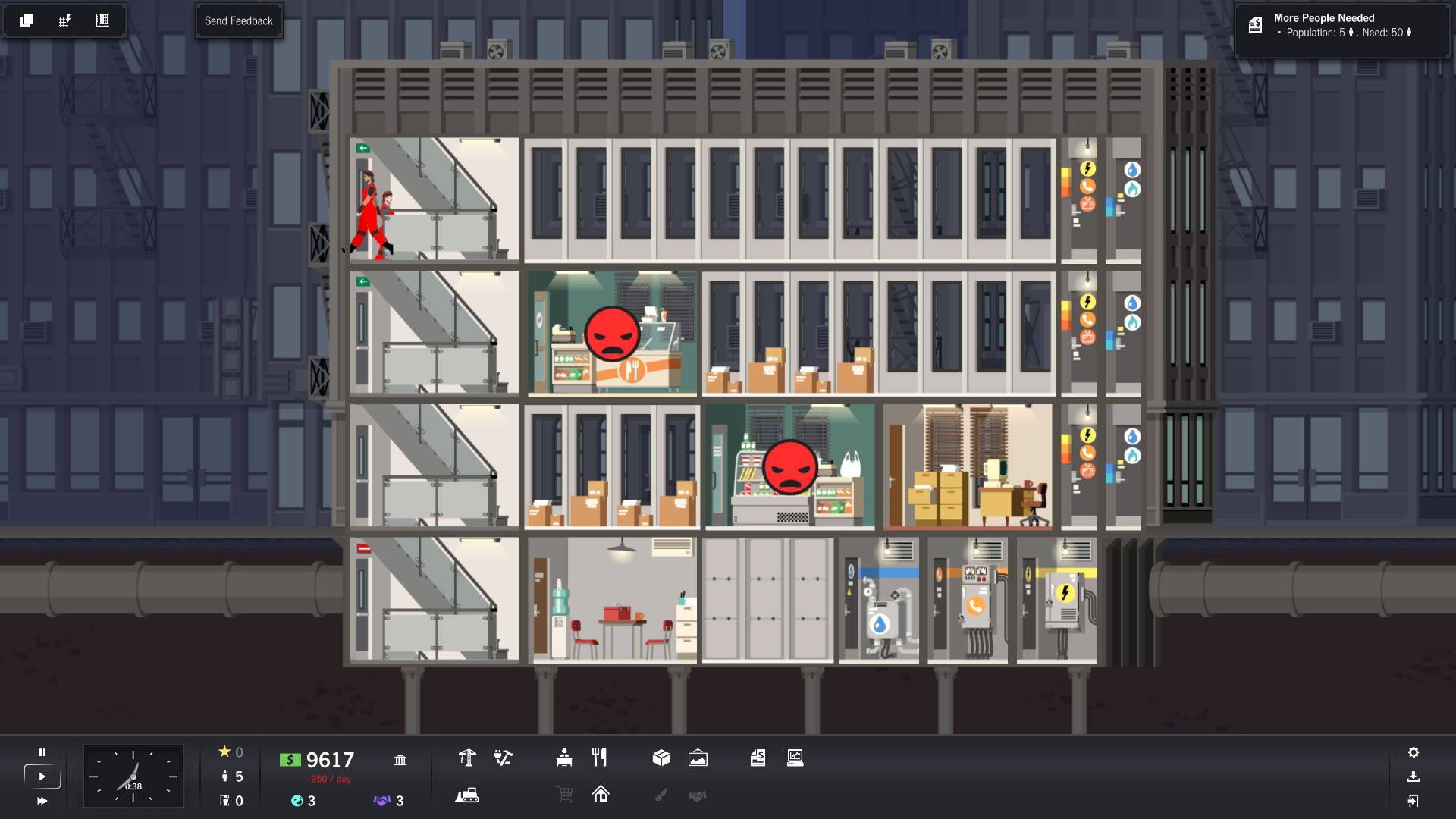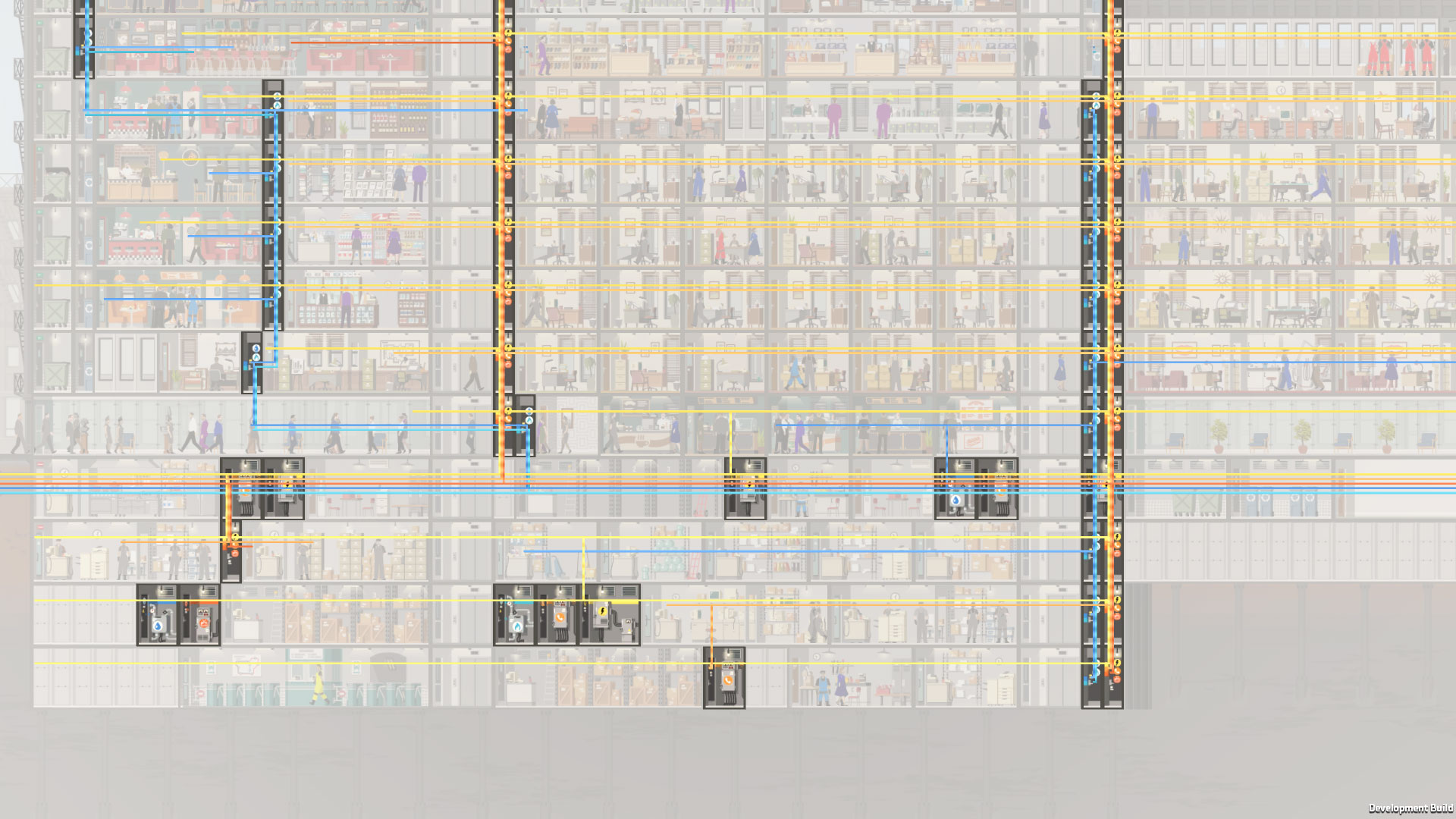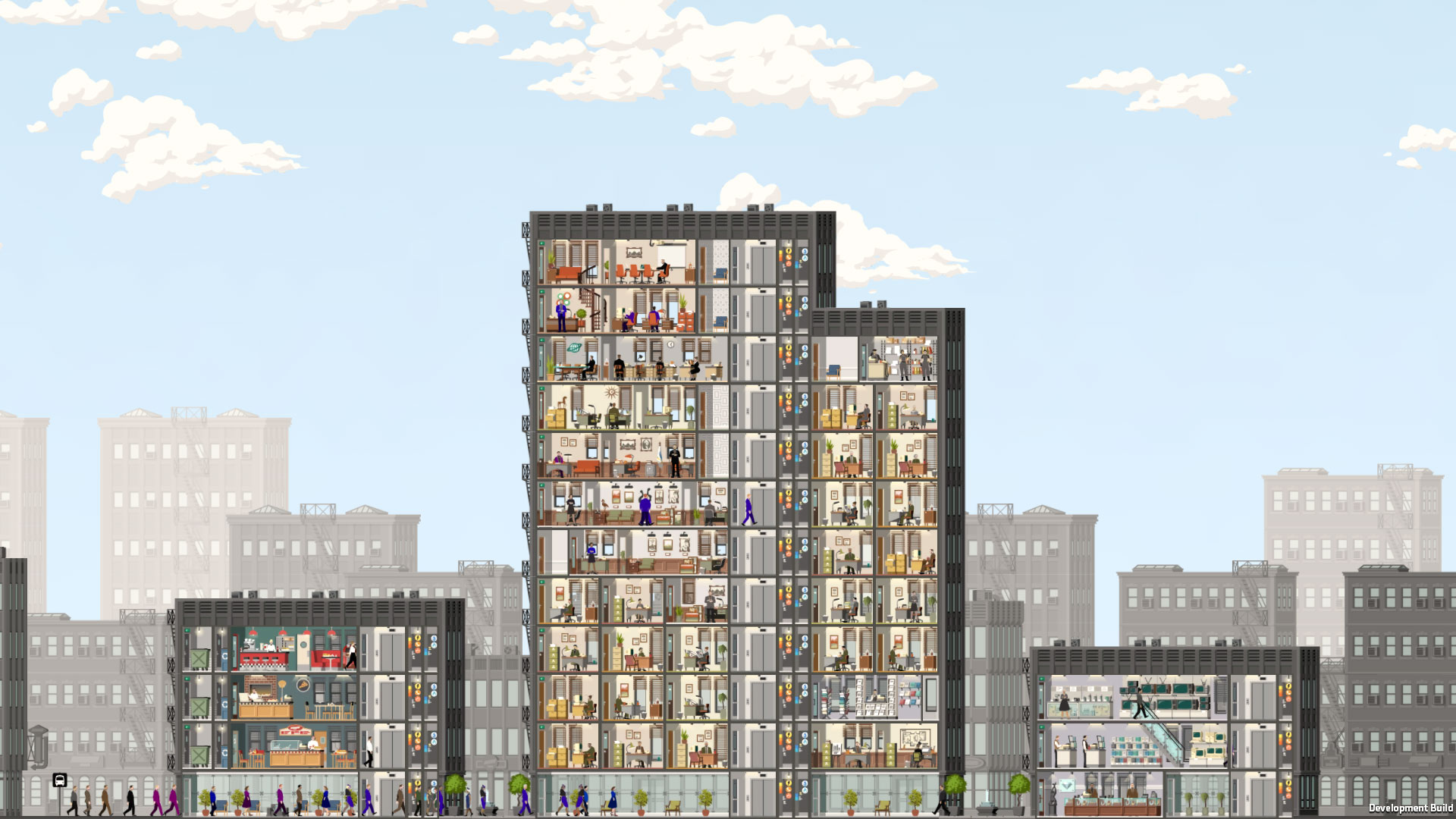 $

3.07
Additional information
A detailed simulation of a modern skyscraper.

A variety of tenants with unique characteristics: from restaurants to offices, from shops to residential apartments.

Play without restrictions: sandbox mode with several levels of difficulty and different sets of starting conditions. Build a skyscraper of dreams, which eclipse all others!

Campaign mode will force you to show everything that you are capable of.

Test your strength: the number of different tenants will grow, and their needs only become more sophisticated over time.

Hire consultants to improve your skyscraper image, operational efficiency and relationships with city authorities.
$

3.07