$

13.88
Description
For regular customers are cumulative discounts up to 10%

Dear customers, we kindly ask you to carefully read the following information before making a purchase:

* availability of goods in the store;
* compliance with the characteristics of your PC with the minimum system requirements of the game;
* payment features, activation method and key activation region

You acquire a licensed product. We guarantee the performance of the key to 100%. If you still have a problem with the activation of the product, please first contact the seller and wait for an answer. We will answer you as soon as possible and solve your problem. When contacting, please prepare the following information:
  
1. Video recording, from the moment of purchase until the activation of the key (inclusive).
2. Screenshots of the key activation attempt and screenshots of the list of games on your account (purchased goods should not be present in the list of games of your library)
3. Other information confirming the impossibility of product activation

Publisher: Konami Digital Entertainment
Developer: Konami Digital Entertainment
Release date: August 30, 2018
Genre: Sport
Activation: Steam (Russia)
Platform: Windows
Language: Russian, English
Age: 6+

You will also receive the following materials for myClub mode:

David Beckham 2018 - rent for 10 matches.
Philipp Coutinho - rent for 10 matches.
Premium Agent (3 players) for 10 weeks.
3 contracts with players for 10 weeks.

Minimum system requirements:

OS: Windows 7/8/10
Processor: Intel Core i5-3470 / AMD FX 4350
RAM: 4 GB
Video card: NVIDIA GTX 670 / AMD Radeon HD 7870
DirectX: 11
Hard Drive: 30 GB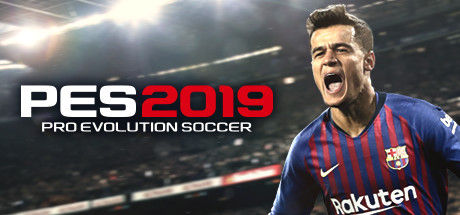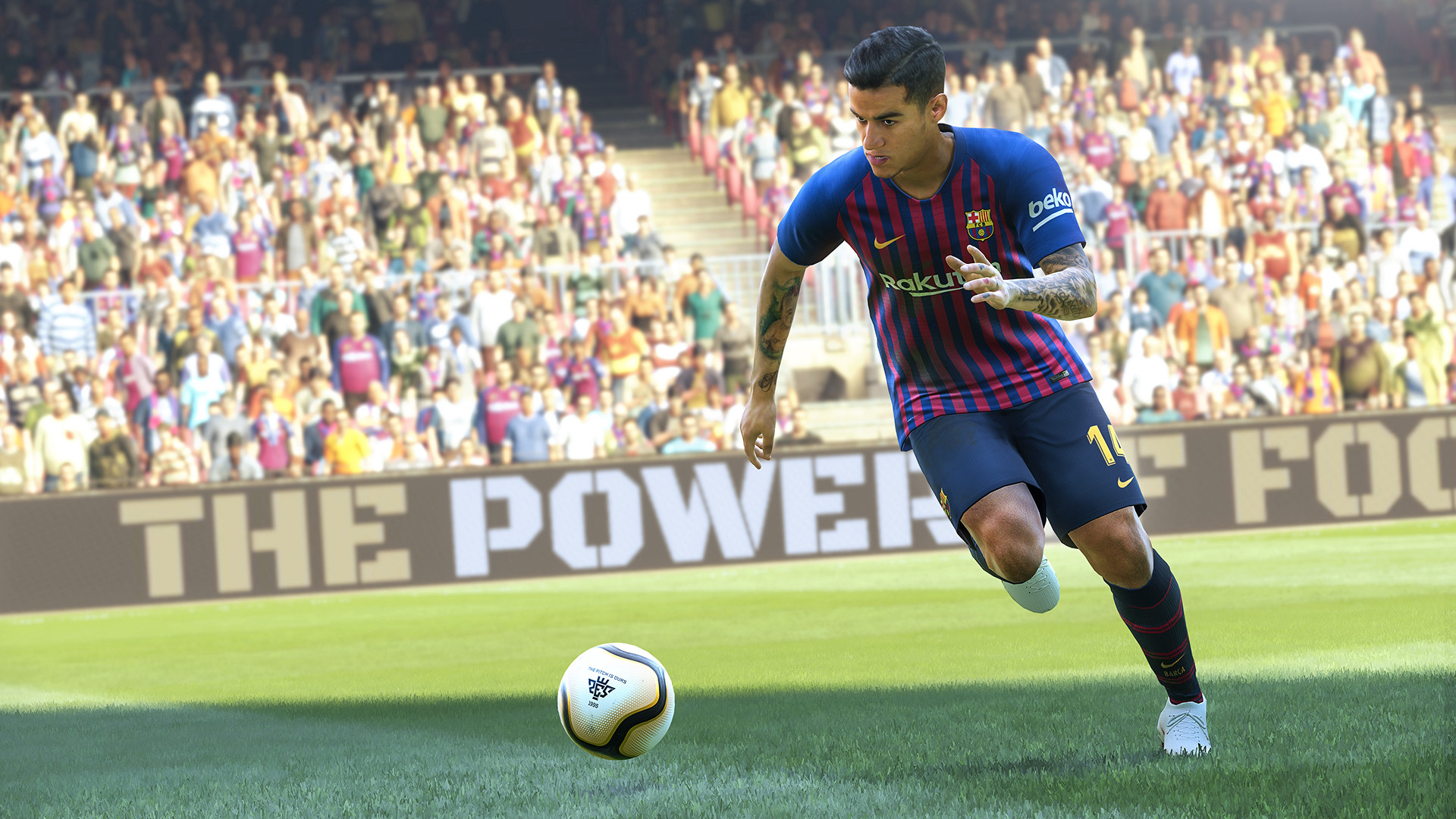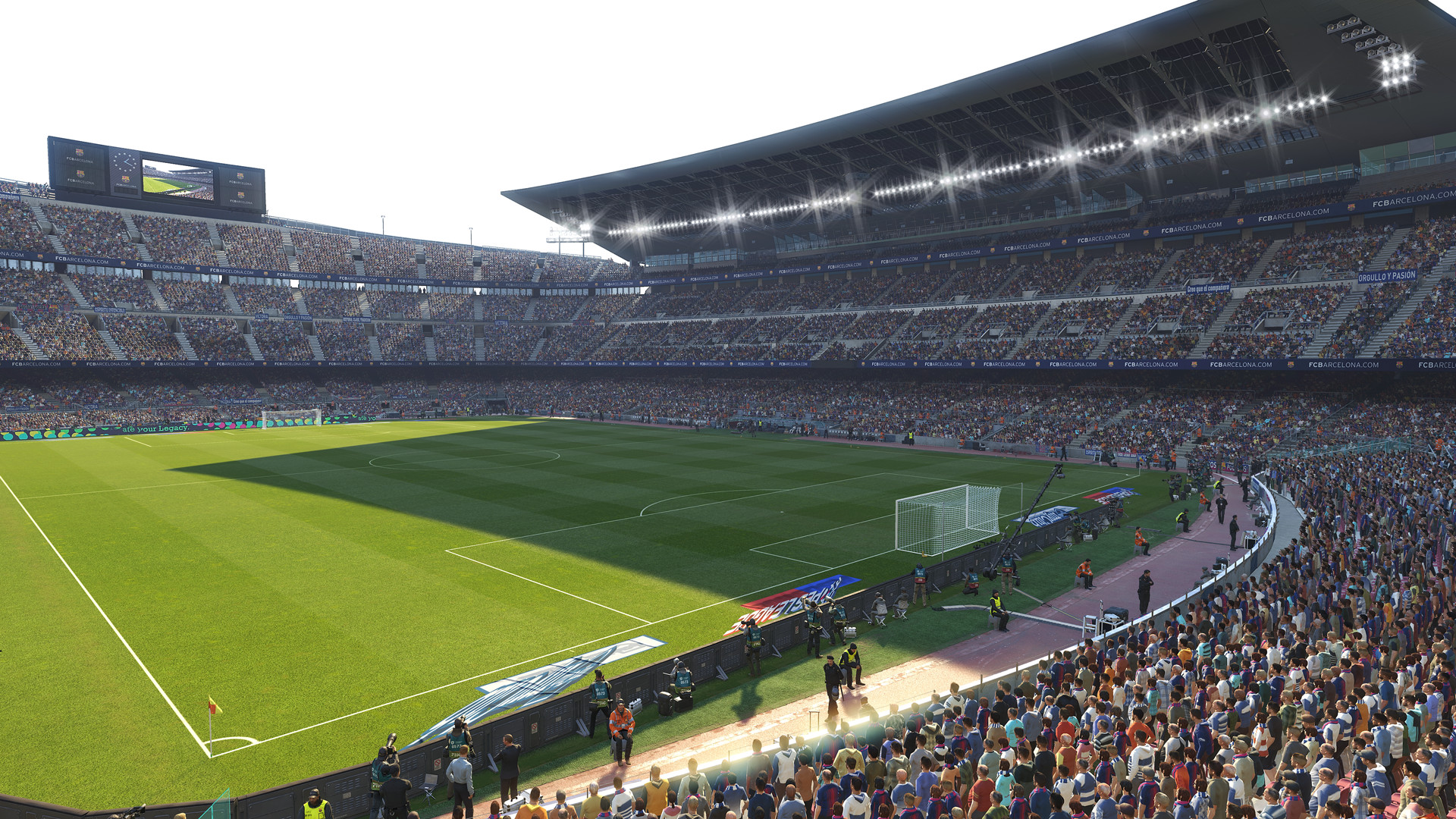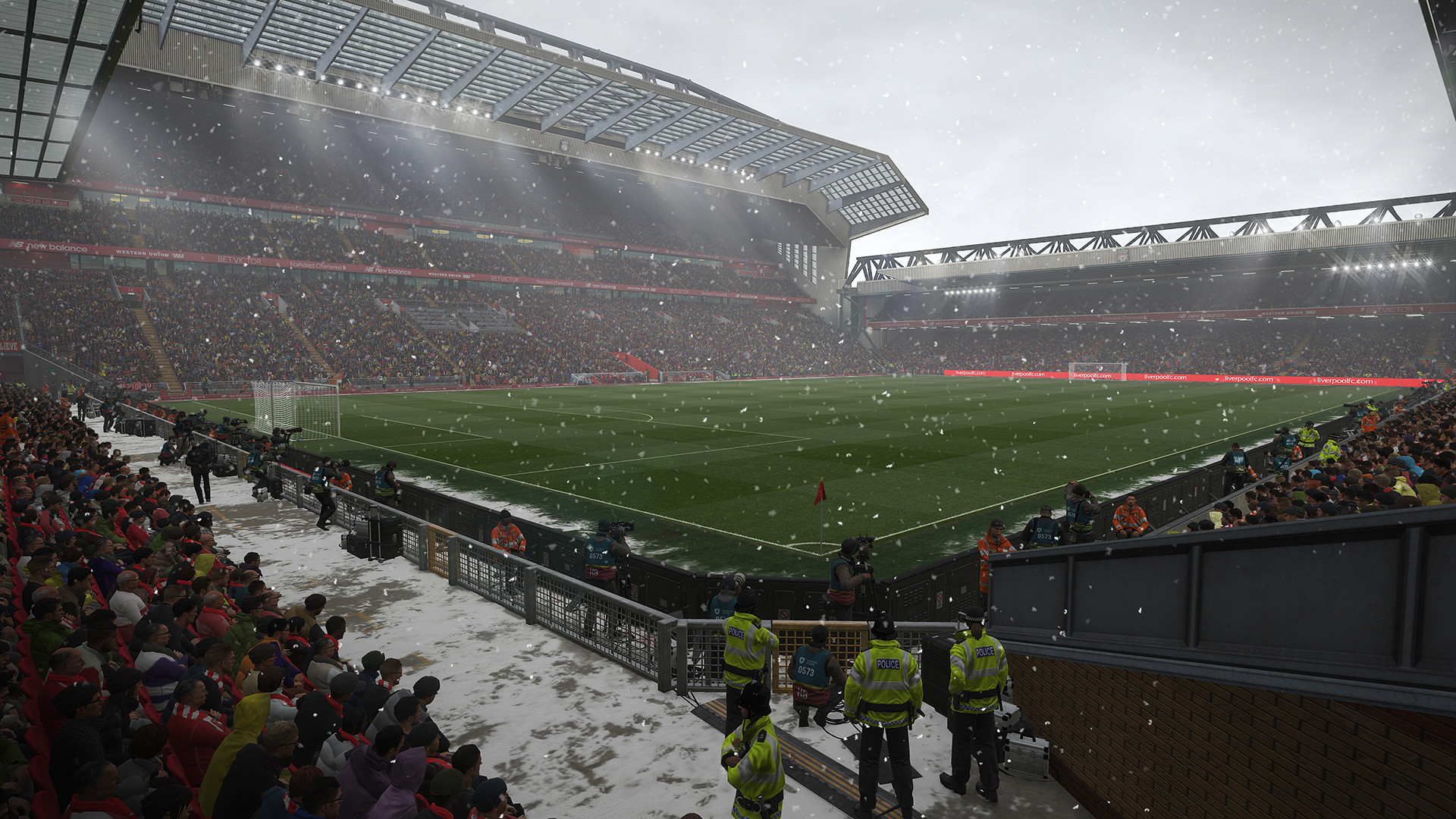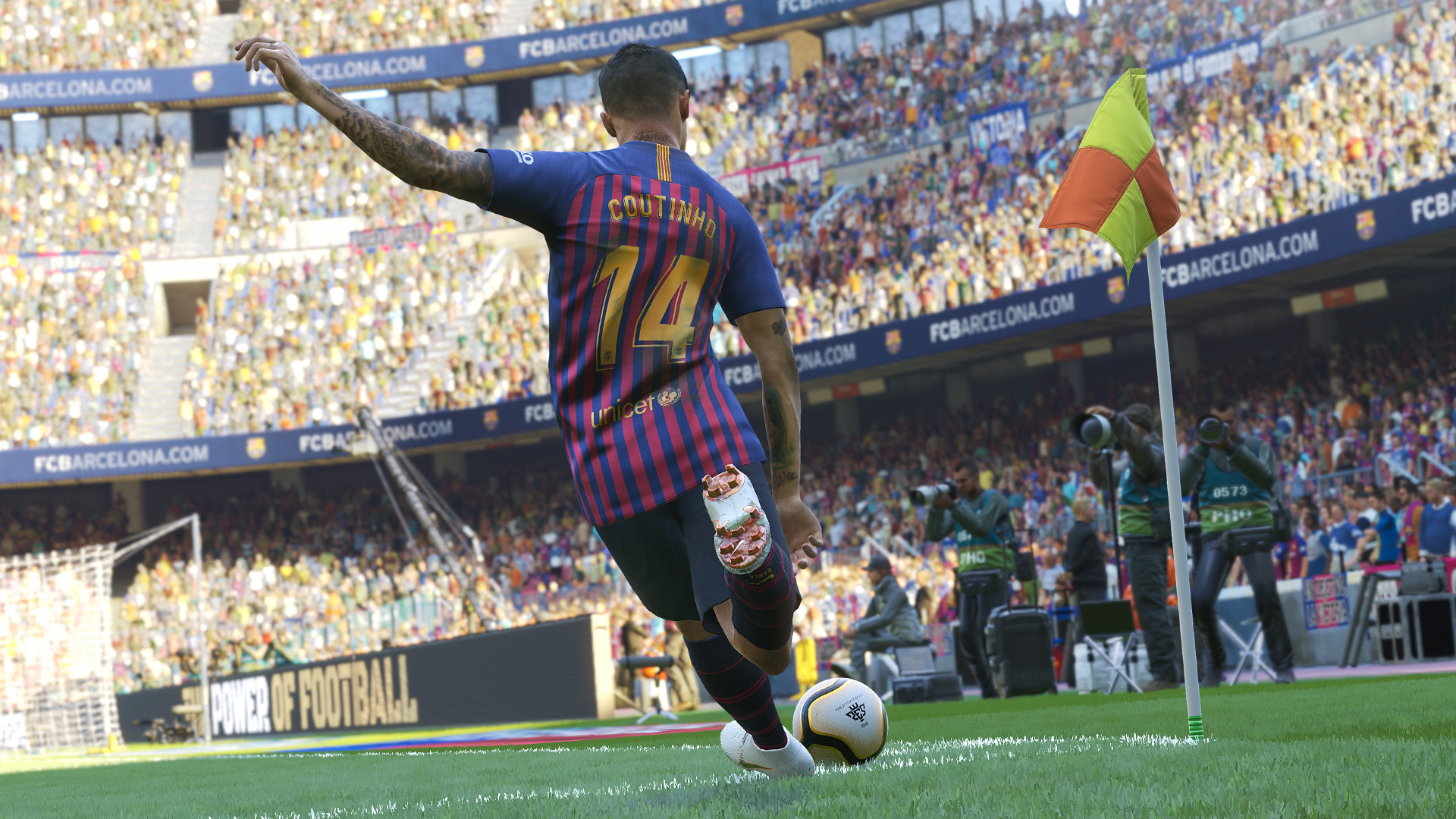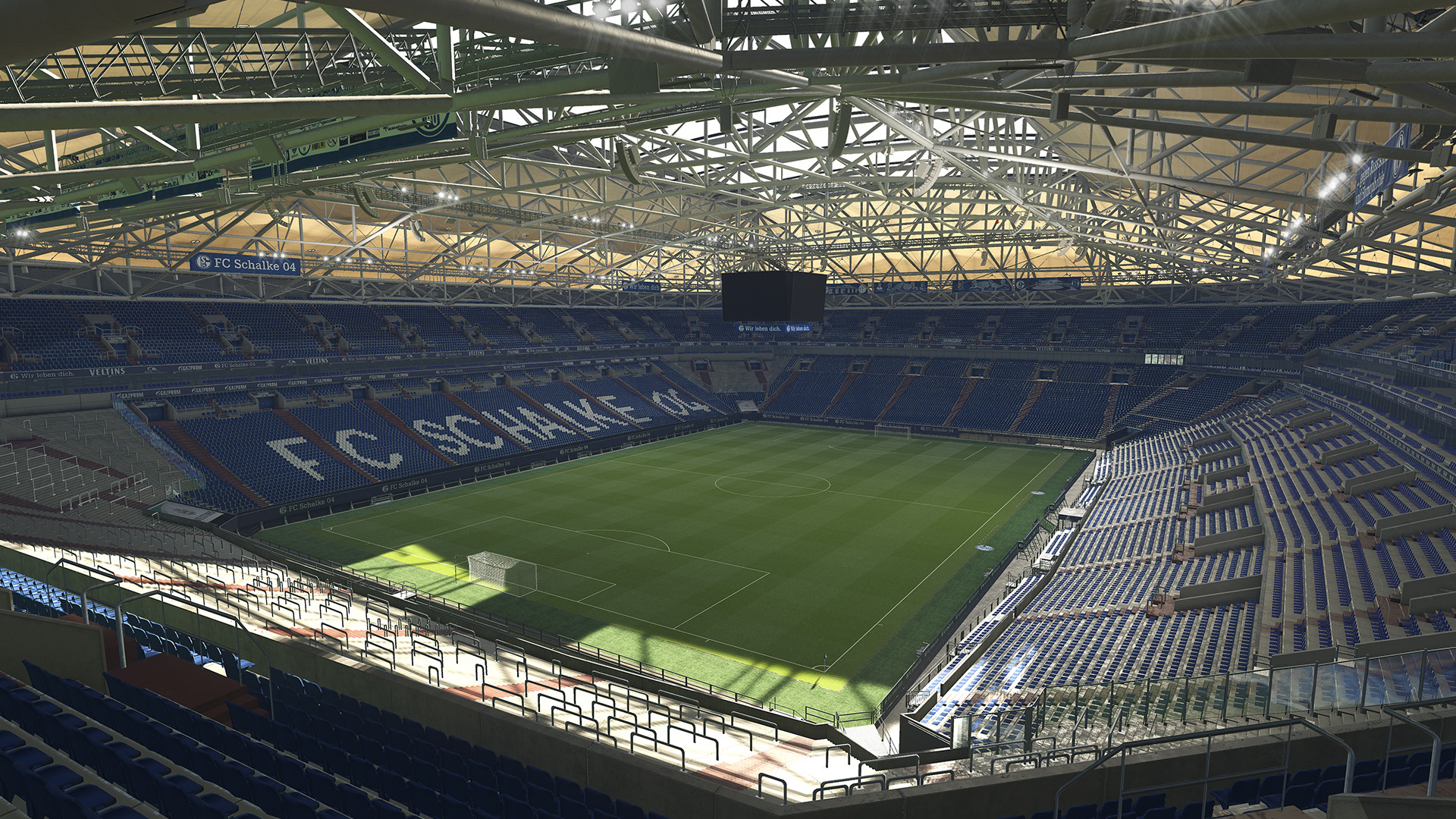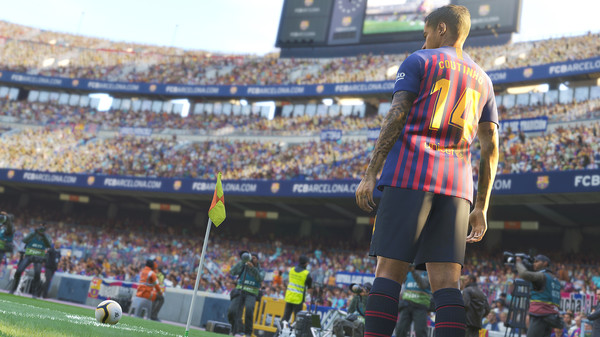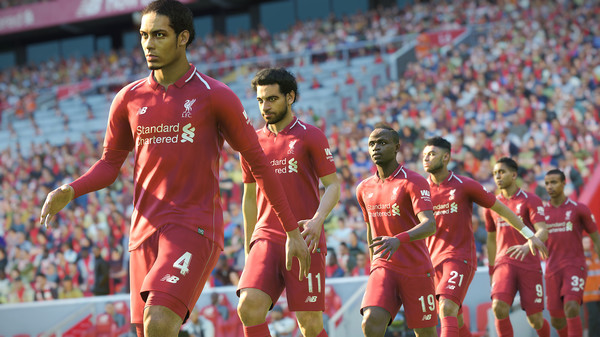 $

13.88
Additional information
THESE LEAGUES - a large number of new licensed leagues.
MAGIC MOMENTS - the individuality of the players has become even more unique thanks to 11 new skills traits.
NEW MYCLUB - all items have been reworked, from signing a contract with a player to special player versions.
BEAUTY GAMES - rate the most realistic animation and support for 4K HDR.
LEAGUE OF MASTERS SEASON - immerse yourself in the life of a football coach with completely new game features.
$

13.88