$

1.39
Description
INSTANTLY AFTER PAYMENT YOU GET THE KEY TO ACTIVATE THE GAME IN STEAM WITHOUT REGIONAL LIMITATIONS! (REGION FREE / ROW / WORLDWIDE / MULTI LANGUAGE)
The game is forever associated with your Steam account and you can download it anywhere and anytime.

Q.U.B.E. 2 plunges you into a dilapidated alien world, and as an archeologist Amelia Cross you have to change the surrounding space and work together with another survivor to find the way home. In the course of solving the puzzles that occur along the way, you have to learn the incredible truth about your true purpose and the origins of the world in which you find yourself - it will shake you to the depths of your soul.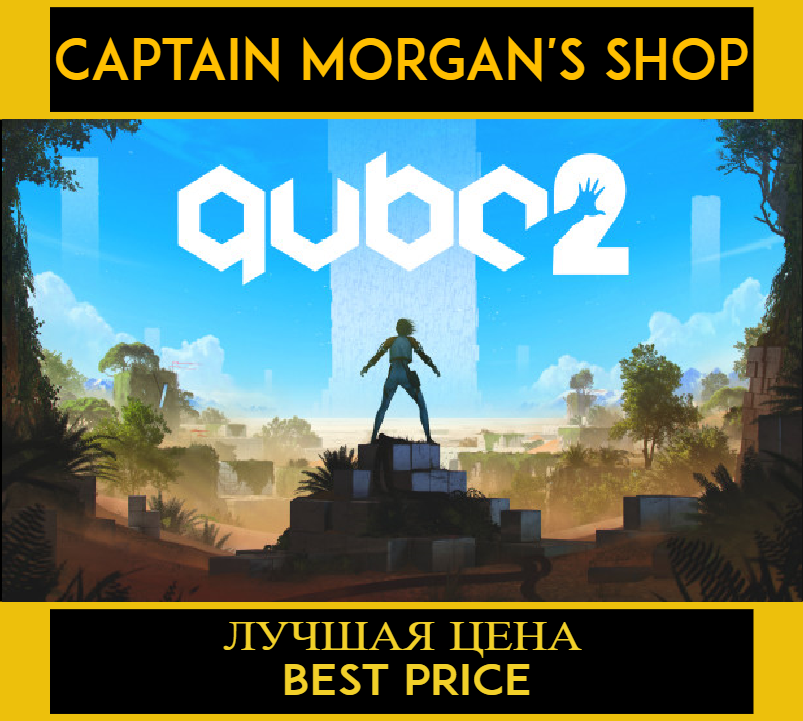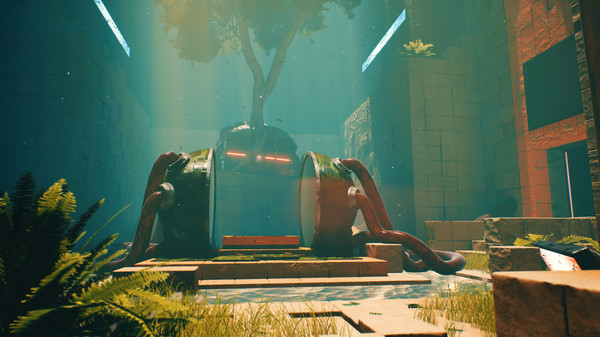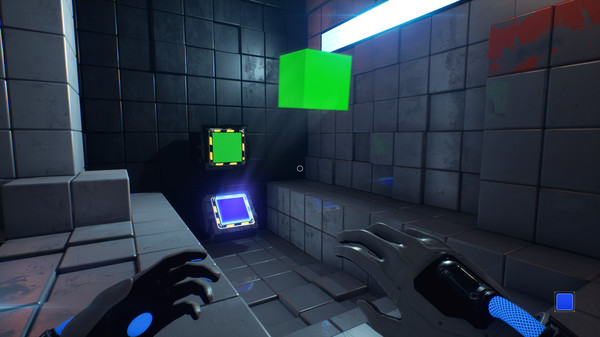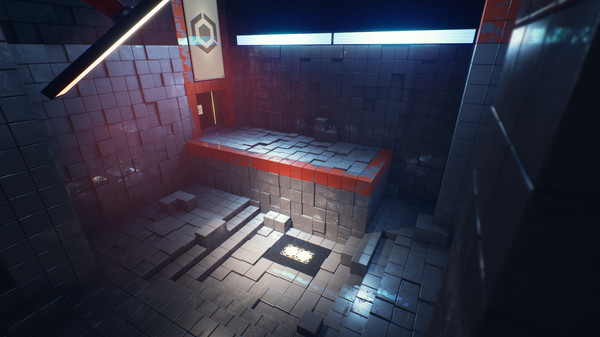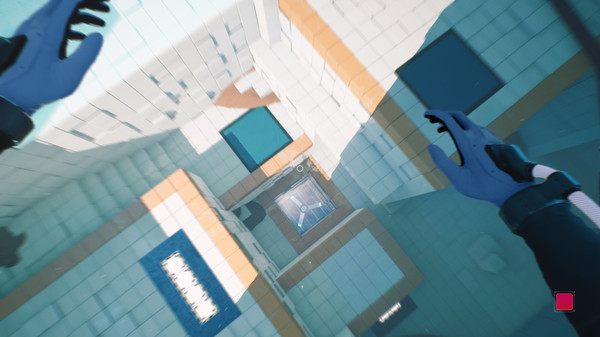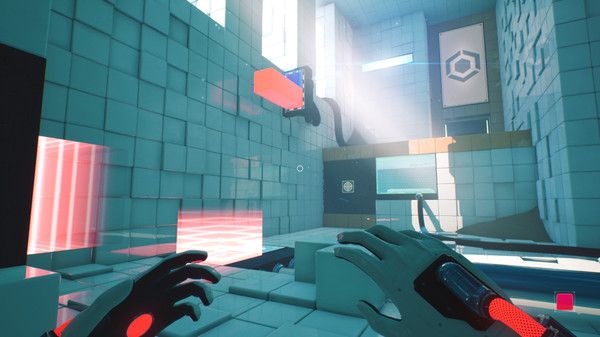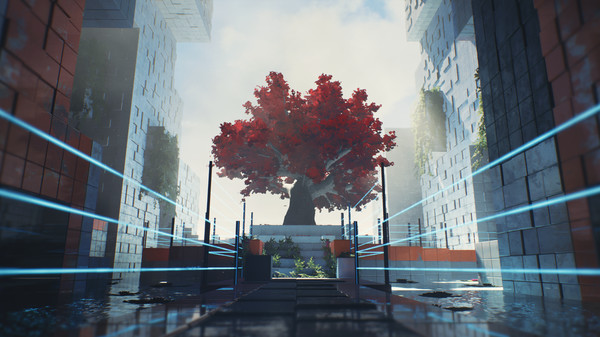 $

1.39