$

0.47
Description
Link to the game: https://store.steampowered.com/app/783050/Bear_With_Me__Collectors_Edition/

Bear With Me - adventure game in noir-style episodes. Girl Amber is trying to find his missing brother, and helps her loyal teddy bear named Ted I. Bear.

Amber wakes up in the middle of the night because of a nightmare and finds out that her brother Flint has disappeared. For help, she turns to her faithful teddy bear named Ted I., a retired grumpy detective.

An inseparable couple goes to look for evidence and ask all the witnesses and suspects, not knowing about the danger that has recently hung over the residents of the Paper City.
The intrigue begins to spin when the mysterious "Red Man", in search of the little Miss Amber, begins one after another to set fire to arson in the Paper City.

Collector's Edition

The collector's edition of Bear With Me includes all three game episodes of the history of Amber and Ted, as well as:

official soundtrack with all your favorite tunes;
digital artbook - many sketches and drawings that you have not seen before;
materials about all the riddles and scenarios with which you can go into all the details of the game.

Special features

Plot-oriented adventure game with elements of horror and noir.
Hand-drawn 2D graphics and animation.
Prank, puns, word game! Irony and black humor from start to finish.
A scattering of clues and riddles that will help you uncover the main secret.
Assistant Detective Ted I. The Bear, for which you can play in some scenes.
A simple system of hints that allows you to avoid the tedious and lengthy search for the desired objects on the screen.
Original soundtrack.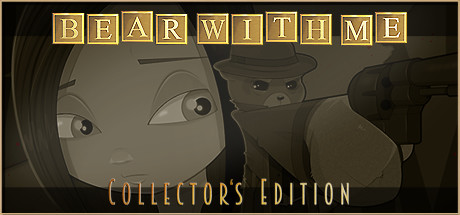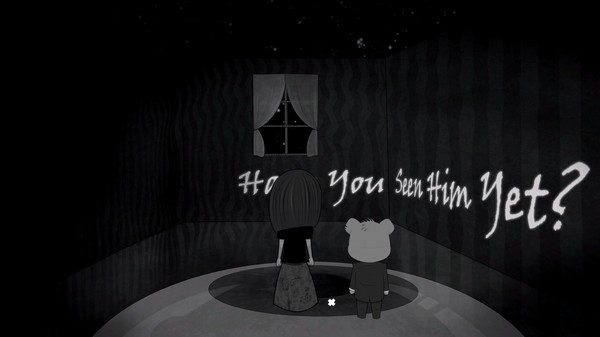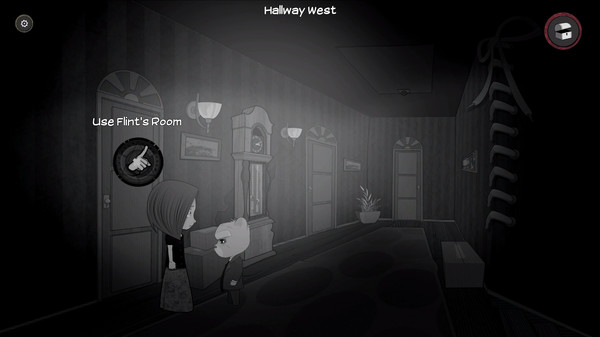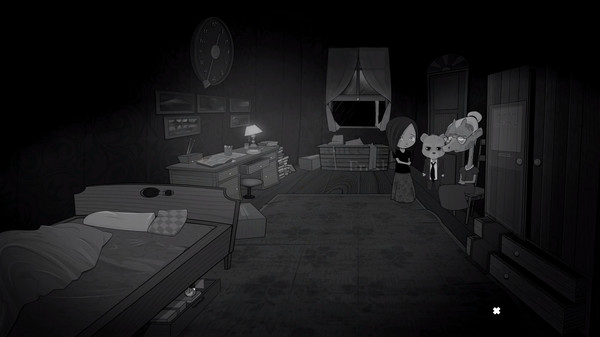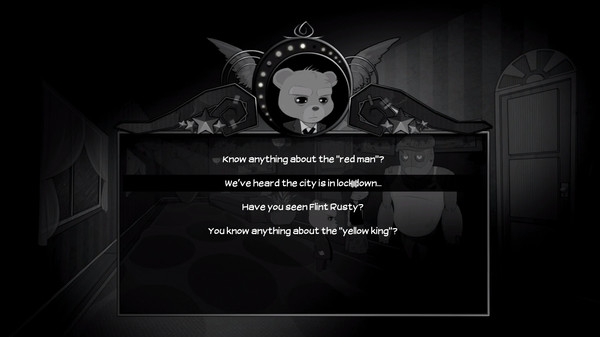 $

0.47
Additional information
How to activate the code Steam

1. Start the Steam program. (If you don't have one, you can download it here: https://store.steampowered.com/about/)
2. Log in.
3. In the top menu, select Games -> Activate via Steam.
4. Accept the terms of the agreement and enter the resulting code.
5. Proceed further according to the instructions and download the activated game.
$

0.47