$

0.62
Description
Link to the game: https://store.steampowered.com/app/344770/fault__milestone_two_sideabove/

fault - milestone two side: above is a cinematic visual story whose actions unfold immediately after the events of fault - milestone one. Thanks to 3D technology, fault - milestone two allows you to plunge into the plot and enjoy the great history in the genre of scientific fantasy. Witness the exciting journey of the Selfins and her friends!

Please note that this short story is a direct continuation of the fault - milestone one and contains a huge number of spoilers to it. We recommend starting with the first part. Also keep in mind that saving from the demo version does not work in the main version of the game.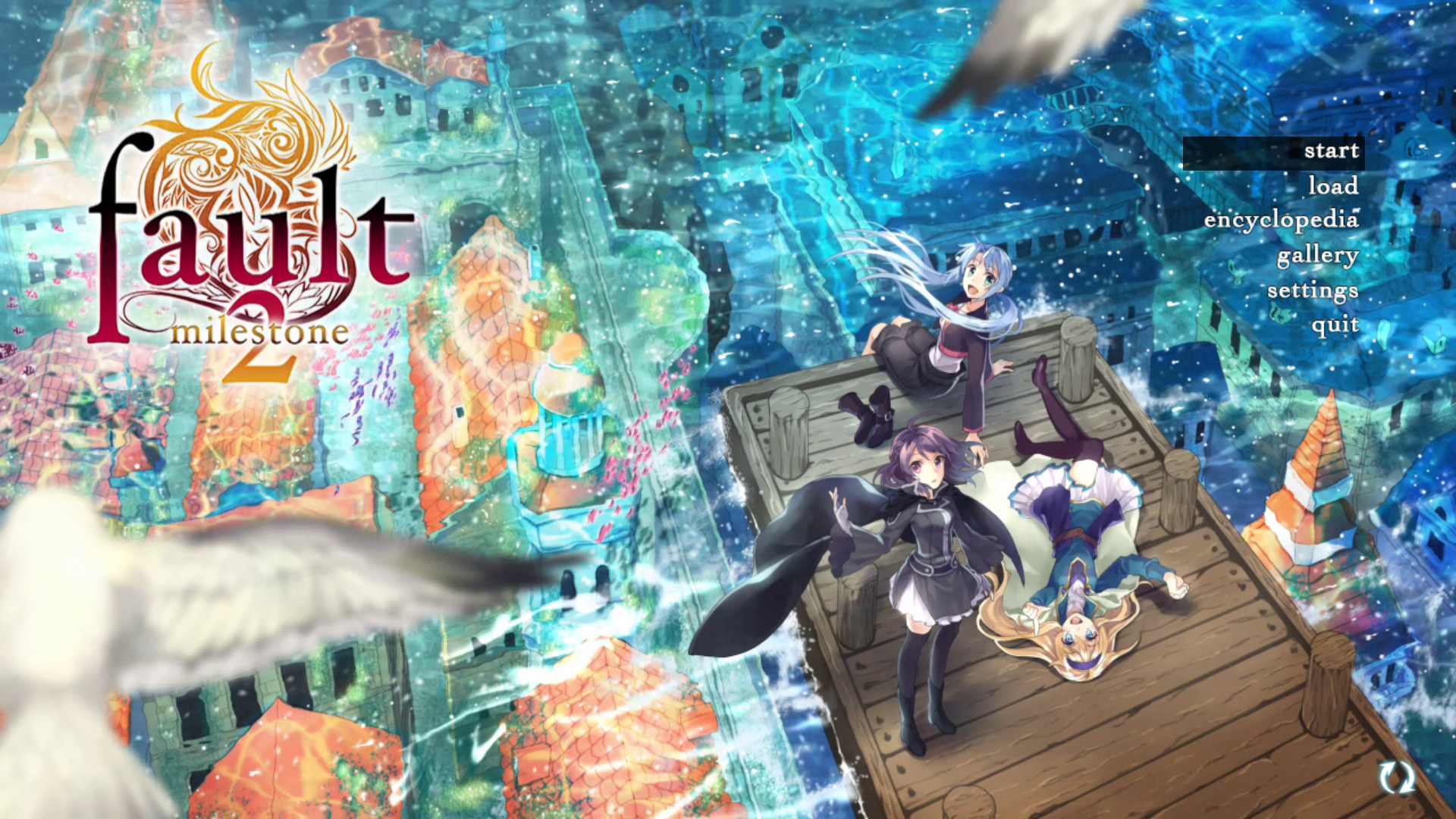 $

0.62
Additional information
How to activate the code Steam

1. Start the Steam program. (If you don't have one, you can download it here: https://store.steampowered.com/about/)
2. Log in.
3. In the top menu, select Games -> Activate via Steam.
4. Accept the terms of the agreement and enter the resulting code.
5. Proceed further according to the instructions and download the activated game.
$

0.62