$

22.74
Description
Profile is sold to the public! Sharing your account allows you at times to save on a licensed game without compromising the console! Read the information below:

After payment you will get access to your account with a licensed game (login and password) Metro Exodus Gold Edition Xbox One. After downloading the game, you can play and run the game from your profile, while the purchased profile must be downloaded in parallel. The game is bought at its own expense in a legal way. You will not have problems using your account. Guaranteed forever!
The game is downloaded with the language of the country that is set in the settings of your console (if the game was translated into this language). You do not buy the full account under full access, you buy access to the game and the ability to play it. Thank!

Installing the game on the console XBOX ONE:

1) Go to the purchased profile, click "Login"
2) Click "Add new user", enter the purchased data (login and password)
3) Login parameters and security-set "unlimited"
5) Go to "My games and applications"
5) Scroll to the right, find the purchased game and install it.
6) Play from your profile (turn on the console (auto login from your profile) click to the left, enter the account with the purchased game, then switch to your own and start the game
7) We do not delete the purchased profile, enjoy the game)

HOW TO USE AN ACCOUNT:

1 option.
We enter the purchased account with the game and immediately switch to your main account. We enter the game. We play.
If you see the inscription "Signed in somewhere else, you can continue to play from 7 minutes to 1 hour (always in different ways). After a window appears, you will need to re-enter the account from which the game was purchased. This window is not we close, and re-enter the account with the purchased game using the central Guide button, then switch to ours and continue to play from the same place where we stopped.

Option 2.
We log into the account with the purchased game, then switch to your own and launch the game. Disconnect from the Internet and play as much as you like :)

ATTENTION!:

1) You can not make an account home
2) You can not change the data and transfer them to third parties
3) You can not change the region
4) Additional mail is not available.

 Profile is sold to the public. Remember: Profile is the property of the seller.
Replacement of goods is made only in the following cases:
- Wrong login or password
- Product does not meet the description
Replacement of goods or refund is not made:
- After 14 days from the date of purchase.
- Did not like (is) the game on the profile
- Violation of the rules for using the profile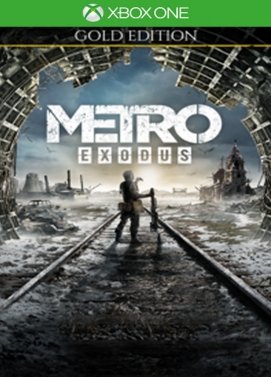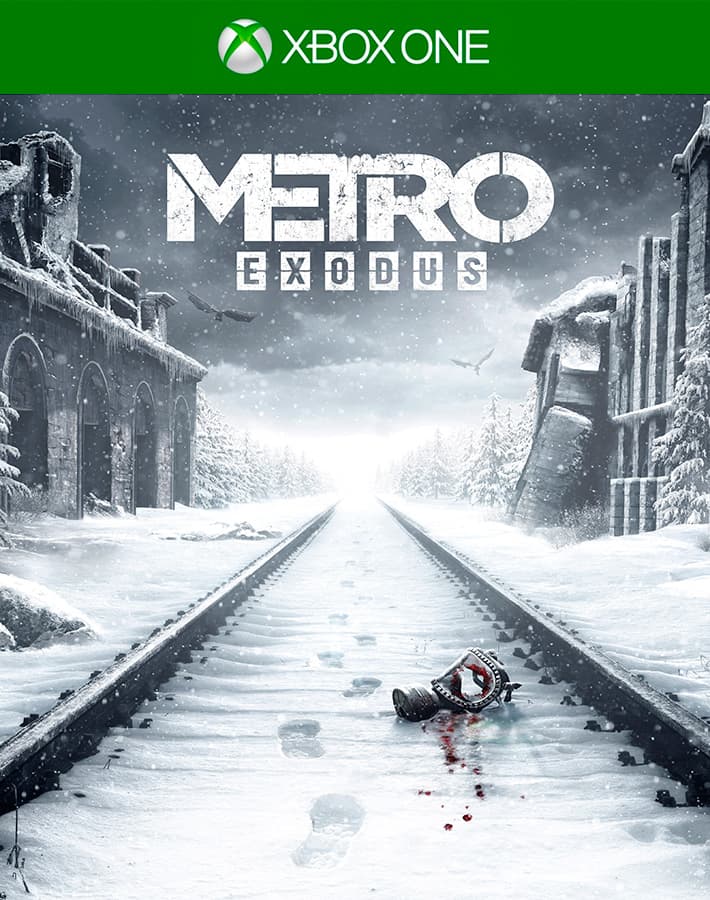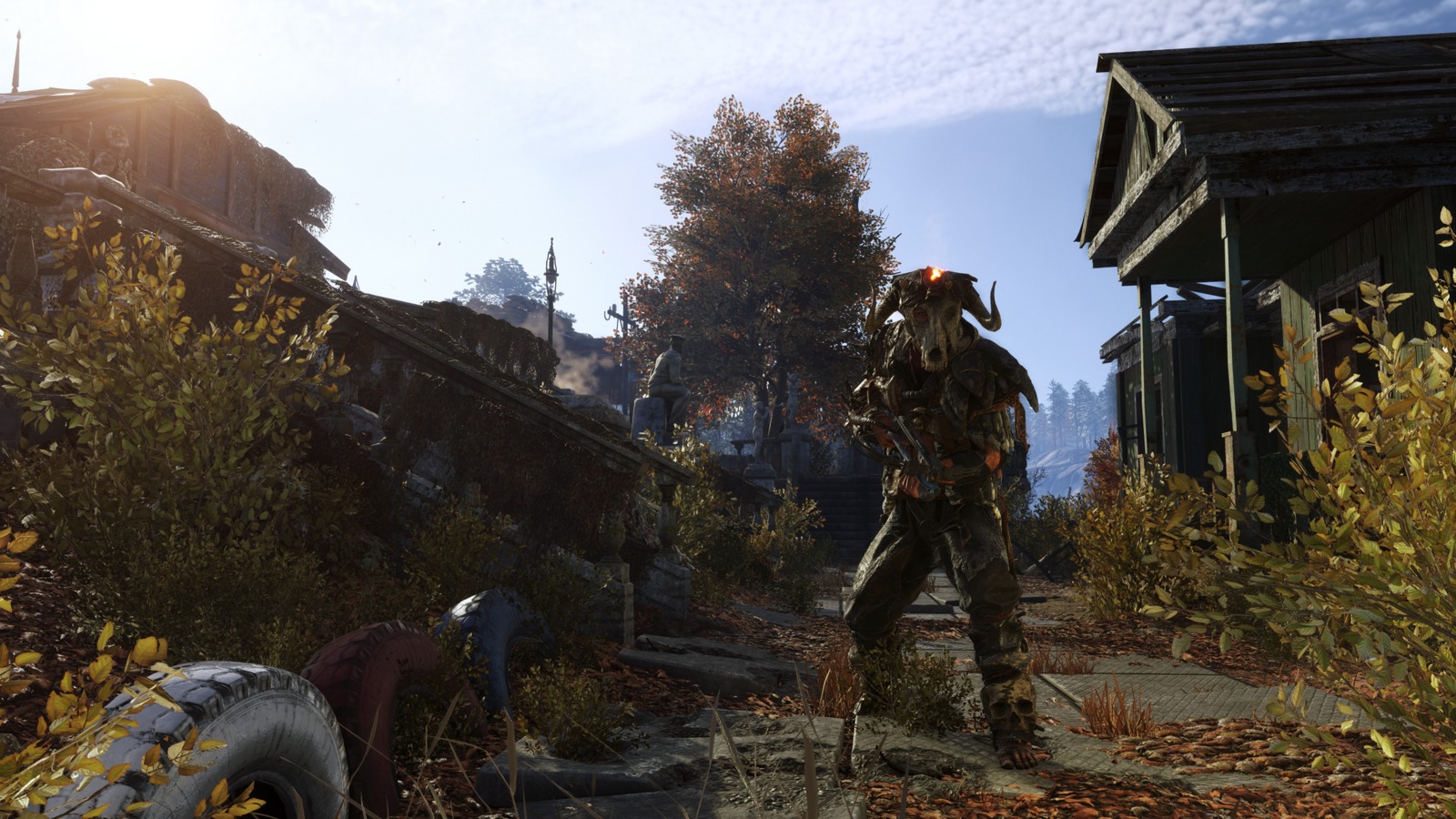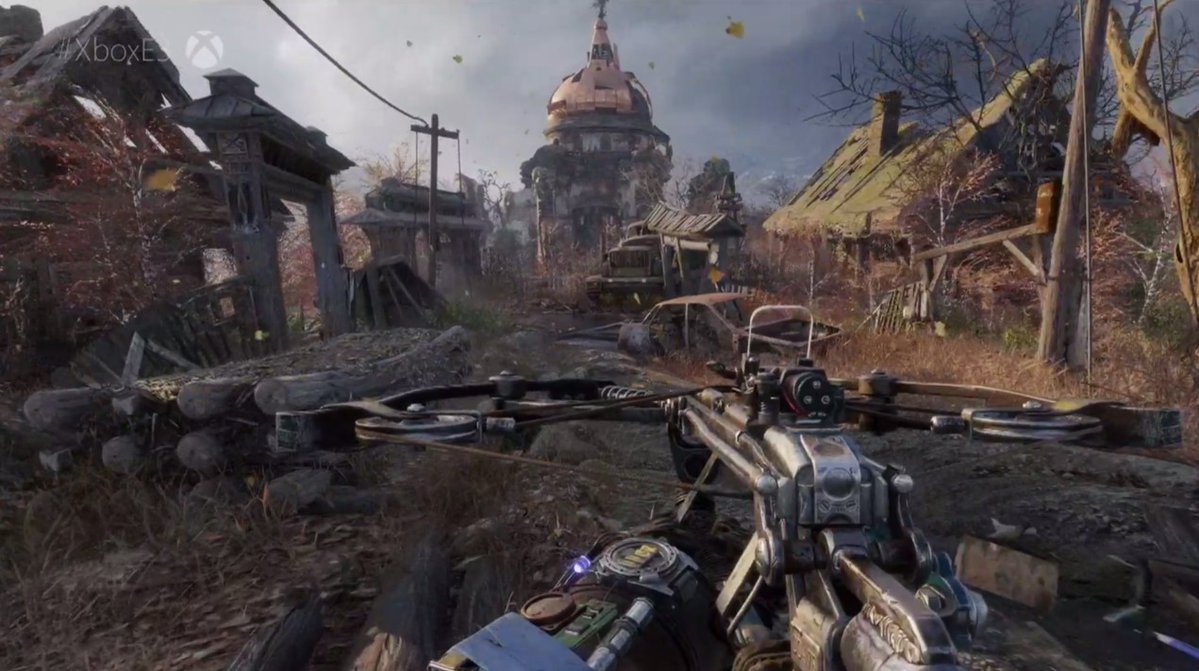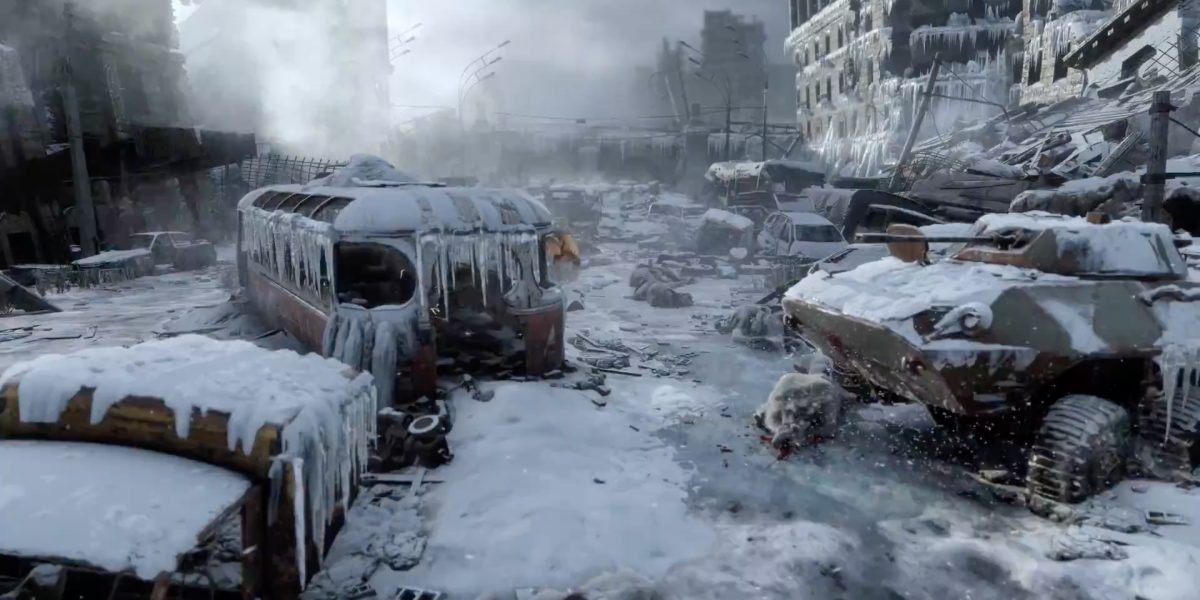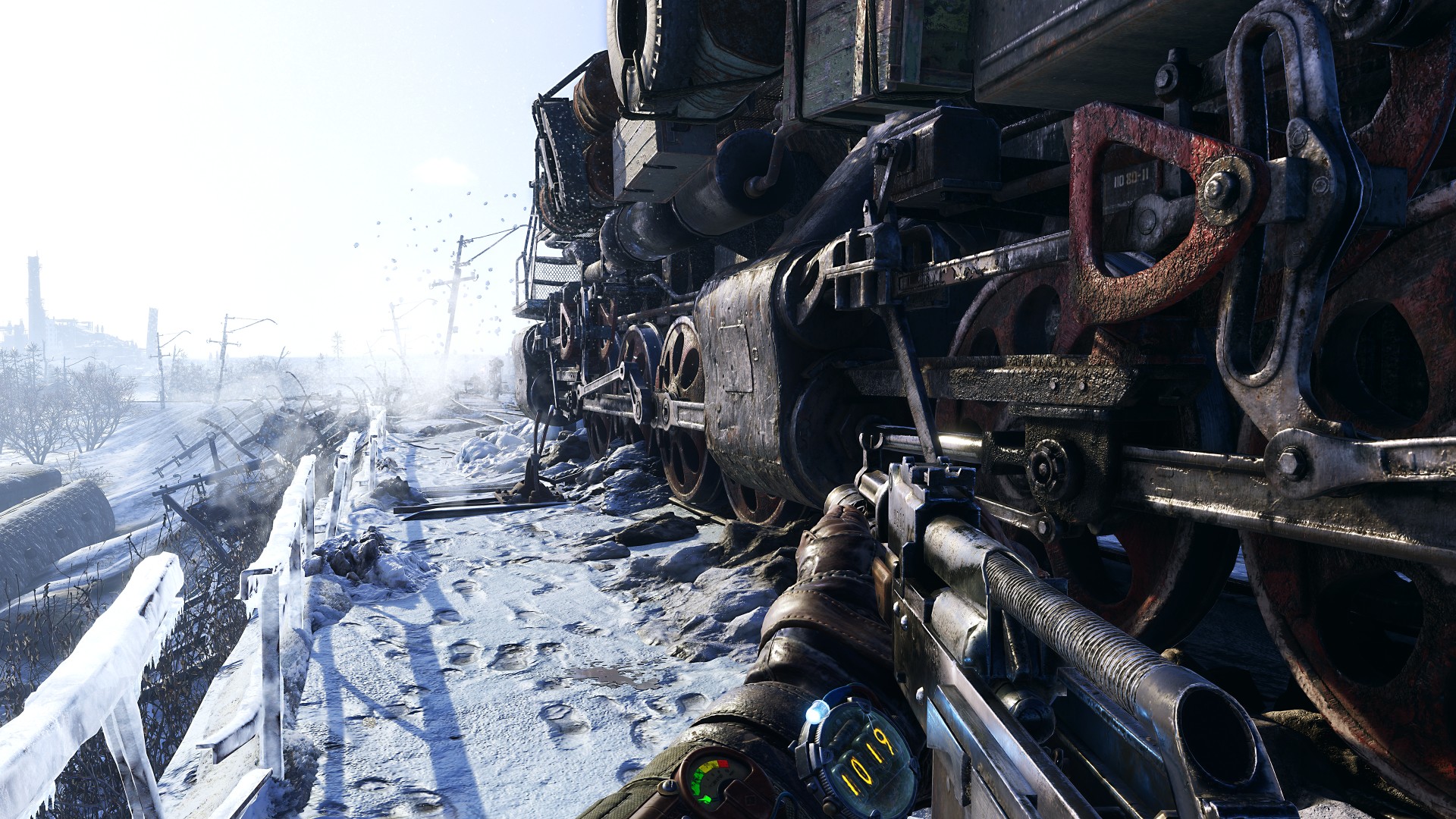 $

22.74
Additional information
Gold Edition includes Metro Exodus + Metro 2033 Redux + Metro Exodus Expansion Pass, which provides access to all new adventures in post-apocalyptic Russia.

Metro Exodus is a spectacular first-person shooter with an exciting storyline. 4A Games perfectly combined intense battles, exploration and a frightening atmosphere, creating one of the most compelling game worlds in history.

Embark on a journey through the wild lands of Russia. You are waiting for large non-linear levels and an exciting storyline. Experience the spring, summer, autumn and horrors of a nuclear winter.

The Metro Exodus storyline, inspired by the novels of Dmitry Glukhovsky, continues the story of Artyom in the best adventure in the Metro series.

An incredible journey. Together with a handful of survivors you have to go in search of a new life in the East on a modified locomotive "Aurora".

Survival in the big world. A fascinating story connects the classic gameplay of the Metro series with huge non-linear levels.

Beautiful, but hostile world. Explore the post-apocalyptic lands of Russia, which have become even more alive due to the dynamic weather and the cycles of day and night.

Tense battles and stealth. Collect items and create weapons, improve your makeshift arsenal and engage in an unequal battle with people and mutants.

The fate of your comrades depends on your actions. Not all your partners will survive the journey, and your decisions will have consequences. In this fascinating story you want to dive again and again.

Full immersion in the atmosphere. Flickering candle in the dark, intermittent breath in a frozen gas mask, howling mutant and the noise of the night wind - Metro will carry away and frighten you like no other game ...
$

22.74