$

1.49
Description
Link to the game: https://store.steampowered.com/app/360830/YookaLaylee/

Yooka-Laylee - a new platformer from the Playtonic studio!

Two buddies named Yooka (this is the one that is green) and Laylee (a battered sarcastic bat) are waiting for huge beautiful worlds, meetings (and fights) with unforgettable characters and a fight with ominous corporation Capital B, which has decided to collect all the books in the world and ... turn them into net income!

Using a whole arsenal of special techniques, our heroes will have to solve various puzzles and perform feats on the platforms in search of Pagies - treasures that allow you to discover new dizzying worlds teeming with all kinds of eccentrics and villains, as well as races, arcades, quizzes, team games ... and many to others!

Key Features:

PRESENTING NEW HEROES: Yooka and Laylee boast a whole arsenal of abilities that can be discovered in a snake-merchant named Trowzer.

CREATE YOURSELF YOURSELF: Freely buy and discover new movements, develop your favorite worlds, turning them into huge and complex playgrounds, use gameplay modifiers in the form of potions, creating your own style of play. Own game for each player!

Collect a lot of fun and useful items that affect the course of the game - for example, the energy of a double-acting butterfly or ingenious ghosts!

SUPERCOMMANDA: You will meet (and sometimes fight) with a lot of memorable characters born by the talent of the creators of the legendary platformers who are destined to heal in the Playtonic universe. And each of them has his own grunt, squeal and squeak manner!

YOUR DREAM SOUNDTREK: In a creative alliance, David Wise (Donkey Kong Country) and Grant Kirkhope (Banjo-Kazooie) is born a musical masterpiece! There is something to listen to in this game!

PLAYING IN TWO: Heroes - two, but there may be two players! The Yooka-Laylee game can be played in cooperative mode. Taking control of a special helper hero, the second player will stun the enemies and assist Yooka and Laylee in difficult situations. To drag on yourself no one will have to.

AND STILL A TOTAL OF ALL! Stunning boss fights, trolley races, retro-arcade shooters, quizzes and more than 8 unique multiplayer games!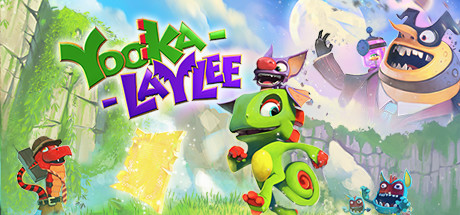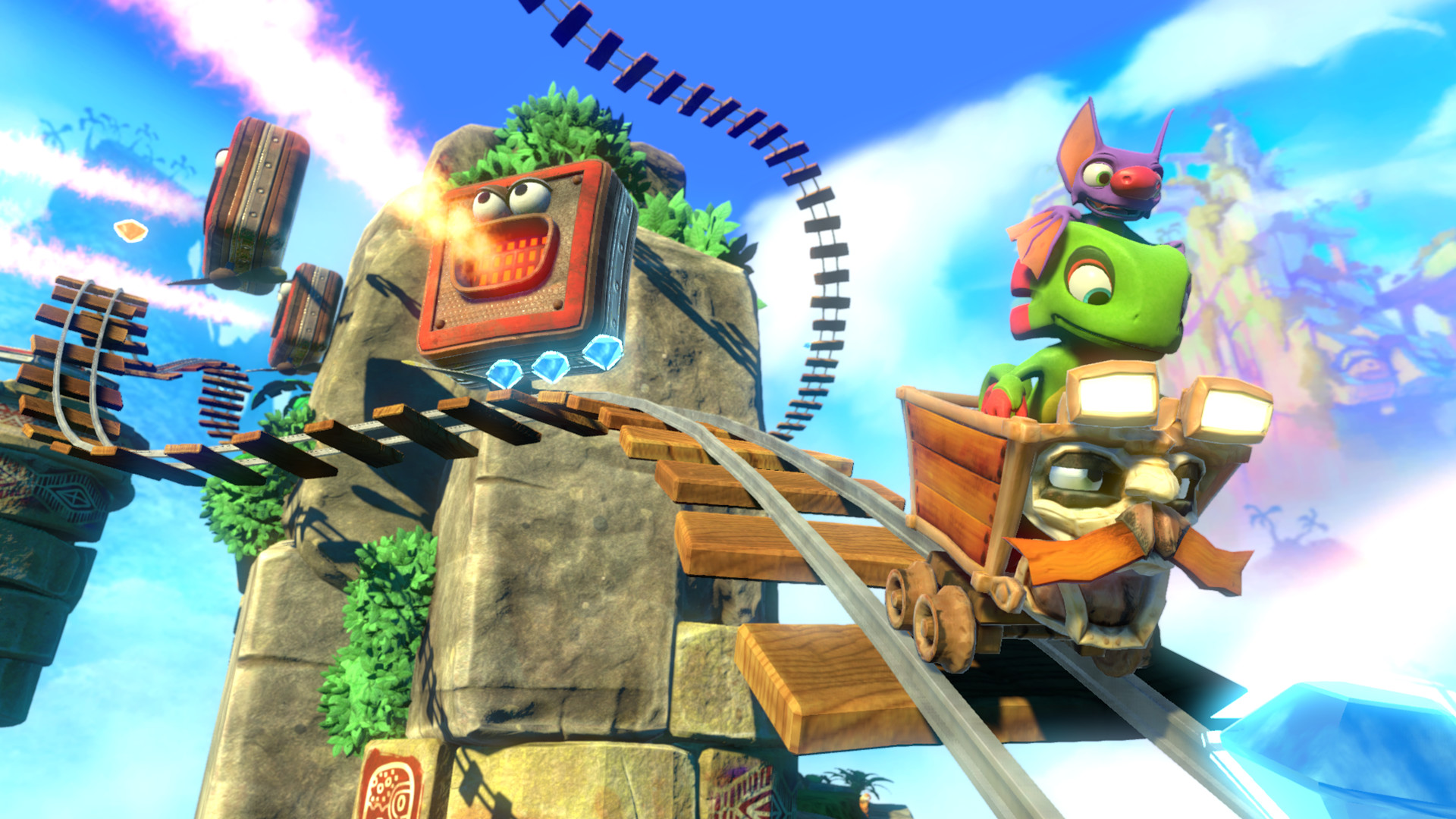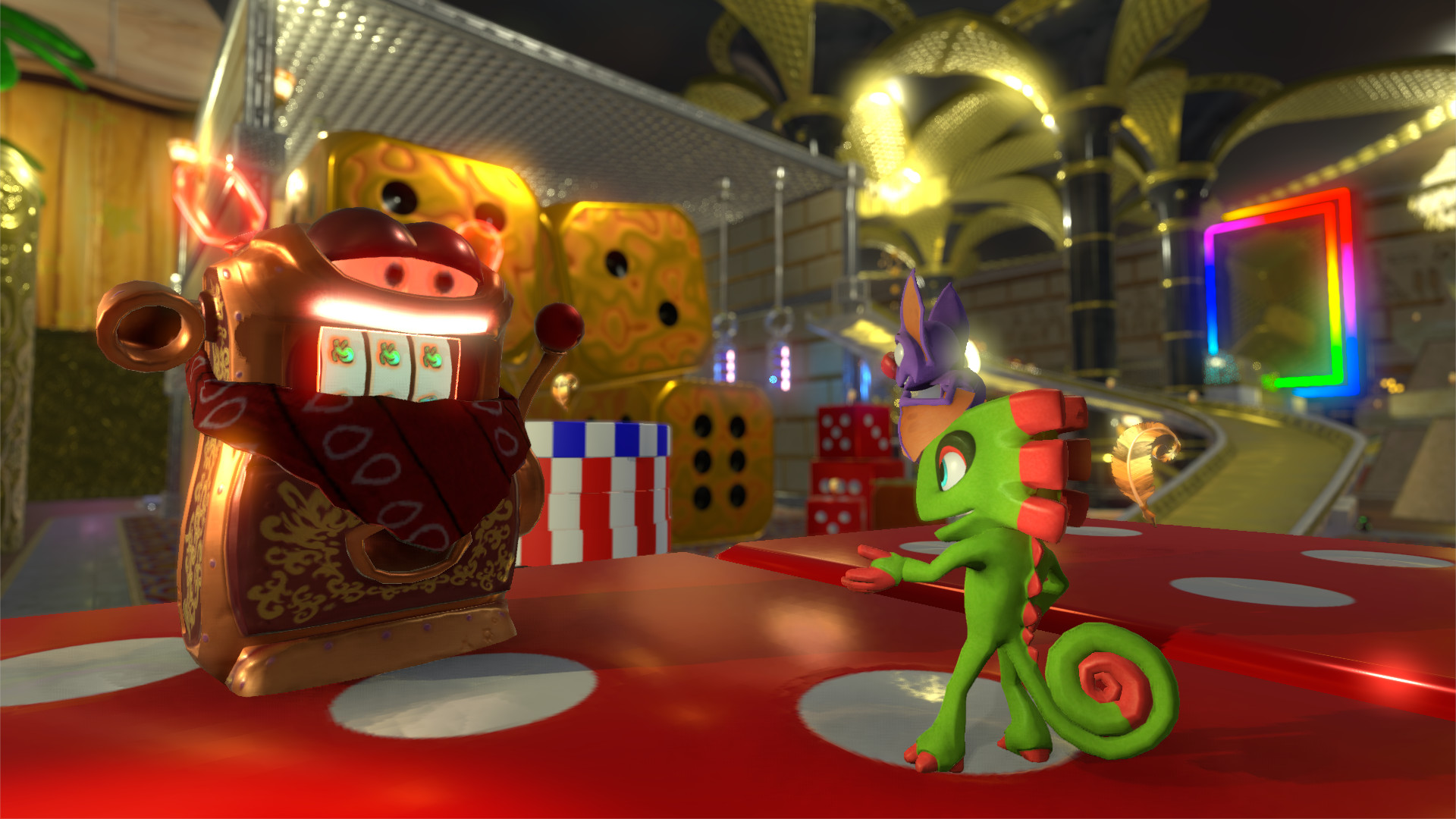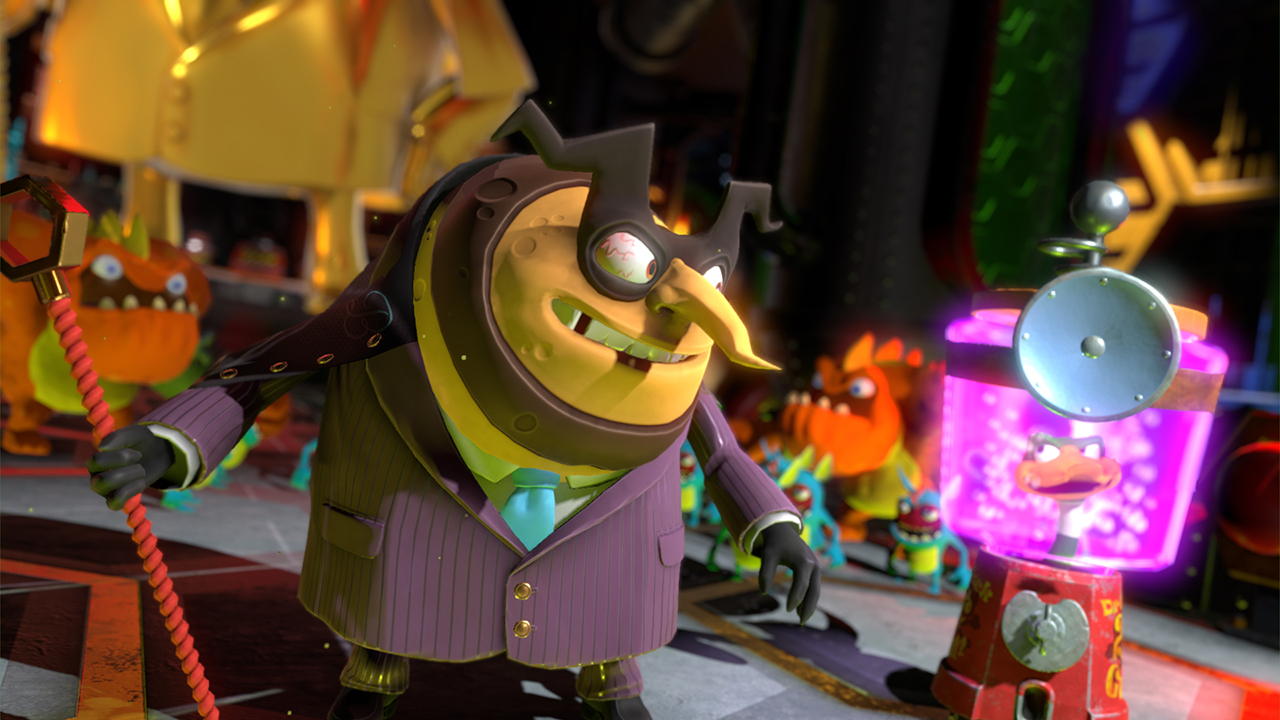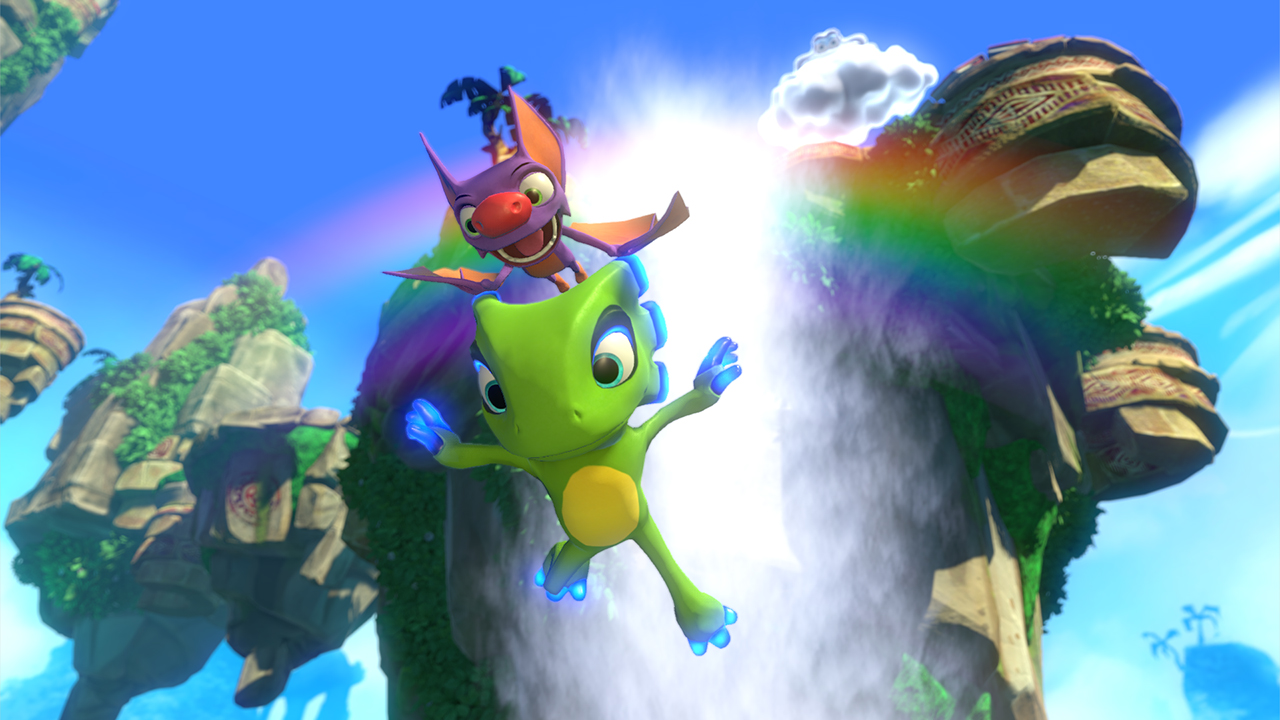 $

1.49
Additional information
How to activate the code Steam

1. Start the Steam program. (If you don't have one, you can download it here: https://store.steampowered.com/about/)
2. Log in.
3. In the top menu, select Games -> Activate via Steam.
4. Accept the terms of the agreement and enter the resulting code.
5. Proceed further according to the instructions and download the activated game.
$

1.49