$

4.7
Description
After payment you get a WOT account on the RU server with a premium tank T34.
It receives mail from its password, password to enter the game, and a link to the account.
The account will not be tied to the number, it will be possible to link the number to the mail.
Also on the account it will be possible to attend other tanks.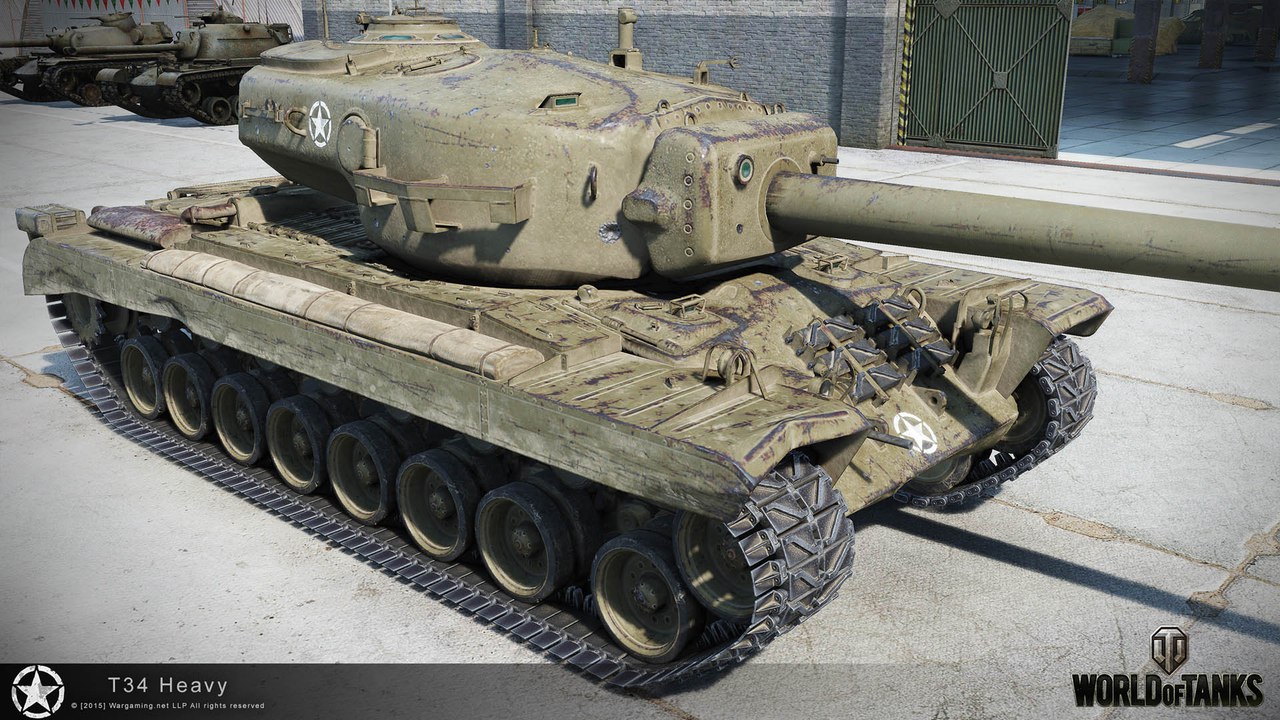 $

4.7
Additional information
Agreement:
• Attempts to deceive will be recorded and brought to the administration. All disputable situations will be resolved only if the buyer provides a video recording of the purchase of the goods.
• Guarantees for accounts do not apply. If you successfully logged in to the account, it can no longer be exchanged / returned.
• In case of force majeure situations with the account (refund, theft, restrictions on purchase / exchange, etc.), you have no complaints against us.
• All problems are considered only in cases of inconsistency of the description of this product. In all other cases, the seller and the buyer solves the problem only through the administrator of the trading platform.

$

4.7