$

1.57
Description
-After payment of the goods, you will immediately get a Twitch account with activated status Twitch Prime (Region Free / without regional restrictions)

- You will be transferred to the login page with a password from TWITCH after payment + a letter with them will be sent to the email you provided when paying (spam also check)

-Account will be in the form of LOGIN: PASSWORD

-The Twitch account itself will work no more than 1-3 days, keep this in mind before you buy and immediately use the necessary bonuses!
What is a guarantee? I guarantee you will receive gifts!
Warface
You need to go to the loot for Warface, click on the "Claim Now" button. Then follow the instructions for linking your Twitch account to Warface.
A special gift will be available the next time you log in to the linked account. We draw your attention that PC players from the CIS countries will be able to claim their gift in the "My Goods" section of the site.
Please note that if you link several Warface accounts with your Twitch, the gift will be redeemed only in the account you choose to log in. If you entered the game and could not find your gift, do not worry: the processing of the transfer may take some time.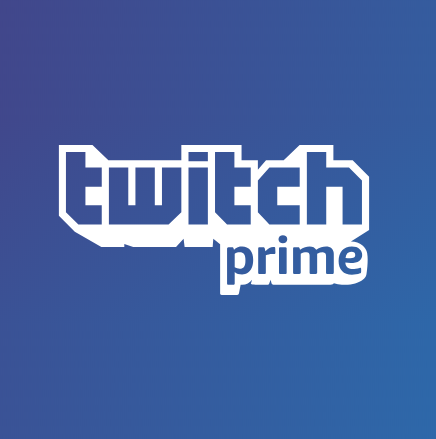 $

1.57
Additional information
-Activation of Warframe

1. Follow the link - https://www.warframe.com//twitchprime
2. Click on the "Link your accounts" button.
3. Log in to your Twitch account on https://www.twitch.tv/
4. Items will be available the next time you start the game.

- Activation SMITE

1. Follow the link: https://twitch.amazon.com/prime/loot/smite
2. Sign in to your purchased Twitch account
3. Click "Claim Now"
4. Next, click "Link accounts to use loot" and link your game account
5. The reward will be available the next time you start the game.

- Activation of Runescape

1. Sign in to your Twitch account on https://www.twitch.tv/ and then click on the crown sign in the upper right corner and click on the offer to offer Runescape bonus
2. Link your Twitch account with your RuneScape account here https://www.runescape.com/twitch-prime
3. Your RuneScape membership has begun! If you do not see the Twitch RuneScape loot, then go to Diango in the Village Drynor.

- Activation of Apex Legends

1. Follow the link: https://twitch.amazon.com/prime/loot/apex
2. Click "Claim Now" and then in the "Sing In" window and log into the purchased Twitch account
3. Log in to your Origin account and link the account you purchased by clicking the blue "Link accounts to use loot" button
-Activation of League of Legends
Step 1: Link your League of Legends and Twitch account here.
Step 2: Enjoy your Twitch Prime Loot! Your loot will be available the next time you log into your League of Legends account.

NOTE: The Summoner´s Crown capsule loot is available for League of Legends accounts excluding those on the following servers: Thailand, Vietnam, the Philippines, Indonesia, Singapore/Malaysia, Taiwan, and all servers in China
$

1.57