$

0.86
Description
Link to the game: https://store.steampowered.com/app/405640/Pony_Island/

Pony Island is a tense game with a false appearance. You are in purgatory, inside a sinister and malfunctioning slot machine designed by the devil himself. The devil can't stand it when someone solves his puzzles and uncovers his unreliable programs. You will need non-standard thinking for promotion, which you will be extremely dissatisfied with.
In Pony Island you ...
Look behind the dilapidated backstage "Pony Island" for the sake of fixing the faulty code
You will be forced to play the crazy pony game invented by the Devil
Explore the depths of the encrypted operating system responsible for managing His games.

This game is an outrageous indie game.
Daniel Mullins - Creator
Simon Jenkins - Designer Consultant
Jonah Senzel - Composer

@EnzoPiou - Localization in French
FenixTM - Localization in Italian
@ 77pali - Localization in German
Luis Redin (Fusti) - Localization into Spanish
Kenneth Mohr - Localization in Danish
Alan K. Cirino - Localization in Portuguese
Berke Oğuz Yılmaz - Localization in Turkish
@ TomWojcik1 - Localization for polishing
Barrie van der Velden - Localization in Dutch
Farhad Alyshev - Localization into Russian

Video walkthrough provided by LoganicYT!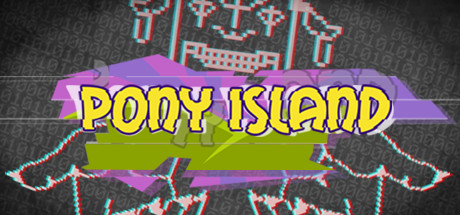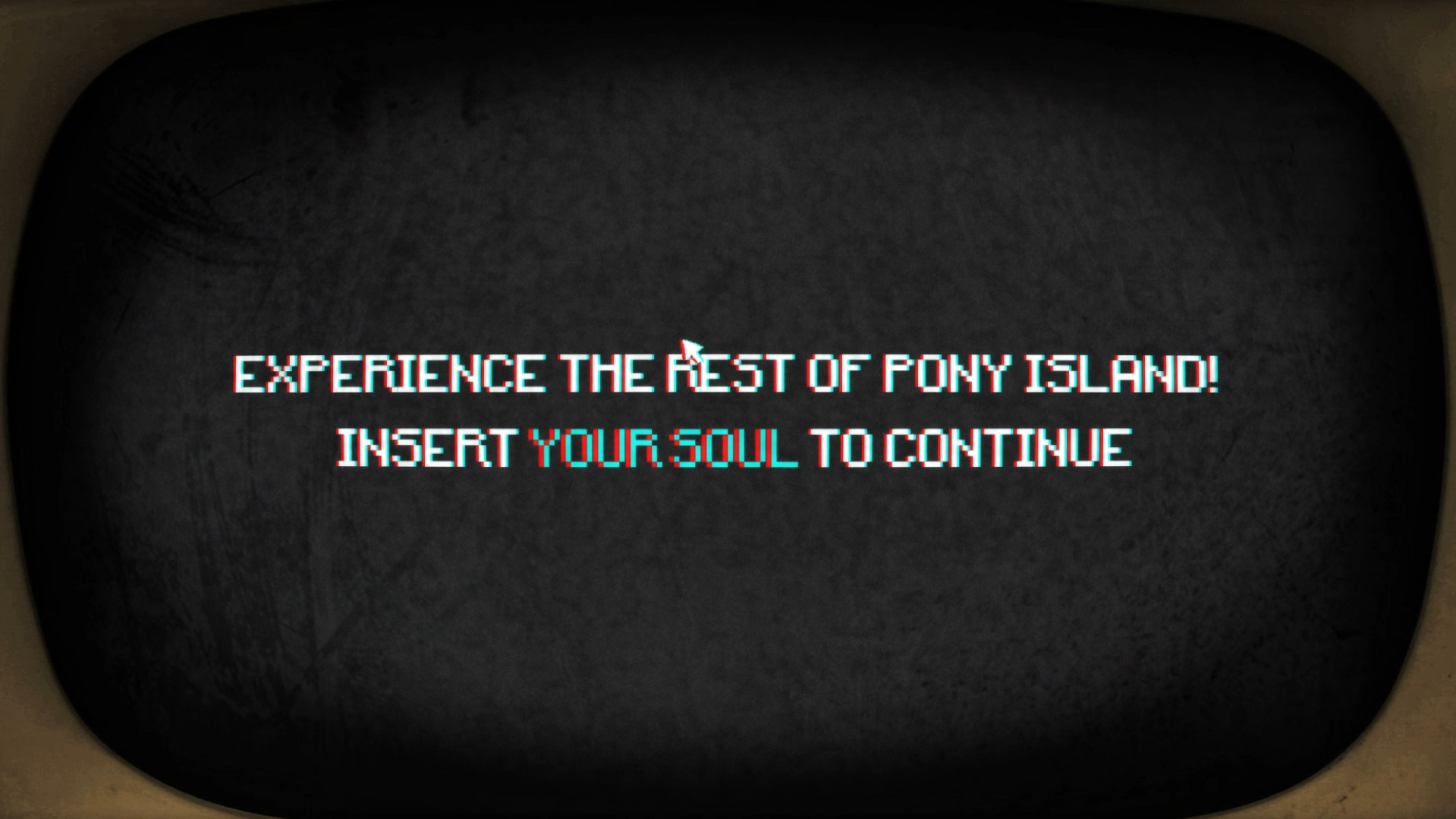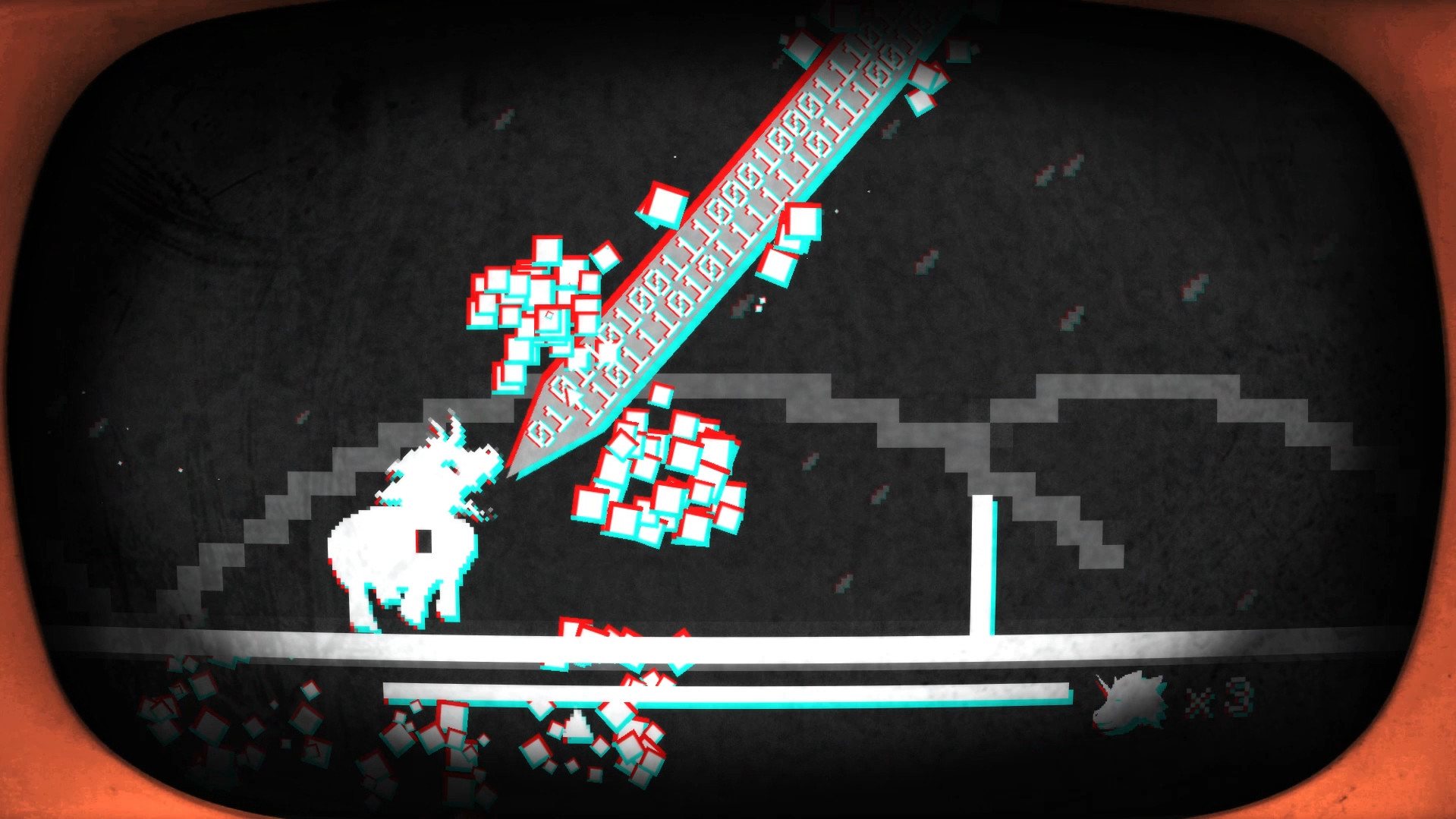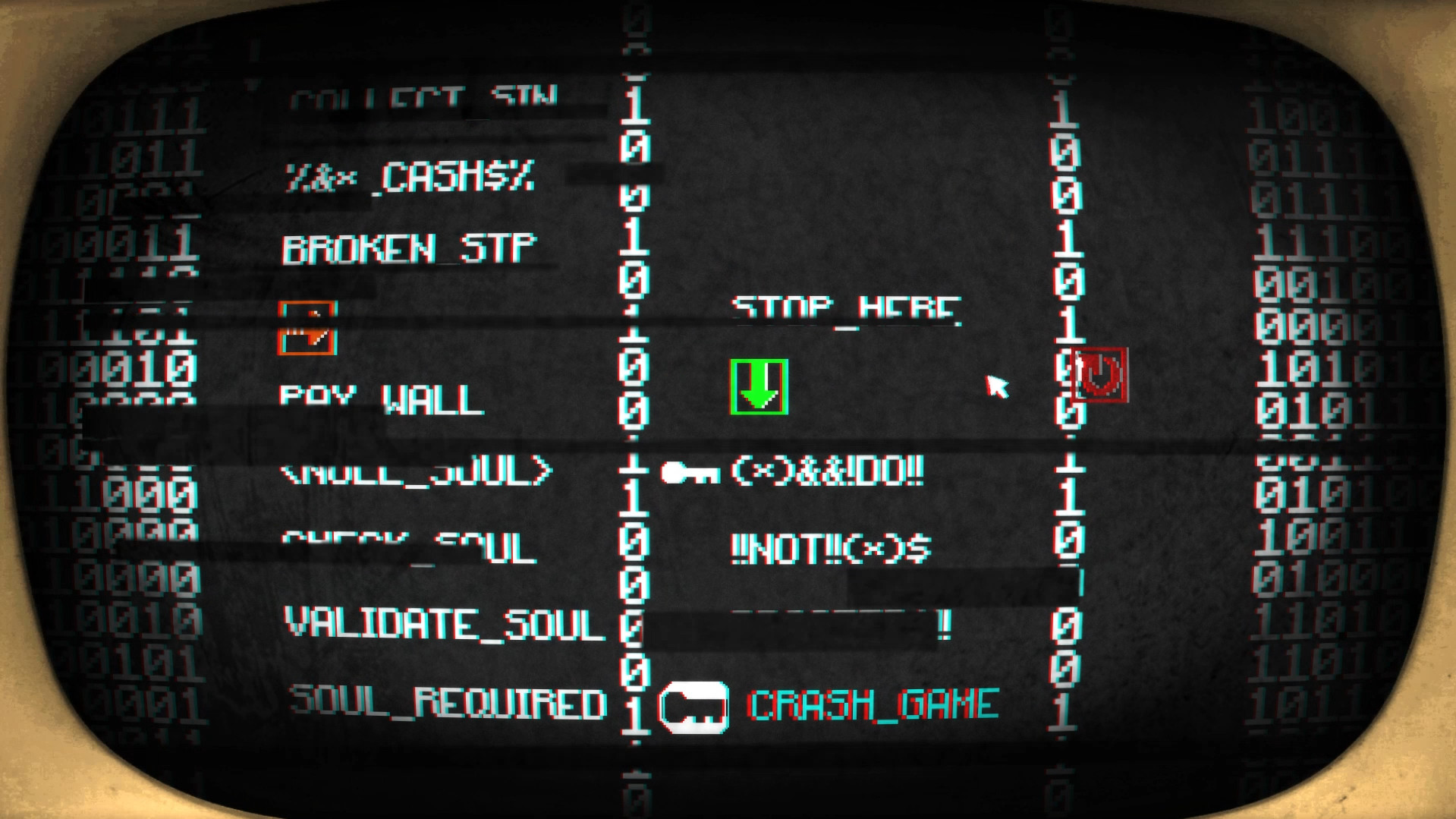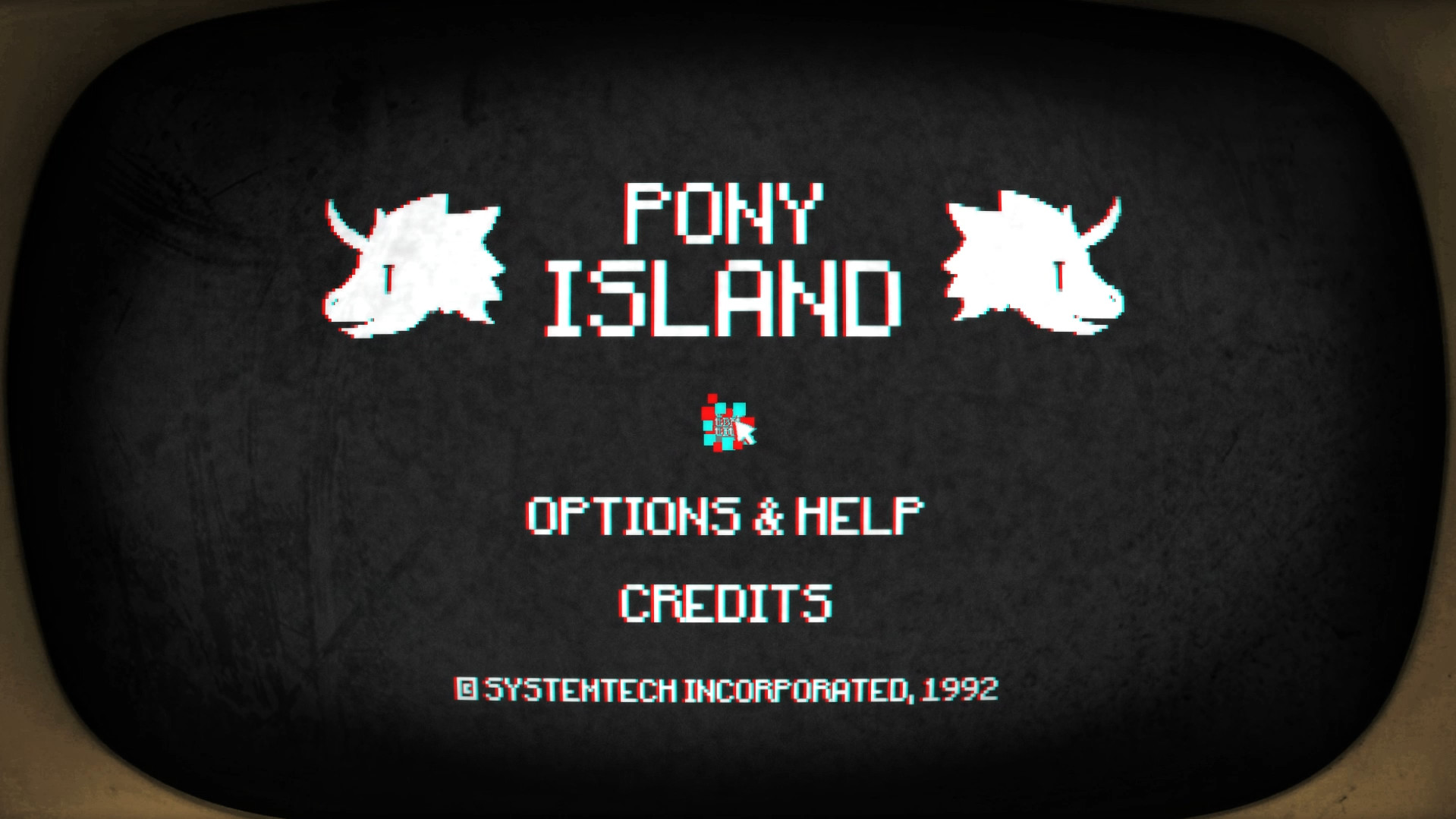 $

0.86
Additional information
How to activate the code Steam

1. Start the Steam program. (If you don't have one, you can download it here: https://store.steampowered.com/about/)
2. Log in.
3. In the top menu, select Games -> Activate via Steam.
4. Accept the terms of the agreement and enter the resulting code.
5. Proceed further according to the instructions and download the activated game.
$

0.86