$

2.34
Description
Coupon from the action https://game.lenta.com/ Gives the right to purchase the GILLETTE FUSION ProGlide Flexball shaver Razor with 1 removable cassette for 1 ruble.
After purchase, you will receive a link to receive a coupon and the phone number from which the coupon was won.
You will need to go to the site, enter the phone number (which you will receive after purchase).
Next, click on the link and get a coupon. Coupon must be shown at the checkout when buying a razor. Also, when using the coupon, you must show the Tape card. You can get it for free by downloading the Ribbon app on your smartphone.

I am not responsible for the availability of goods in the store! If you can not use the coupon due to the fact that the product is not available, the money will not be returned!
Carefully check the conformity of the goods! Razor Must be with one blade!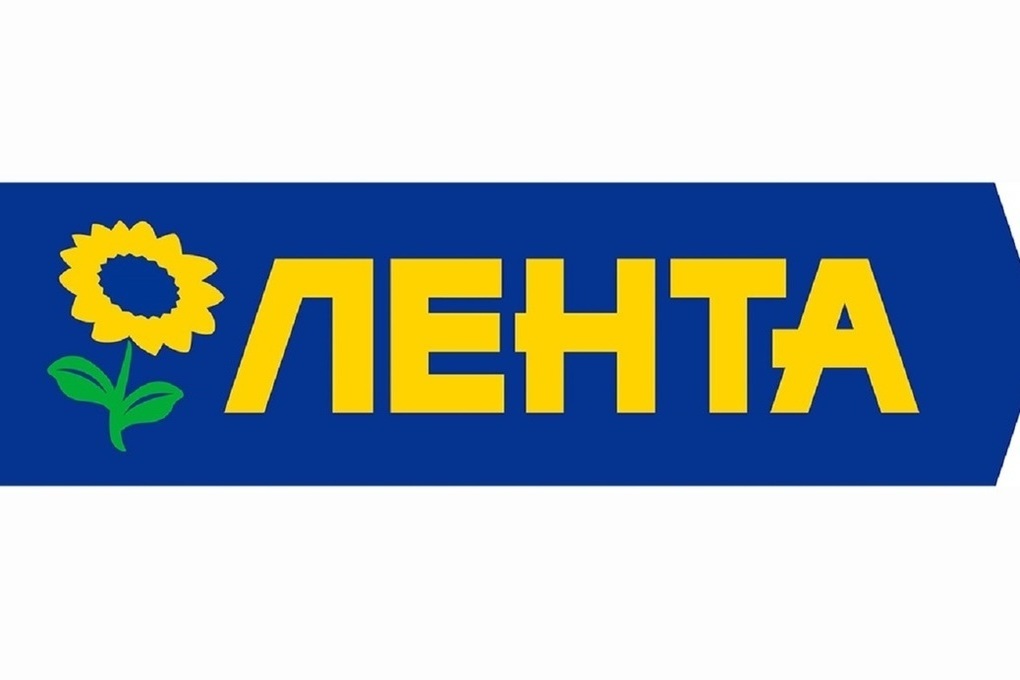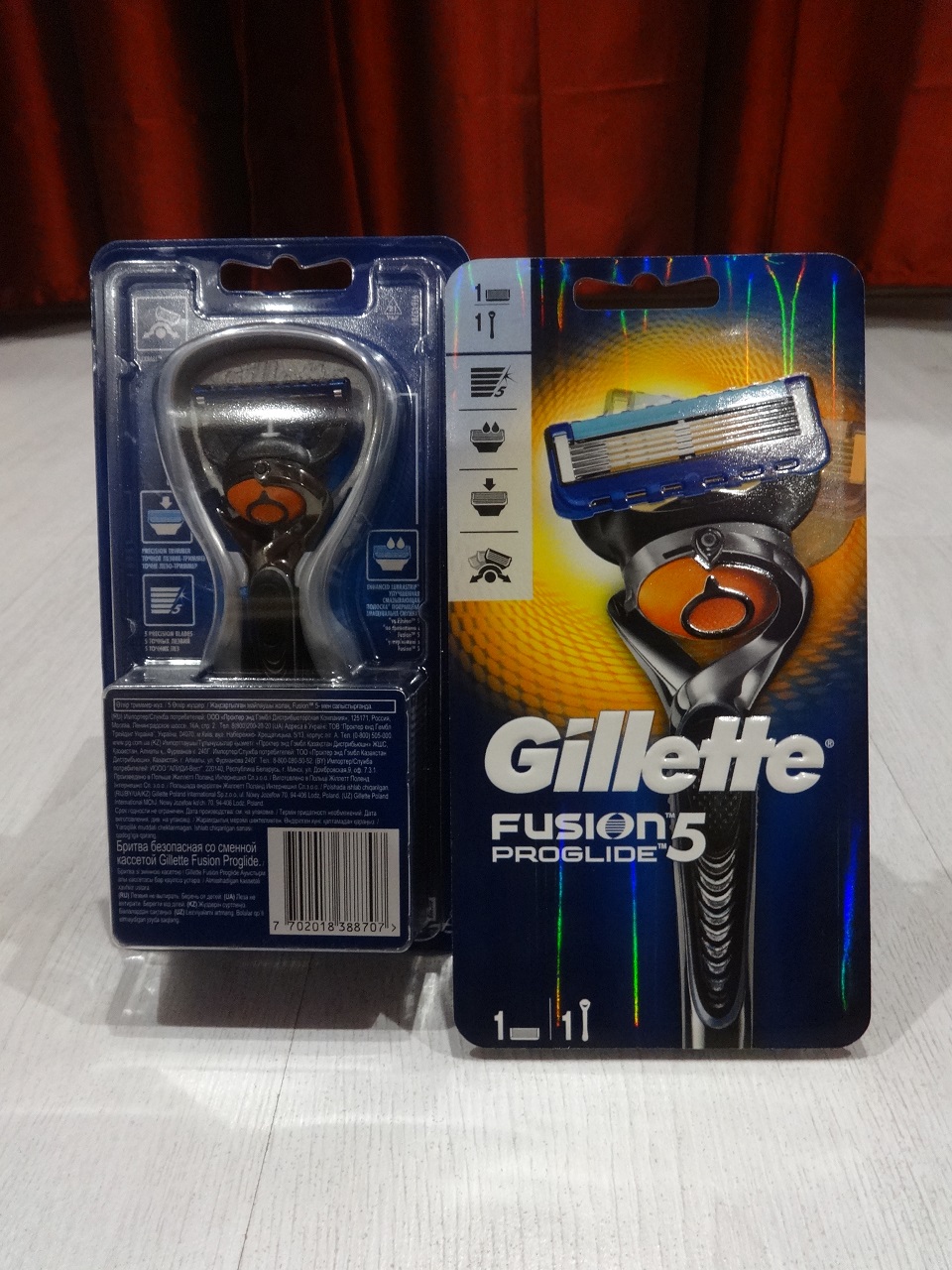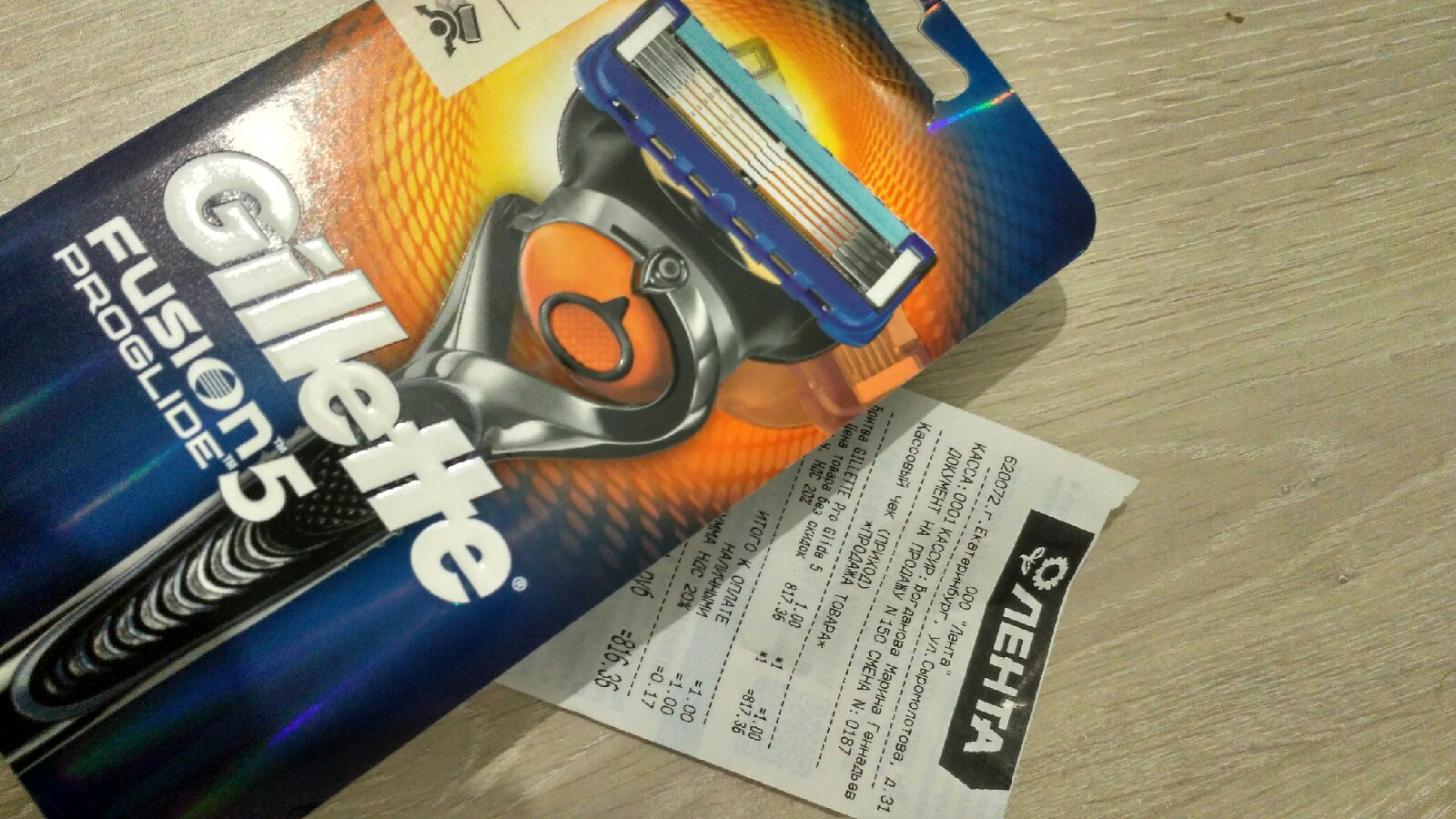 $

2.34