$

2.71
Description
APEX Legends Twitch prime bonus pack [PC, PS4, Xbox one]

The Omega Point skin and tons of great cosmetics are waiting.

- After payment you get a twitch account with prime status. No need to pay subscription for prime. Just BUY and GET rewards!
(login in twitch using provided login and password from us)

- You must link account recieved from us to your personal EA account.
(click on the crown on right side of screen - learn more - claim offer)

- After binding which to your account APEX Legends you get the following rewards
(If you do not know how to bind, we will help and do it for you!)


100% legal, safe and fast delievery(Always 15-30min. Max in 24h.)

Attention: Content will be available only on the first platform you log into with your linked EA account. Choose wisely!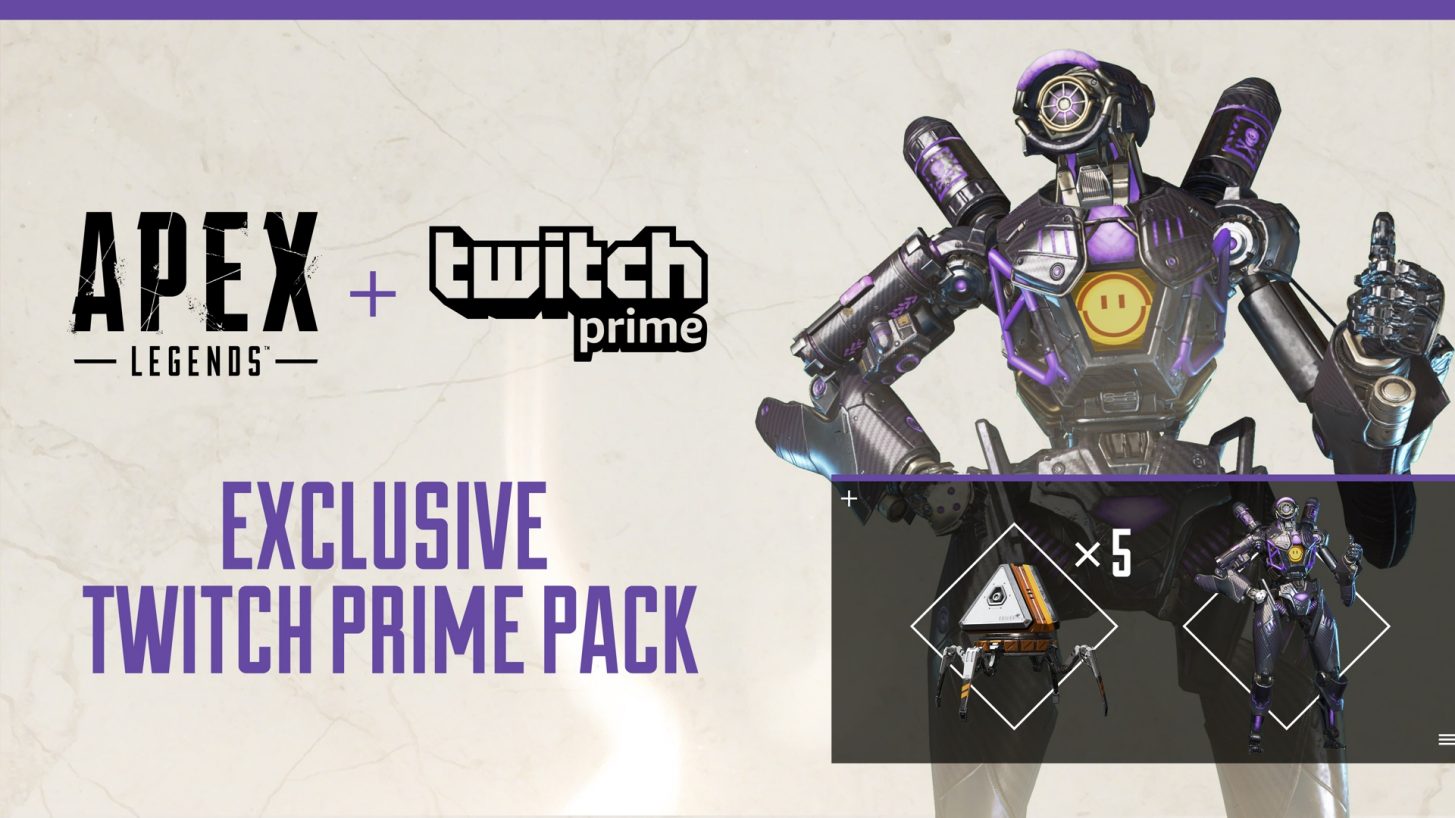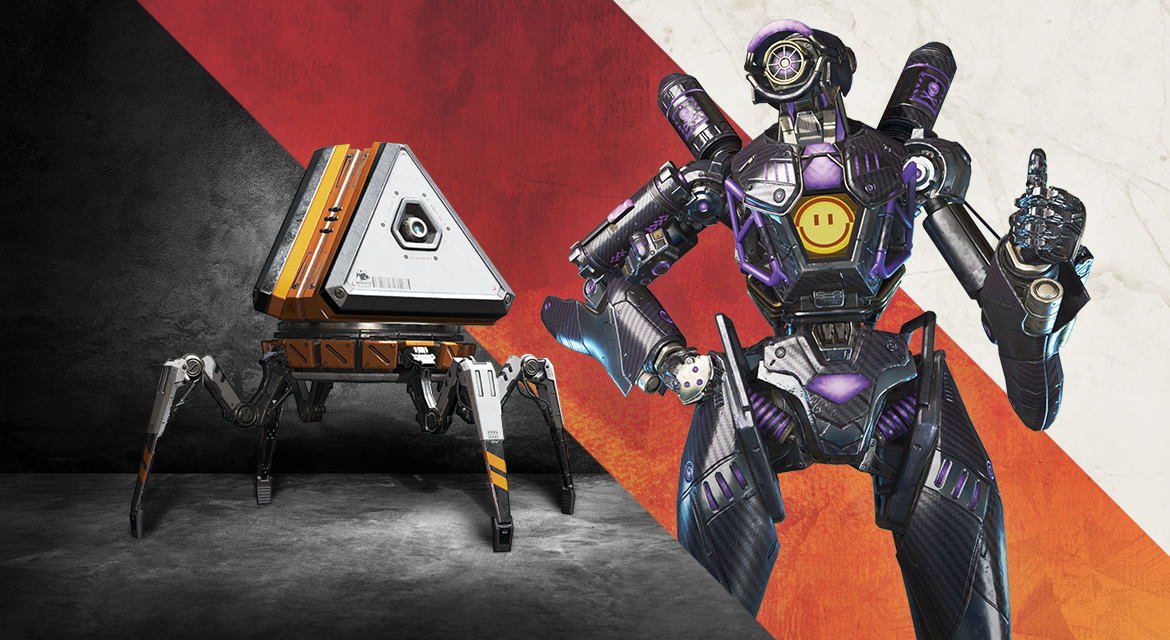 $

2.71
Additional information
The cost of the service includes receiving awards for twitch prime to your account origin. Average delivery time 5-15min. (Maximum within 24h.)
$

2.71