$

44.15
Description
The subscription card (code) XBOX Live Gold 12 months allows you to create a new or renew an existing xBox Live Gold account for a period of 12 months.

Instant receiving code as text.

My contacts Telegram and email. mail are on the page "Information about the seller and its products." For any questions you may contact me through these contacts or in a personal message here on the site.

Gold status Xbox LIVE Gold will open for you the world of entertainment.
Easily play over the Internet with friends around the world.
Chat with them right through your TV monitor thanks to the Video Kinect service.
Before others, get access to demo games and enjoy unique discounts.
Gold status Xbox LIVE Gold - your pass to the world of games and entertainment.
For the full benefits of Xbox LIVE Gold Gold status, visit http://www.xbox.com/live
The feature set may be changed and may also vary from country to country.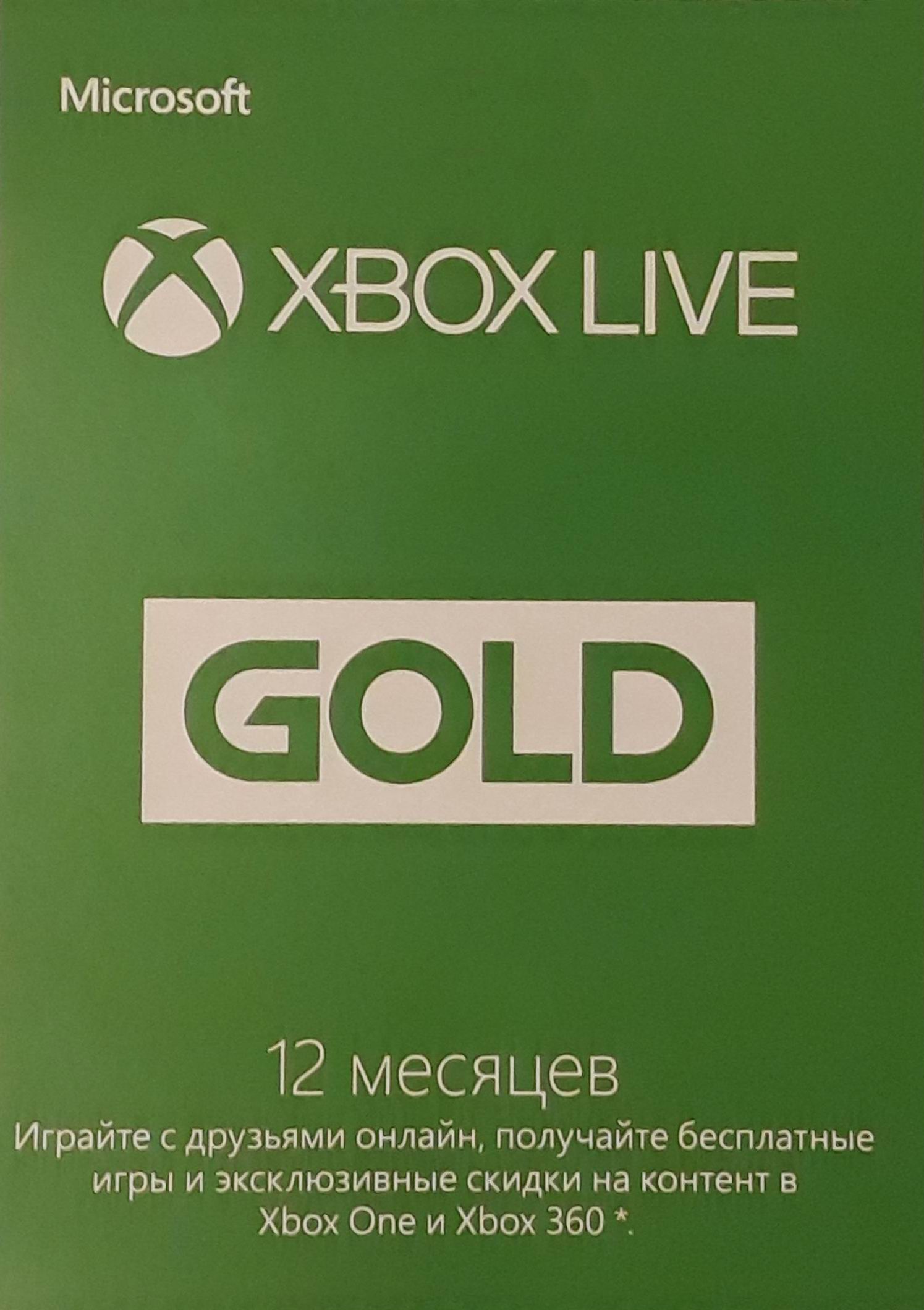 $

44.15
Additional information
Activation code via the Internet:
Do you have a Microsoft account or an Xbox Live profile? Just sign in with your credentials on xbox.com/redeemcode and enter the 25-digit code. You have not yet registered on the site? Go to xbox.com/live and follow the instructions to create a new account, then enter the 25-digit code. For more information about redeeming code on your Xbox console, visit xbox.com/howtoredeem-console.
$

44.15