$

31.36
Description
You can order to listen to our broadcast any song that you like and it will be heard on the air 5 times during the hour that you indicated in the order.
Your application will be executed at a desired time for you, if the given time is already taken by another application, then it is possible either to assign another time, or return your funds to you as agreed with you.

You can add your greeting, hello or greeting to the song in the form of a recorded voice file (you can just on a smartphone)
or just as a text message, then it will be read on the air by our host or Royal Radio Radio Commander.

On the air can not be put songs with obscene language, prohibited songs by the laws of the Russian Federation and other provocative compositions.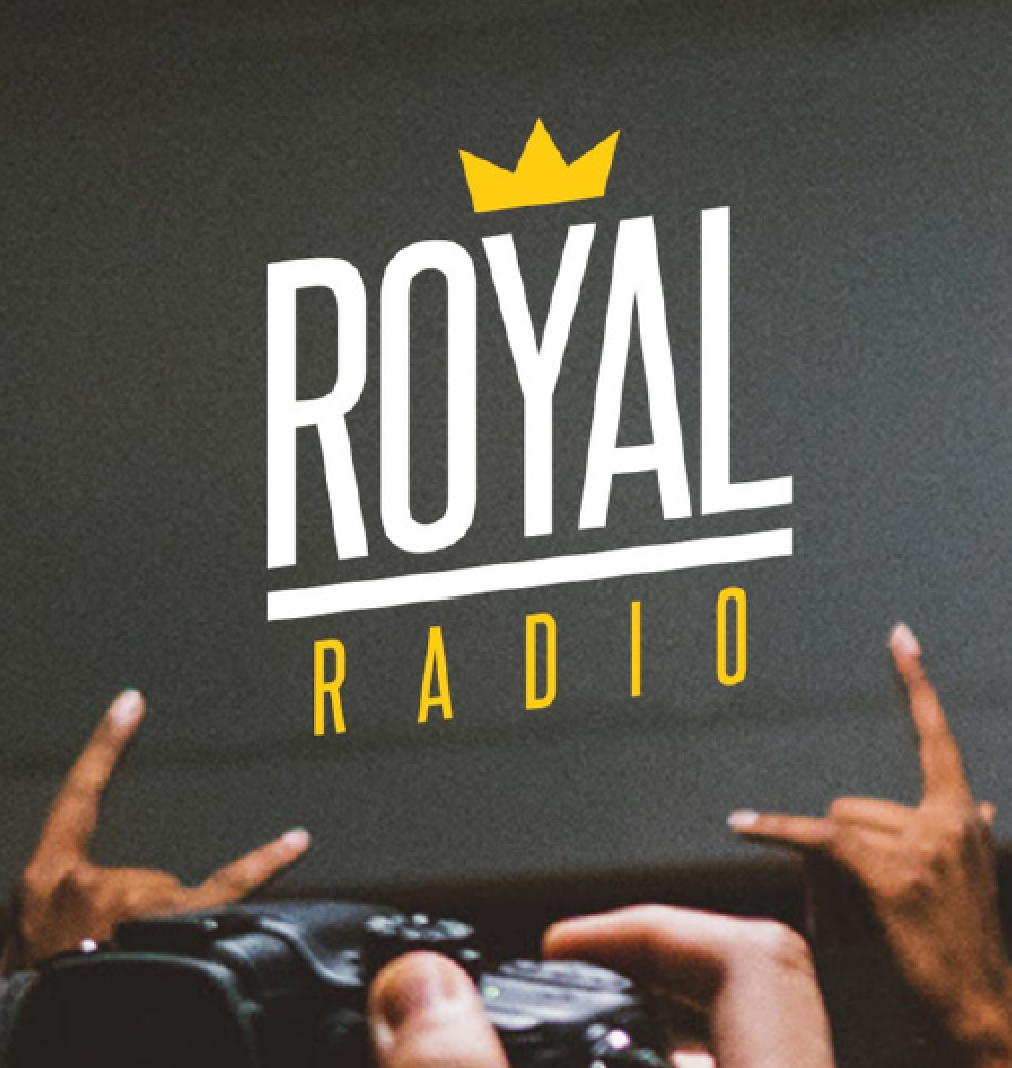 $

31.36