$

6.98
Description
ATTENTION! DOES NOT DEMAND the availability of Starcraft 2: Wings of Liberty or Starcraft 2: Heart of the Swarm on your account, and is a completely independent product!
Activation: Battle.net
Release date: November 10, 2015
Publisher: SoftKlab
Region: Russia, Ukraine and CIS countries
Localization: Russian.
Developers: Blizzard Entertainment

StarCraft 2: Legacy of the Void - an independent addition completing the legendary StarCraft 2 series. Planet Aiur is under threat of total annihilation. To prevent a full-scale tragedy, the legendary Protoss Artanis and Zeratul have to rally their fellows in a battle against the ancient evil from the Void.
In Starcraft: Legacy of the Void, players will assume the role of one of the representatives of the Protos, unite disparate tribes and sects, creating a powerful army for a guaranteed victory over Amun.

Multiplayer - thanks to the new "Archon" mode, players in Legacy of the Void will be able to manage a common base and army with their partner.
Strategy - thanks to six new units, two for each race, players open up many new strategic opportunities.
Combat Alliances - In the Allied Command joint game mode, players will be able to combine their efforts and take on the role of the commander-in-chief of StarCraft, increasing their level and honing the skill of the strategist.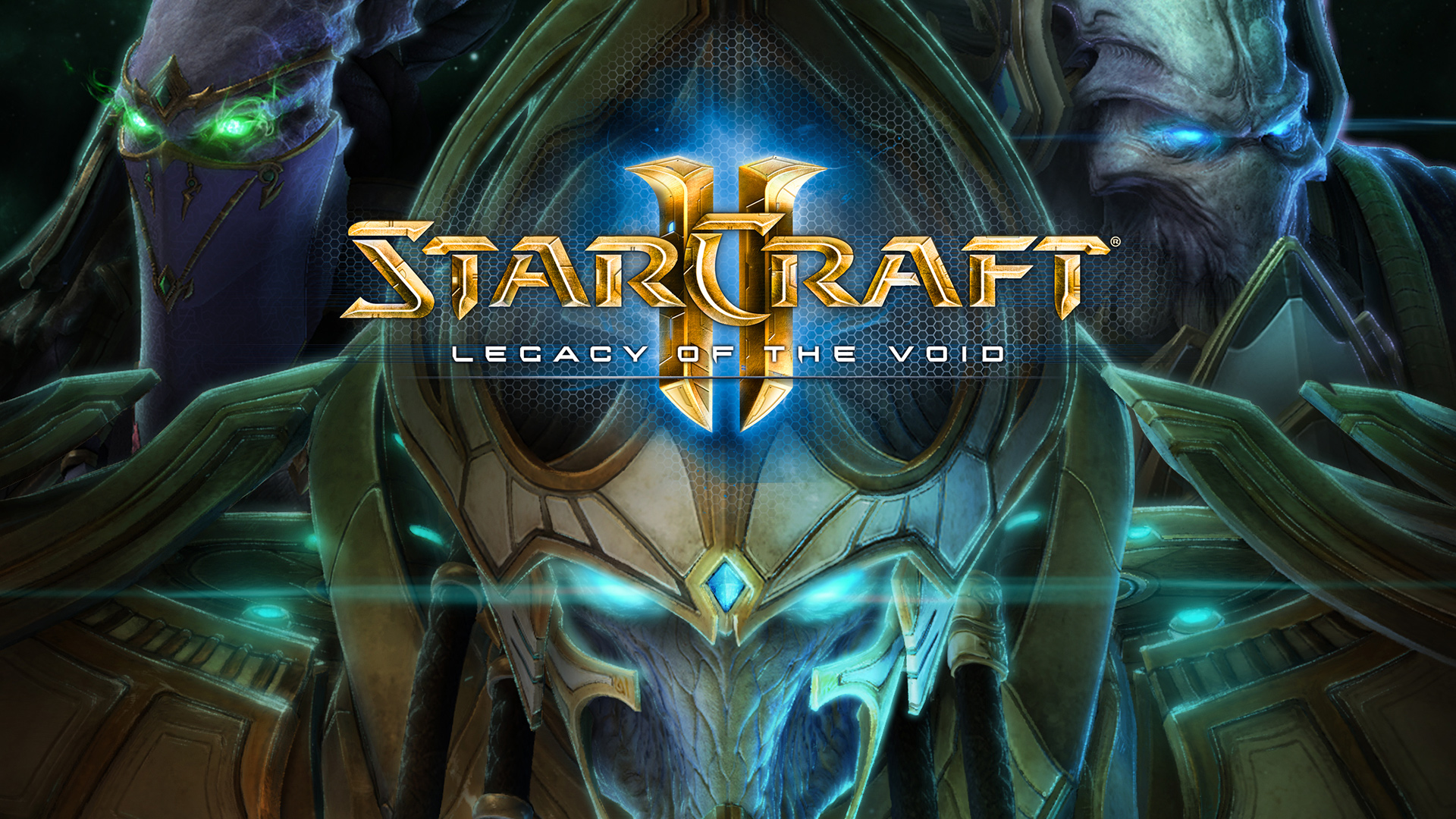 $

6.98
Additional information
Activation:
1. Log in to your account https://eu.battle.net/account or create a new one https://eu.battle.net/account/creation/tos.html
2. Enter the purchased key via the link https://eu.battle.net/account/management/add-game.html
3. Download the Blizzard application https://eu.battle.net/account/management/download/
4. Log in to the Blizzard app and download the StarCraft II game client: Legacy of the Void
$

6.98