$

15.68
Description
Game on account:
DiRT Rally 2.0 Digital Pre-Order Edition

After payment you will get access to your account with a licensed game (login and password). After downloading the game, you can freely play and run the game from your profile.
The game is downloaded with the language of the country that is set in the settings of your console (if the game was translated into this language).

Installing the game on the XBOX ONE console:

1. Go to the purchased profile, click "Login"
2. Click "Add new user", enter the purchased data (login and password)
3. You may then be asked for a verification code. You can send it to my e-mail. To do this, contact me in the "Correspondence with the seller"
4. Login parameters and security-set "unlimited"
5. Go to "My Games and Applications" or in the "XBOX Store"
6. Scroll to the right, find the purchased game and install it
7. Go the account with the purchased game, then switch to your own and start the game.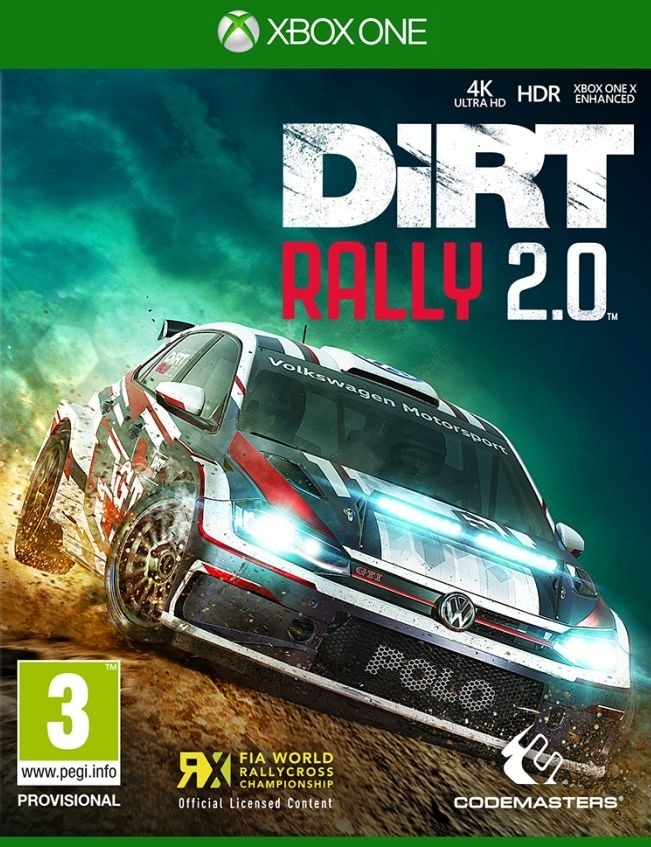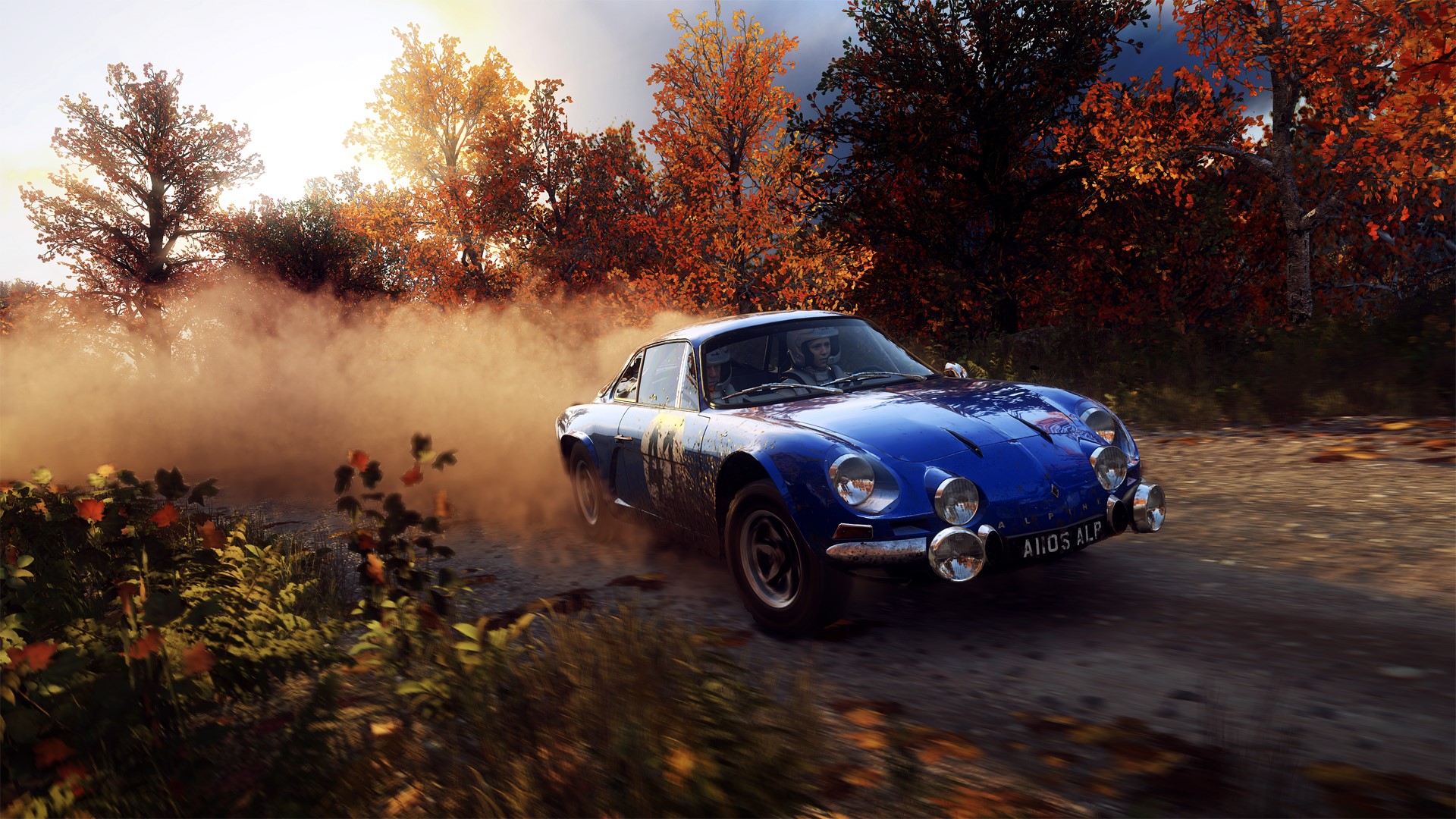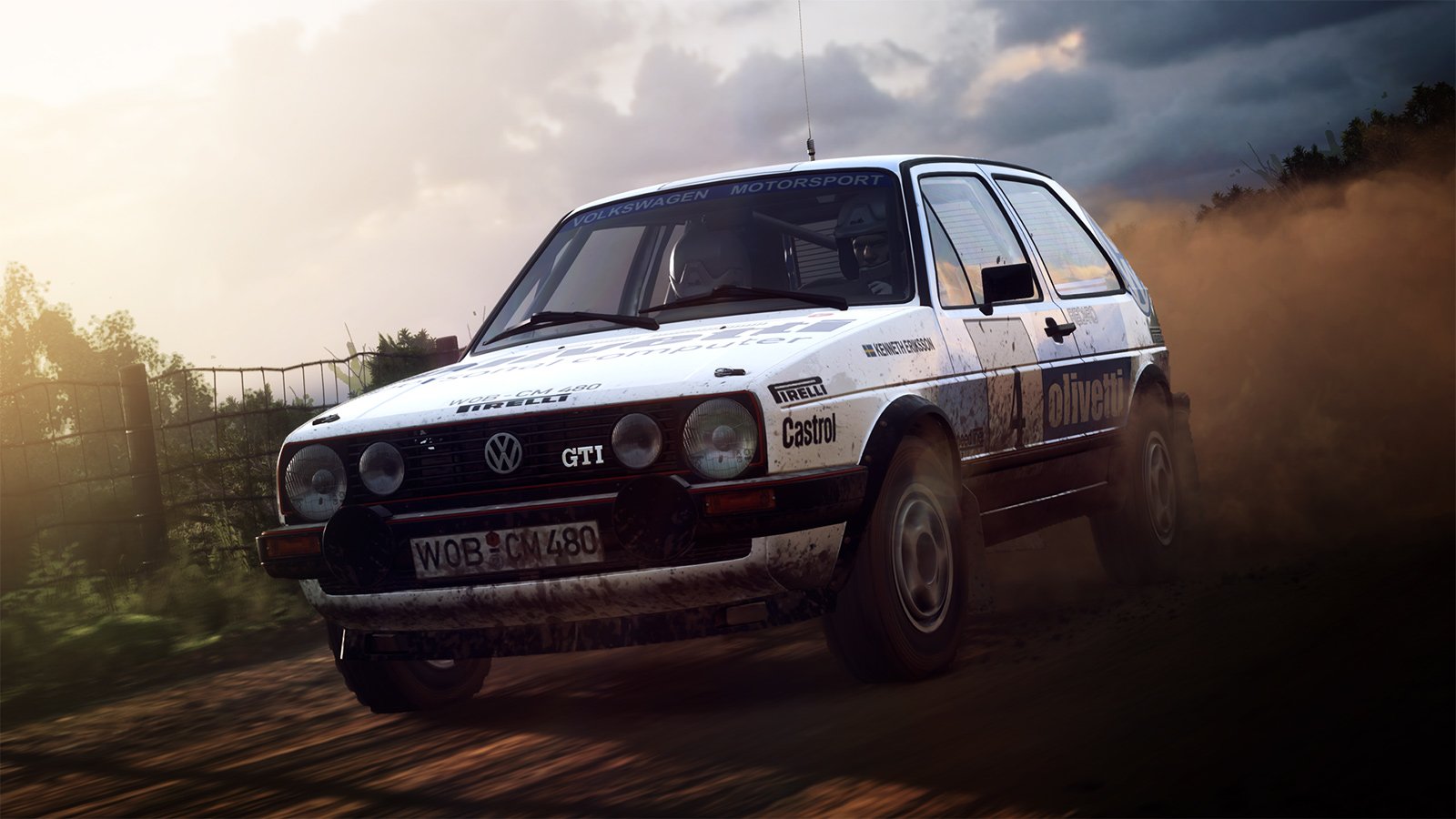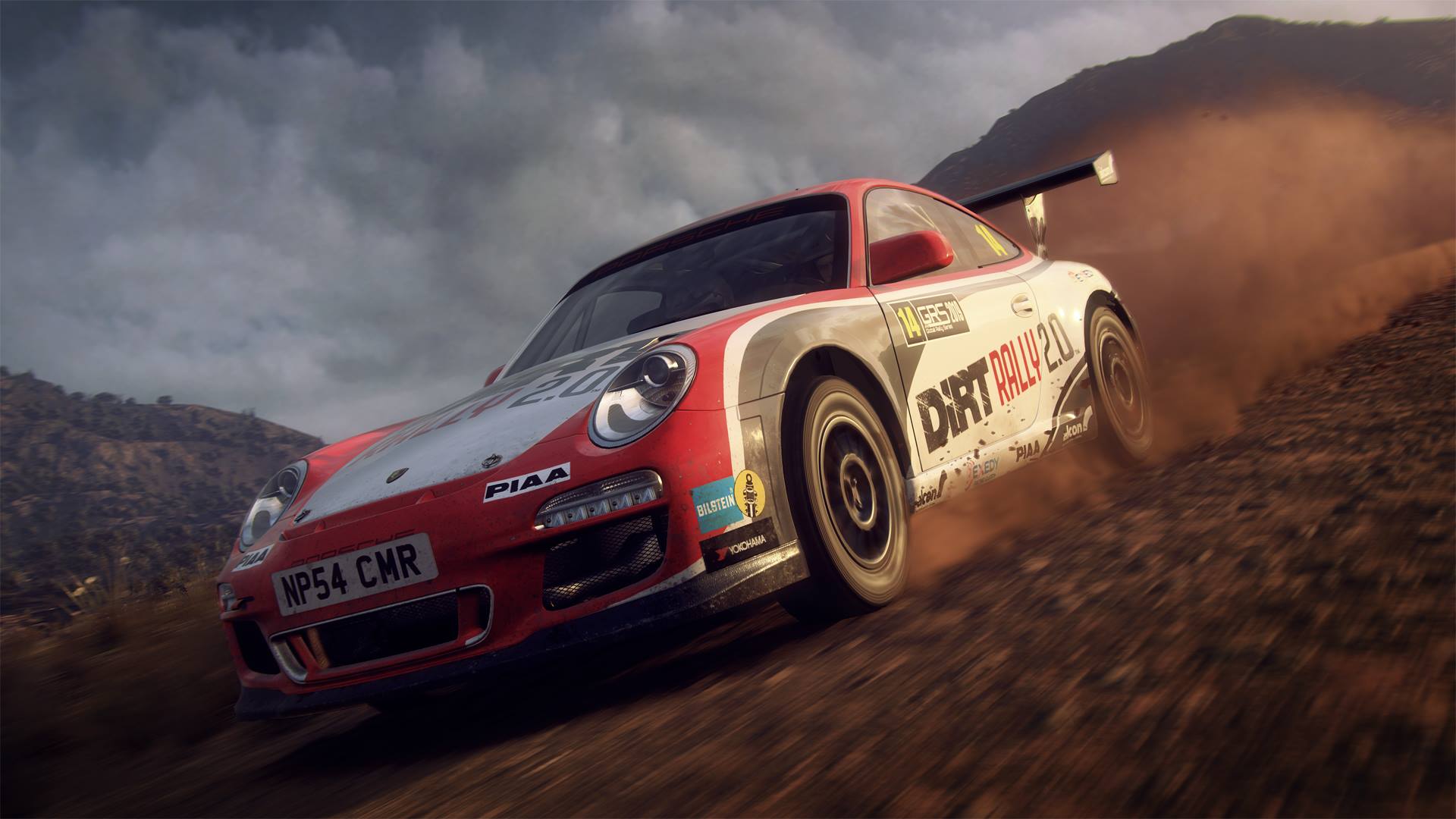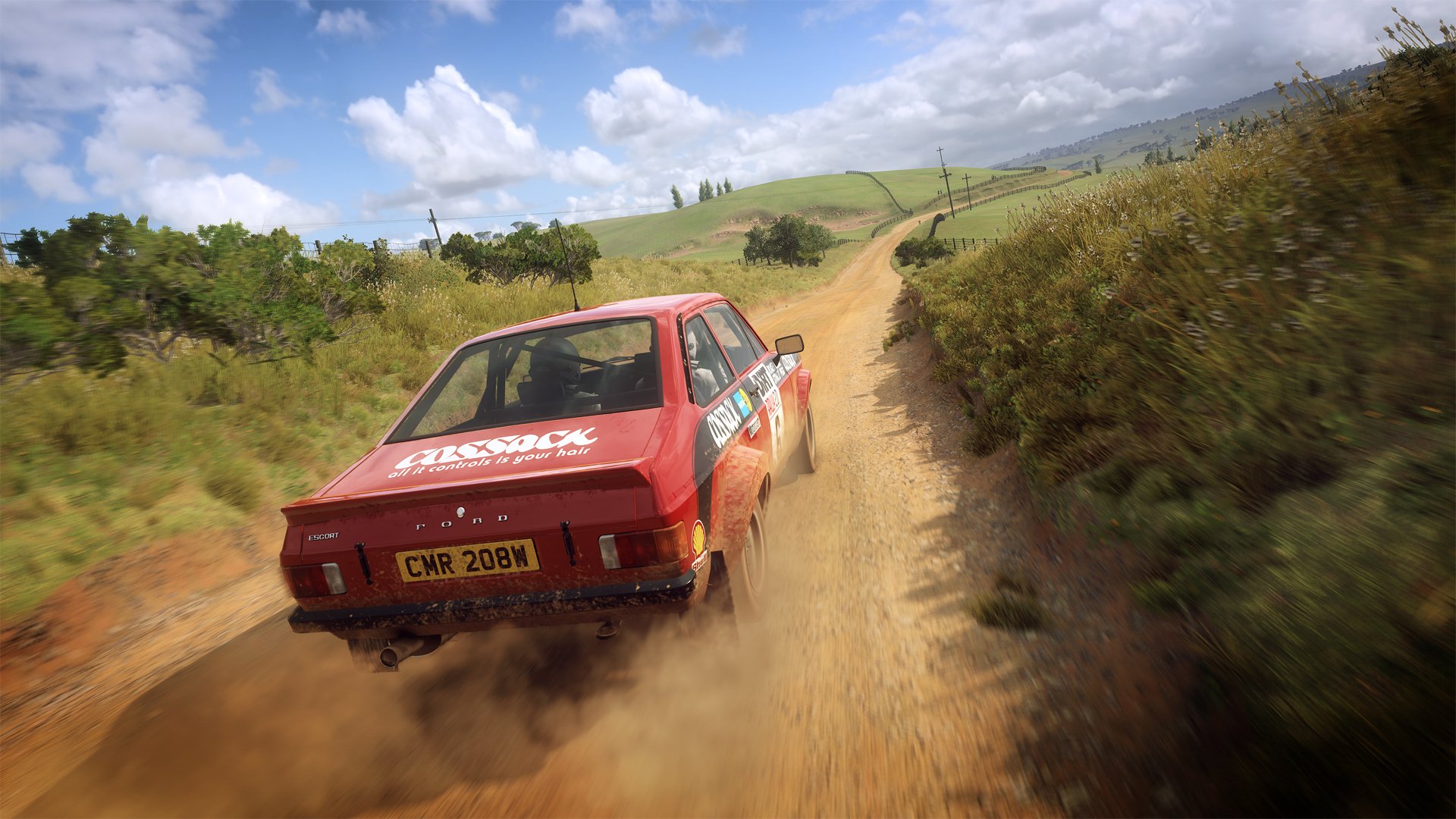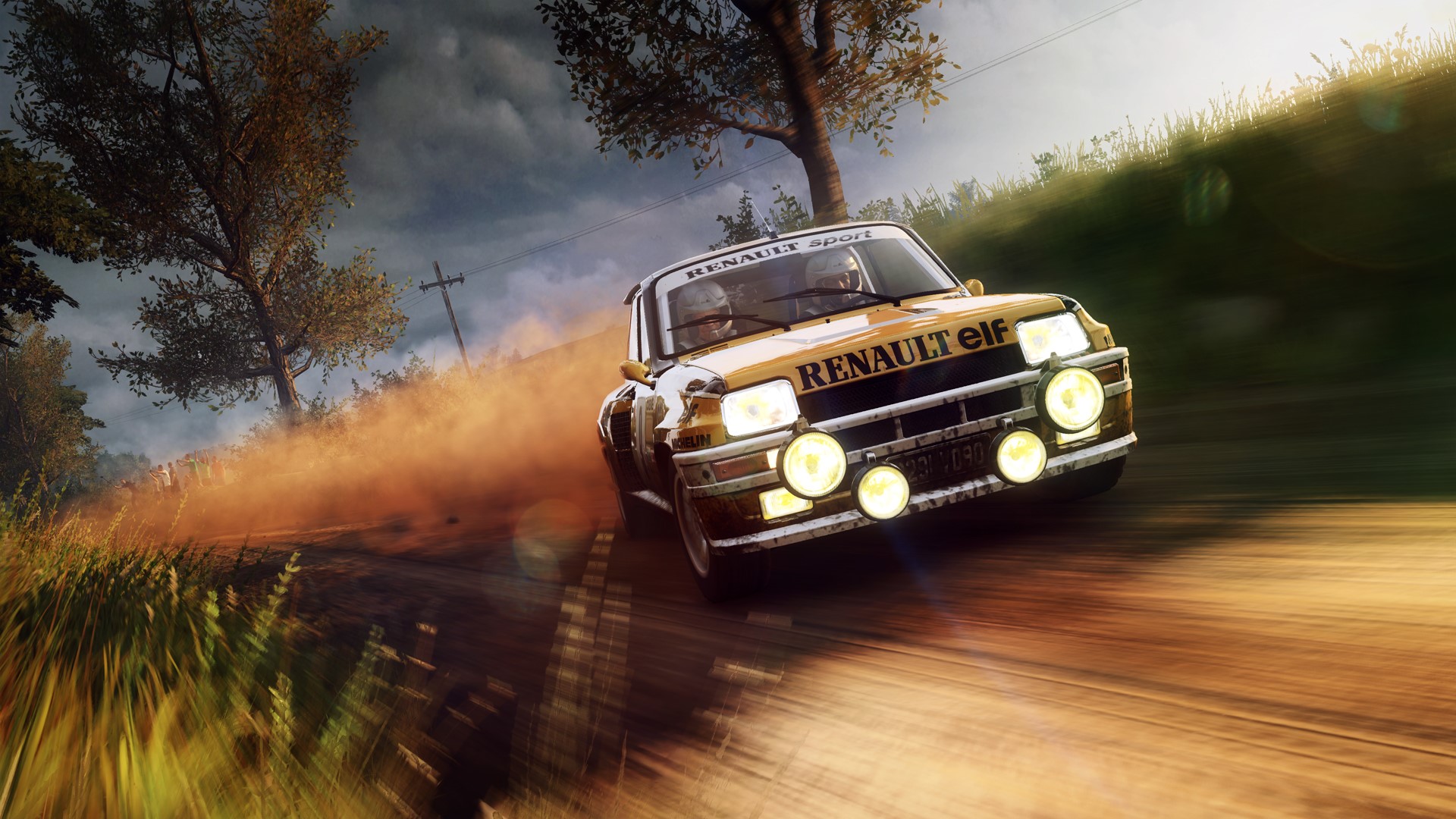 $

15.68
Additional information
--------------------------------------------------------
What is our advantage:
- Always low prices
- Games are purchased legally
- We guarantee the performance of games in the future
- Access to your account remains forever *
- The warranty period is unlimited *
--------------------------------------------------------
You do not buy a full account under full access, and buy access to the game and the ability to play it.
Account is shared and is used only to start the game.

How to use our accounts:
Option 1.
Enter the purchased account with the game and immediately switch to your main account. Entering the game. If you see the inscription "the Entrance is made somewhere else", you can continue to play from 7 minutes to 1 hour (always different). After a window appears, you will need to re-enter the account from which the game was purchased. This window is not we close, and re-enter the account with the purchased game using the central Guide button, then switch to ours and continue to play from the same place where we stopped.
Option 2.
Enter the account with the purchased game, then switch to your own and start the game. Disconnect from the Internet (settings - network - network settings - disconnect from the network) and play without problems.
The second option is suitable for games with a single campaign. After connecting to the network, earned offline achievements will open.

Attention!
- Play only on a personal account when running parallel account with the game
- To play, you must have an active Internet connection
- Additional mail is not available.

Forbidden!
- Make an account with content home in the console settings!
- Attempt to change account details
- Transfer account information
For violation of these rules you will lose access to your account without refund of paid funds!

Buying an account, you automatically agree to the terms of the guarantees and terms of use described in the instructions.
$

15.68