$

1.54
Description
By buying this product you instantly get a license Uplay account FAR CRY NEW DAWN attention>

ATTENTION!
Before you leave a negative review - write about your problem to the seller, in the "Correspondence with the seller" tab (do not confuse with the REVIEW form!).
Before buying, carefully read all the conditions! Delivery>

?? Before buying, carefully read all the conditions!

Buying this product you get:
Game account Uplay c game:
-Far Cry: New Dawn
- Instant delivery of goods to your mail
-Data view: Login: Password
- Operational support in case of any questions.
-In most cases, bonus games on the account
-Guarantee for the purchased goods (in case of problems, please contact PERSONAL MESSAGE)

What do you do after purchase?
1 After payment of the goods data will come to your mail!
2 Download / Install Uplay client (Link to the official site http: //ubi.li/4vxt9)
3 Enter the purchased data into the Uplay client (Login: Password)
4 Put the game to download
5 Leave a positive review)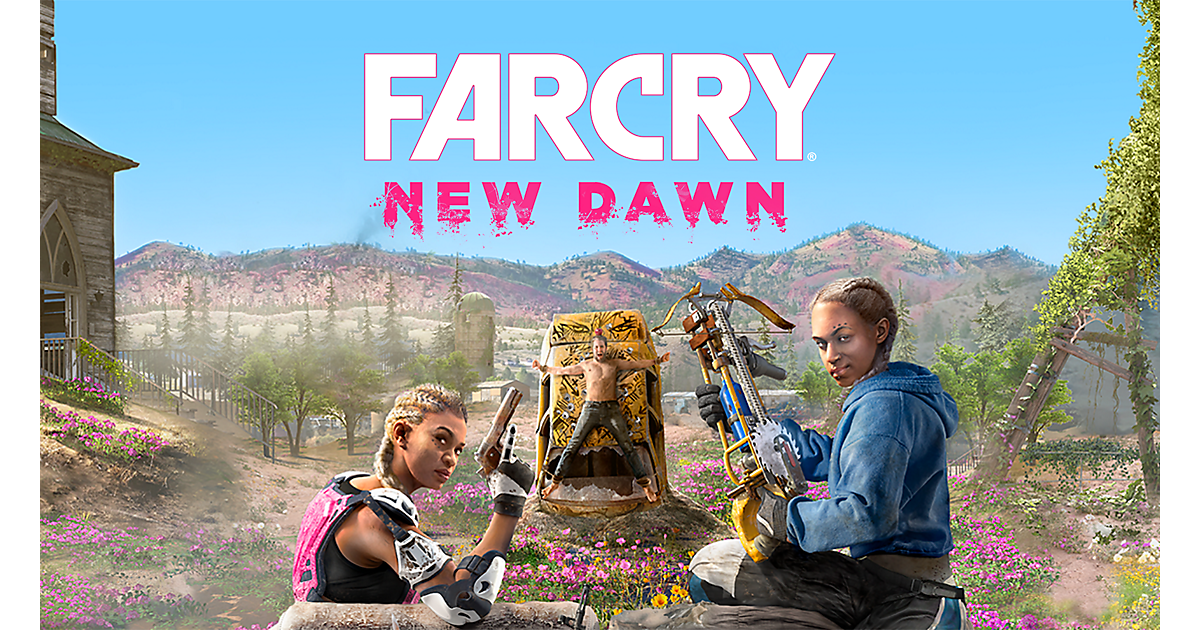 $

1.54
Additional information
IMPORTANT!

? Any other games on the account are a bonus, but the performance of these games is not guaranteed.
? Language in the game - German, English, Italian, Portuguese (Brazil), French, Polish, Spanish
? Access to mail - do not provide!
? IMPORTANT! For games on the PlayKey platform, this product is not suitable!
$

1.54