$

3
Description
The AutoCheck Report for vehicles imported from the US or Canada will include the full vehicle history as well as accident and mileage check.

Example of report: https://goo.gl/JFuZvZ

HOW TO MAKE AN ORDER
First, you should send to our email support@prav.centerVIN code to check for the presence in the Autocheck database to our email: support@prav.center
After a positive response, you can place an order.

1. Enter the vehicle's VIN in the form field and click "Buy".
2. After payment, go to your email and open the letter with the title:
"Your purchase at the Plati.Market store"
3. Click on the link in the letter and the form will open.
4. Enter the Email and VIN code in the form again.

How to get an order
After processing the order, we will send a report to your Email.
Report format - PDF file.
The deadline for sending a report from 15min to 24 hours.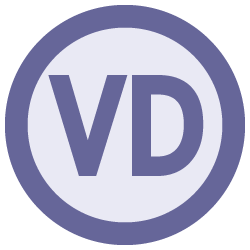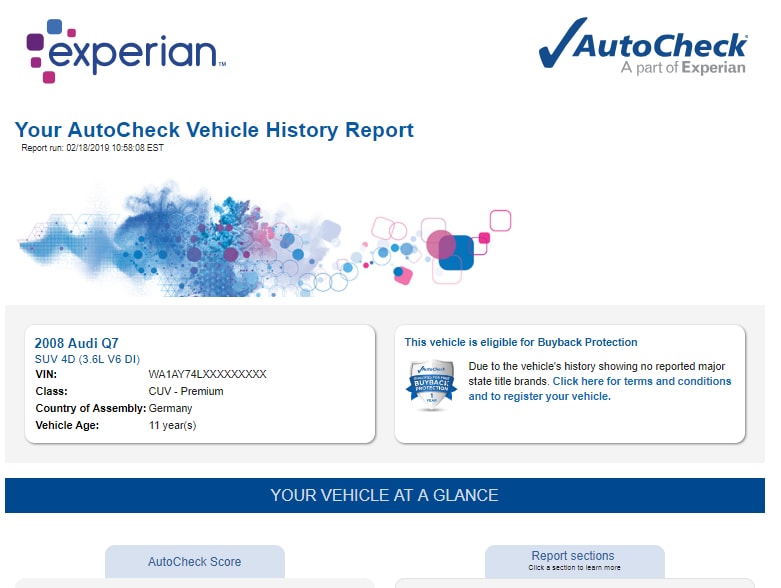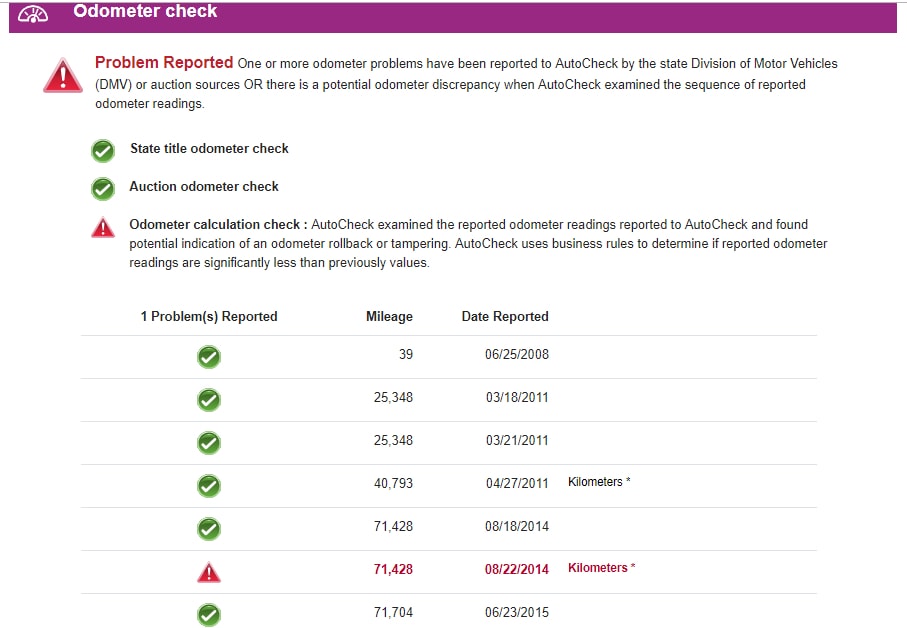 $

3
Additional information
1. If you made a mistake with entering your Email - contact us and we will send the report again.
2. If you make a mistake with entering the VIN code - we will refund your money, but the commission of the payment service will not be refunded
$

3