$

0.14
Description
ONLY FOR NEW ACCOUNTS FOR THE FIRST ORDER (ON THE OLDER DOESN'T WORK, claims are NOT accepted - register a new account if you want to use the promotional code). Accordingly, on a new account, you can use ONLY ONE such promotional code!
Promo code for 40% discount on ANY order amount from 1 p. and above (WITHOUT limitation on the maximum order amount)
Valid only when paying by card!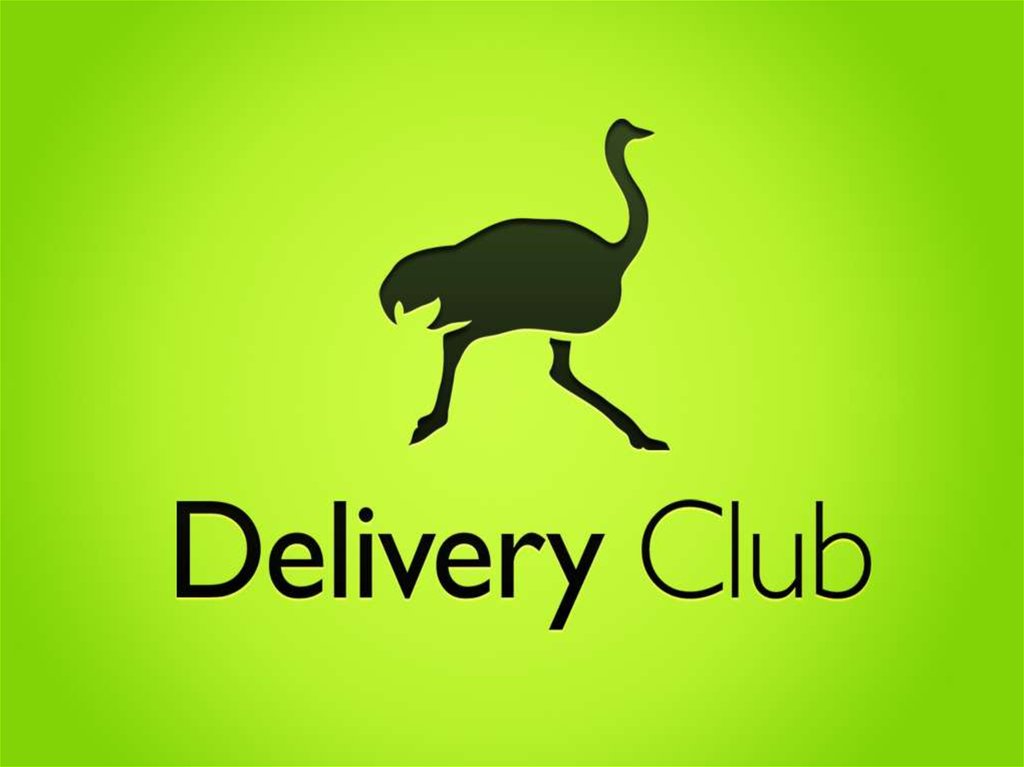 $

0.14