$

1.57
Description
🎮 Do not miss the chance to get a Steam 2003 account for the registration of 15 years of service!
✔️ 100% guarantee for all accounts.
🎁 Buying this product you will receive:
✅ Steam account of 2003 registration
✅ Original mail
✅ Profile not configured
✅ When you enter the CSGO game you get a medal of a 5 and 10-year veteran
✅ 8-9 profile level on Steam
✅ SteamID dig 6 (example STEAM_0:0:123456)
✅ Discount for the next purchase in the form of a promotional code
✅ Cumulative discounts
✅ Half-Life Platinum Pack on account
✅ Operational support in case of any questions
📄 Terms of Purchase!
📌 Accounts are issued instantly after payment.
📌 Accounts are guaranteed to be sold in one hand.
📌 Change of all data is carried out by the buyer.
📌 In any incomprehensible situations - do not rush to write negative feedback, write any question in the chat to the seller.
⚙️ Instruction (Required to read)
✅ We go to the mail site at hotmail.com and click "Next" and enter your phone number
✅ We go to the Steam account and link our phone number to Steam
✅ Change account password
✅ Enable on the mail or mobile authenticator
✅ If you have problems - do not rush to leave a negative feedback, write to me I will help you.
✅ Leave your positive feedback
*️⃣ Purchased data have the form - mail:password | steamlogin:password
*️⃣ The accounts pre-installed Half-Life Platinum Pack which includes:
─── Counter-Strike
─── Half-Life
─── Half-Life: Blue Shift
─── Half-Life: Opposing Force
─── Ricochet
─── Day of Defeat
─── Deathmatch Classic
─── Team Fortress Classic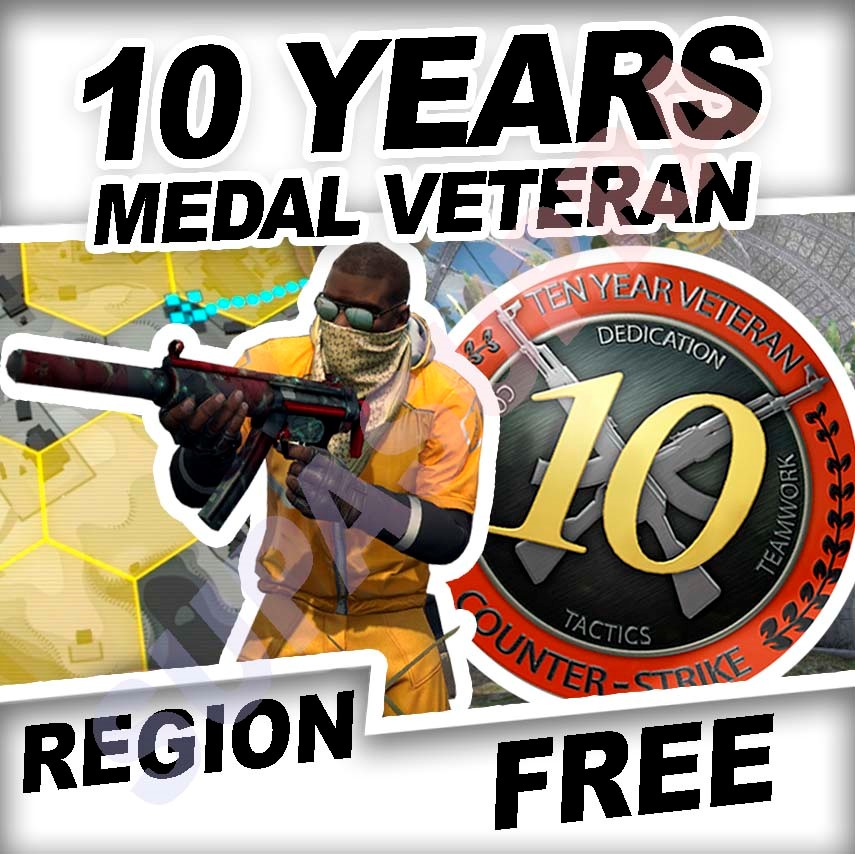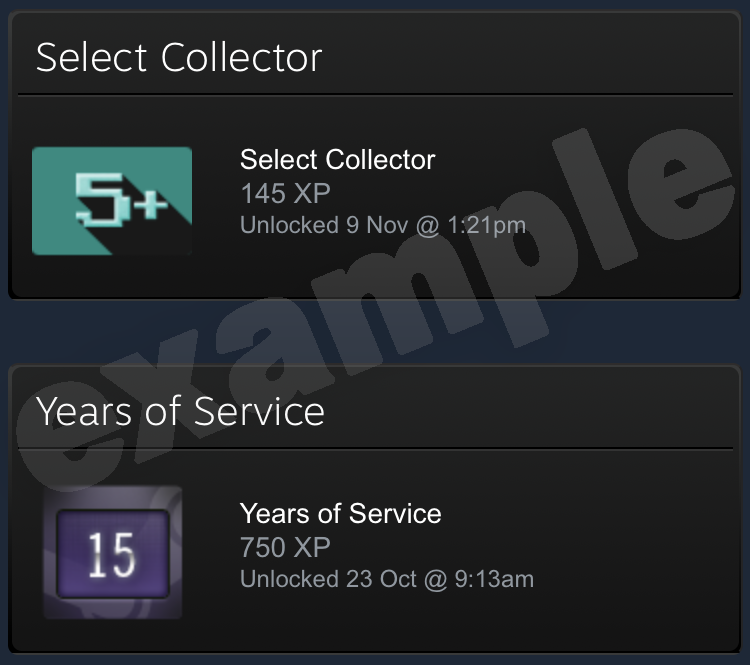 $

1.57
Additional information
🔴 ATTENTION!
✴️ If your seniority badge is less than what is written in the description, do not be scared!
✴️ Move the mouse over the icon and you will see the registration date 2003, which means the account is 15 years old.
✴️ You need to replenish your account for $ 5 and the icon will change.
✴️ This is a known and spread out bug on old Steam accounts.
⚡ In case of any problems, please do not rush to leave negative feedback, contact the seller.
$

1.57