$

7.7
Description
This gift can be activated only in RF.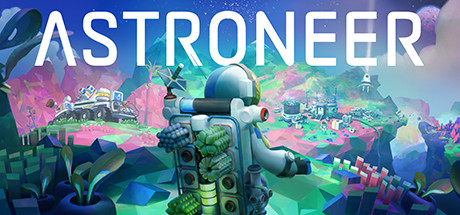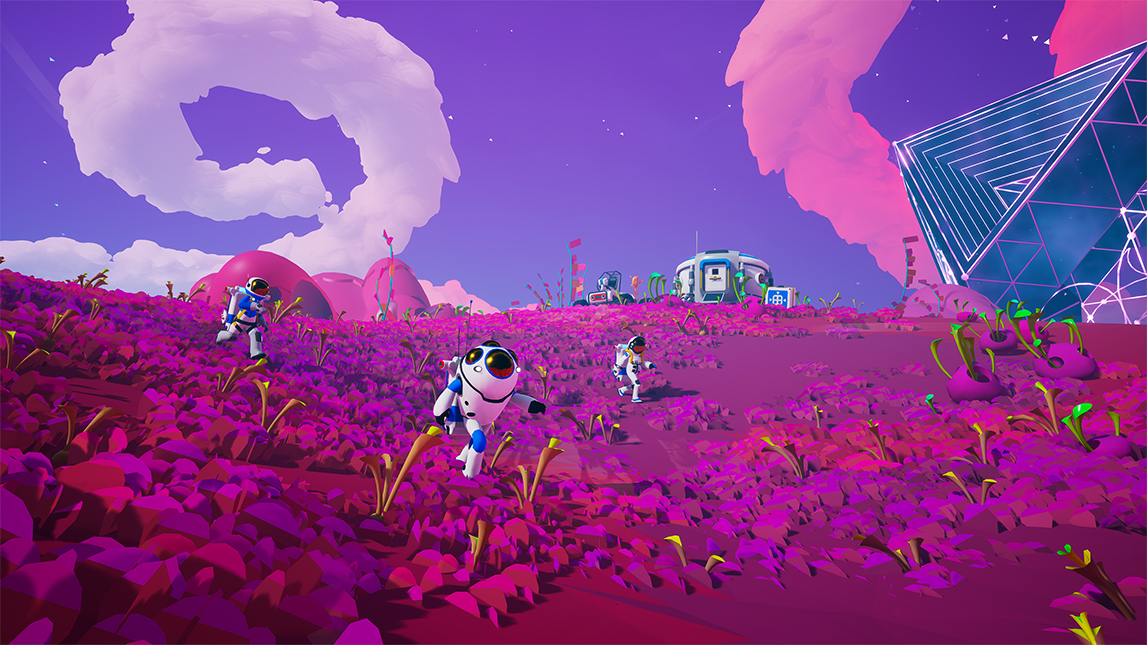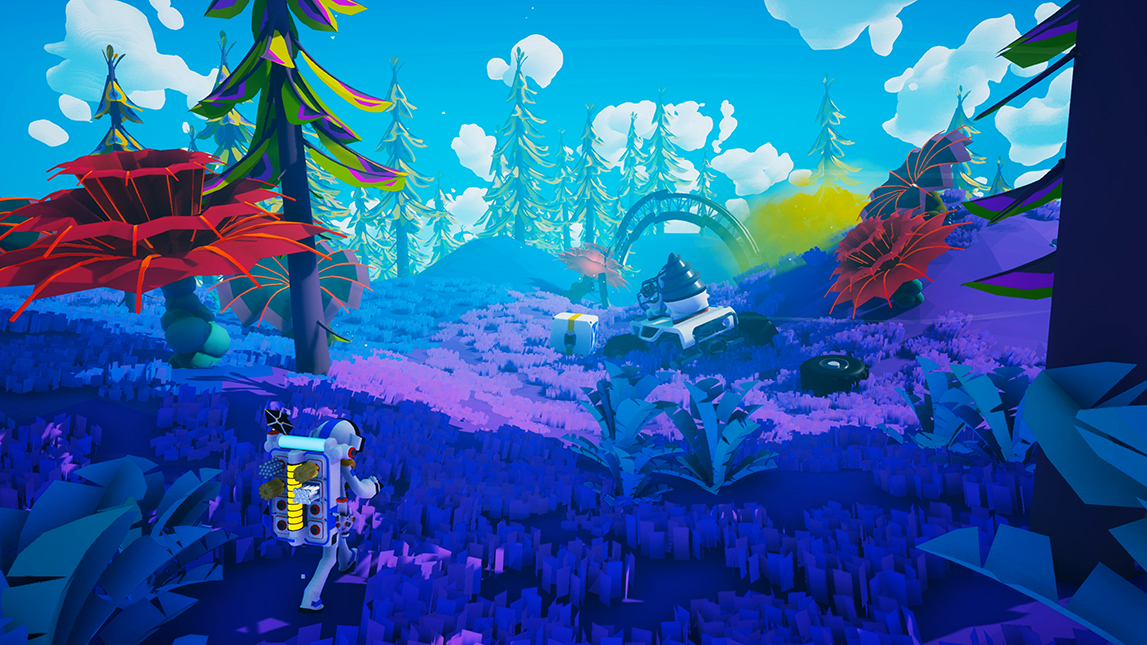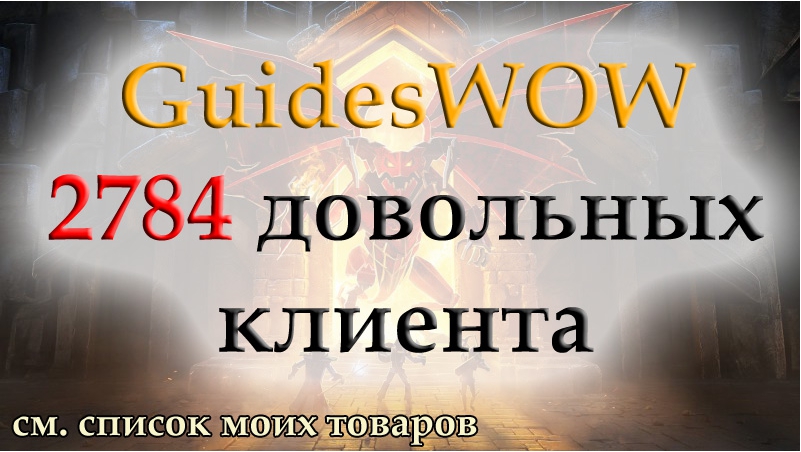 $

7.7
Additional information
GIFT: one in three (randomly selected) who leave positive feedback with a note "I want a gift", will receive a random game on steam mail.

To activate the key you need to go to the link, previously login into https://steamcommunity.com/ under the correct account.
$

7.7