$

44.79
Description
For regular customers are cumulative discounts up to 10%

Dear customers, we kindly ask you to carefully read the following information before making a purchase:

* availability of goods in the store;
* compliance with the characteristics of your PC with the minimum system requirements of the game;
* payment features, activation method and key activation region

You acquire a licensed product. We guarantee the performance of the key to 100%. If you still have a problem with the activation of the product, please contact the seller first and wait for an answer. We will answer you as soon as possible and solve your problem. When contacting, please prepare the following information:
  
1. Video recording, from the moment of purchase until the activation of the key (inclusive).
2. Screenshots of the key activation attempt and screenshots of the list of games on your account (purchased goods should not be present in the list of games of your library)
3. Other information confirming the impossibility of product activation

Publisher: Electronic Arts
Developer: BioWare
Release date: February 22, 2019
Genre: Action, Adventure, Role Playing
Activation: Origin (only in the Russian Federation and the CIS)
Platform: Windows
Language: Russian, English
Age: 18+

Bonus for pre-order:
- Banner player "Founders";
A banner that will set you apart as one of the first Anthem players.

- The legendary set of armor Ranger "Legion of Dawn" and weapons;
Legendary weapons and customized to your taste Ranger exocost, made in the style of the Legion of Dawn - the faction preceding the freelancers.

In a world abandoned by the gods even during creation, people are threatened by a dark faction. The villains dream of taking over the ancient technologies, and only the freelancers can stop them.
Play in a team of two to four people and collect high-tech handmade armored suits with unique capabilities. Explore the endless ruins, defeat the most dangerous enemies and get unprecedented artifacts. Your strength and capabilities of your javelina will increase with each mission. Challenge the dangers of a changeable world. As one stand up to fight evil. Win together!

Anthem opens for you a joint role-playing action in the new mysterious world of BioWare and EA.

Minimum system requirements:

OS: Windows 10
Processor: Intel Core i5 3570 or AMD FX-6350
RAM: 8 GB
Video card: NVIDIA GTX 760, AMD Radeon 7970 / R9280X
DirectX: 11
Hard Drive: 50 GB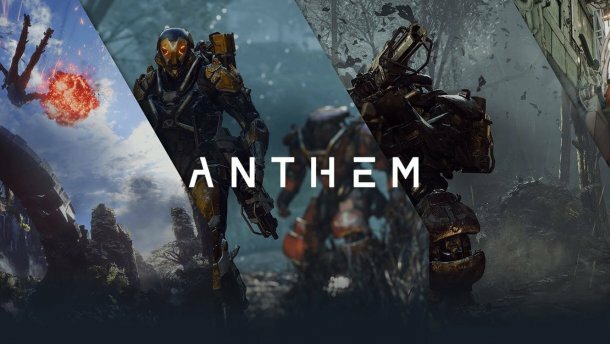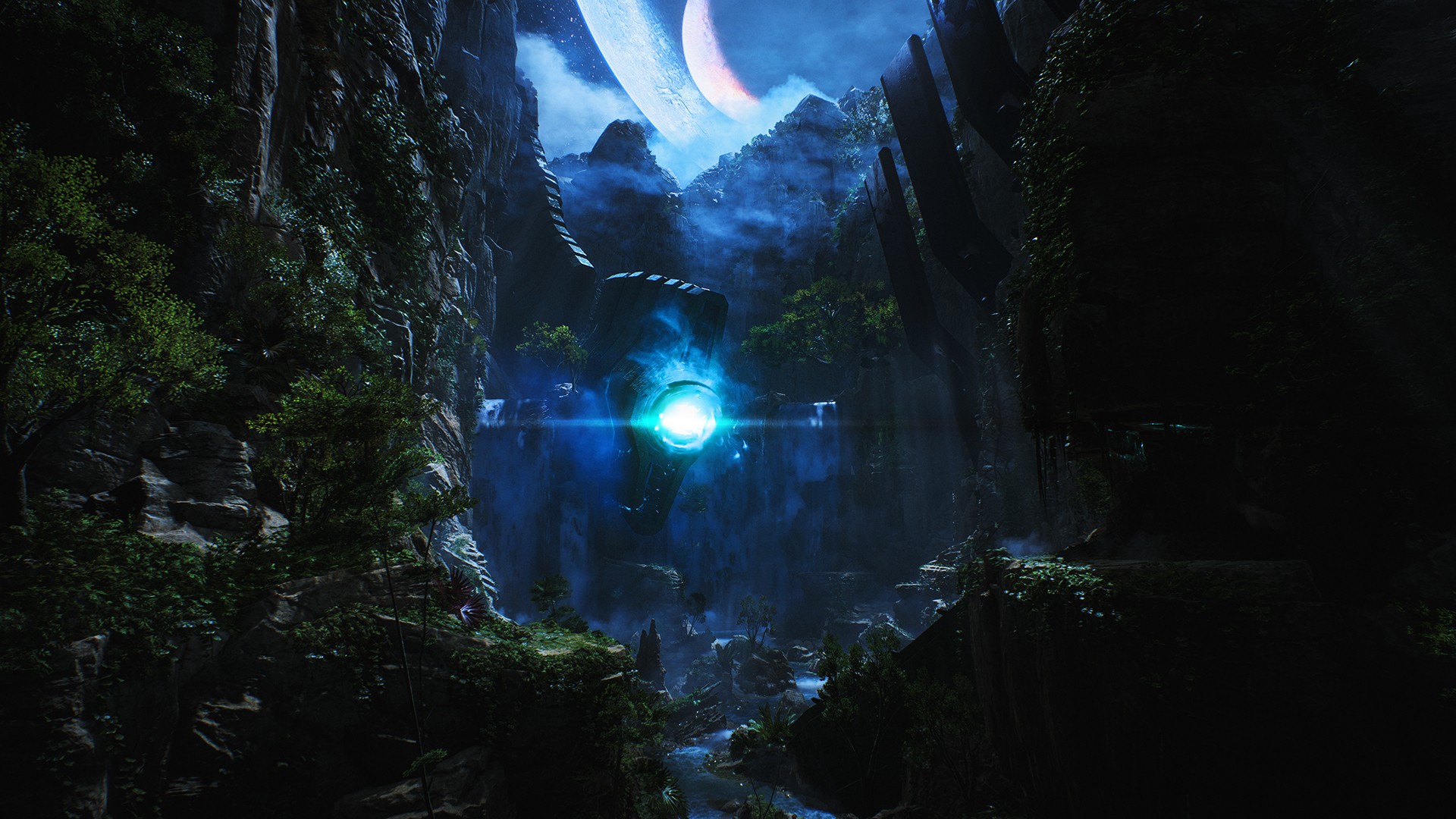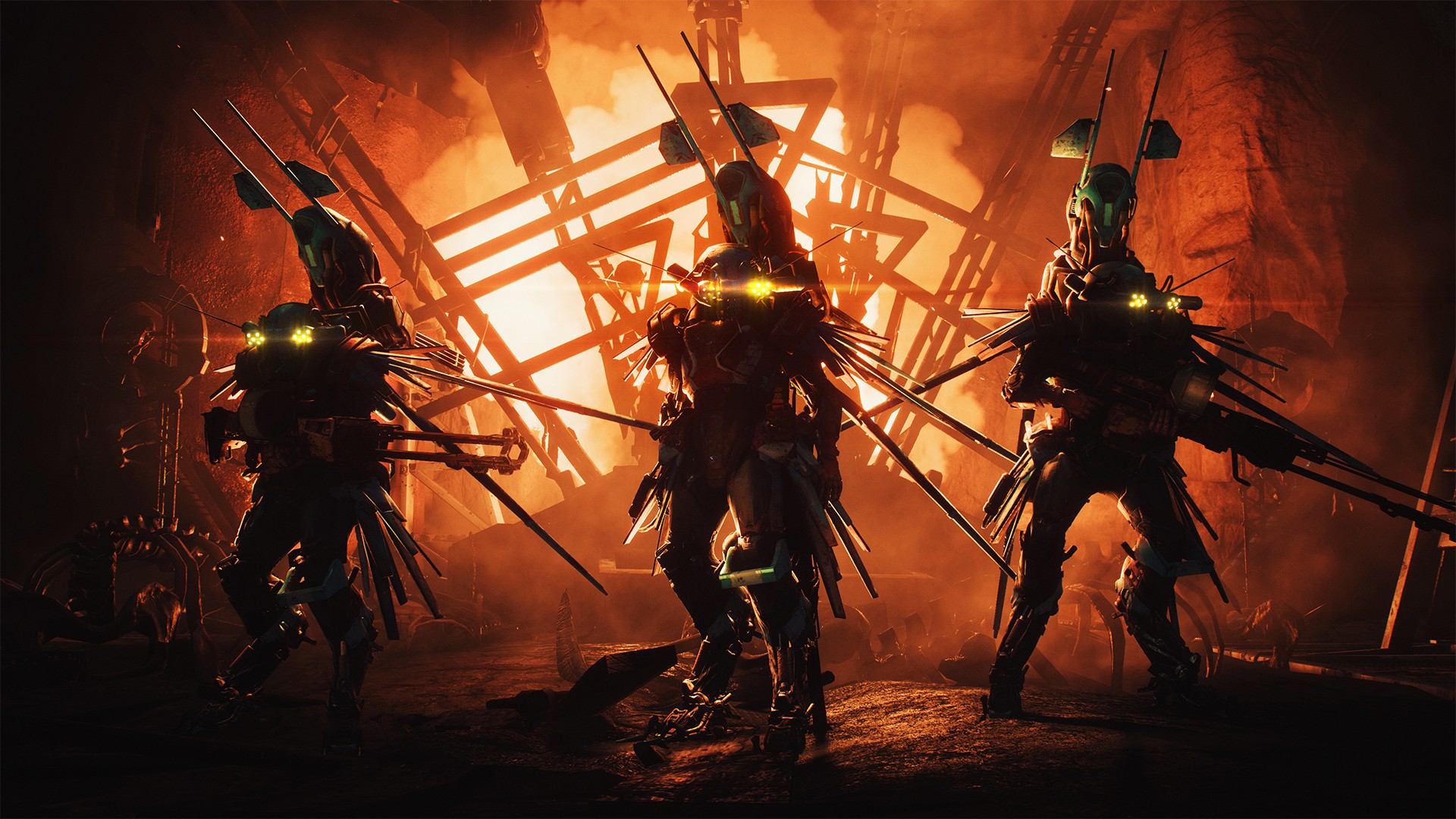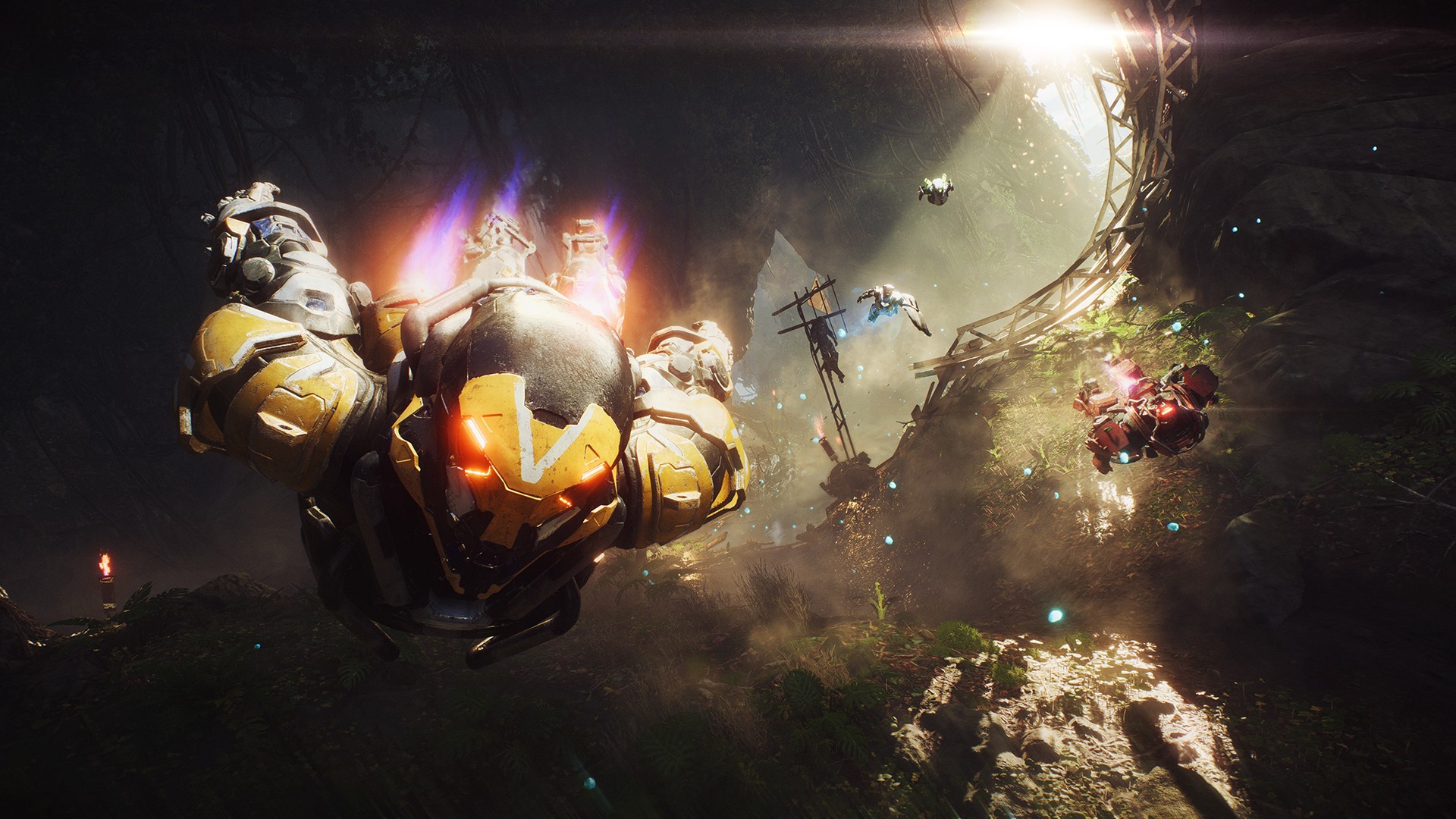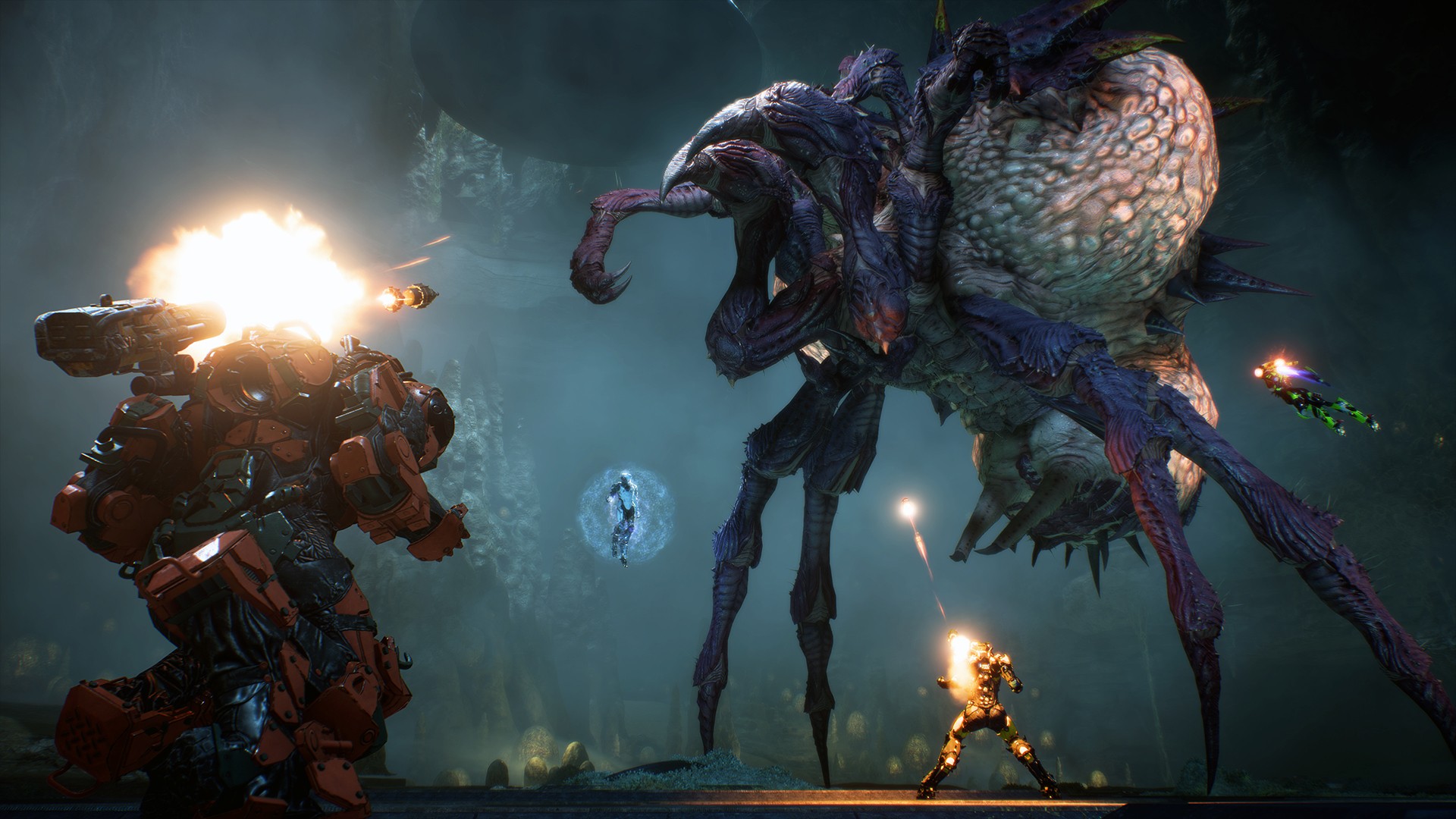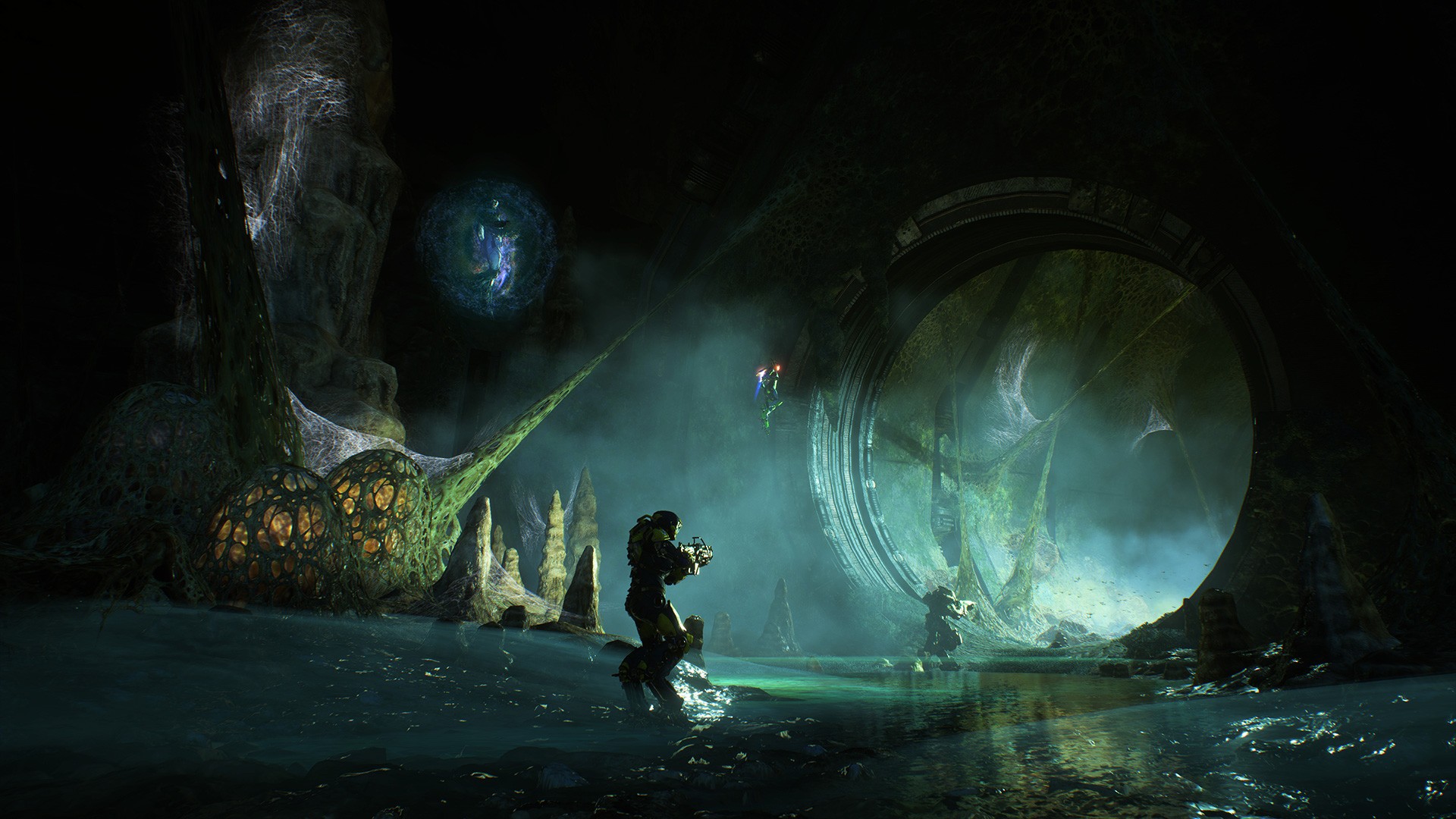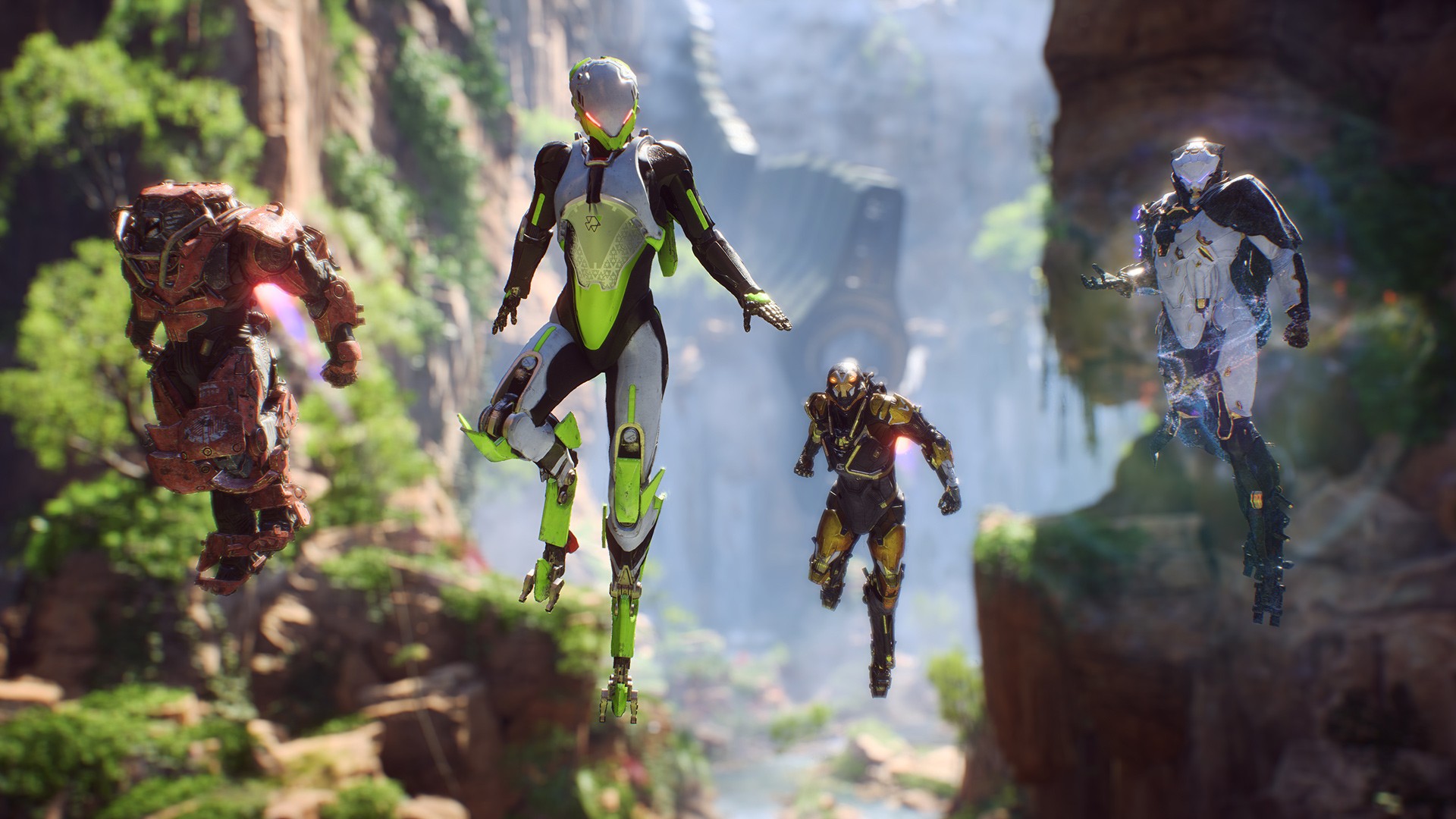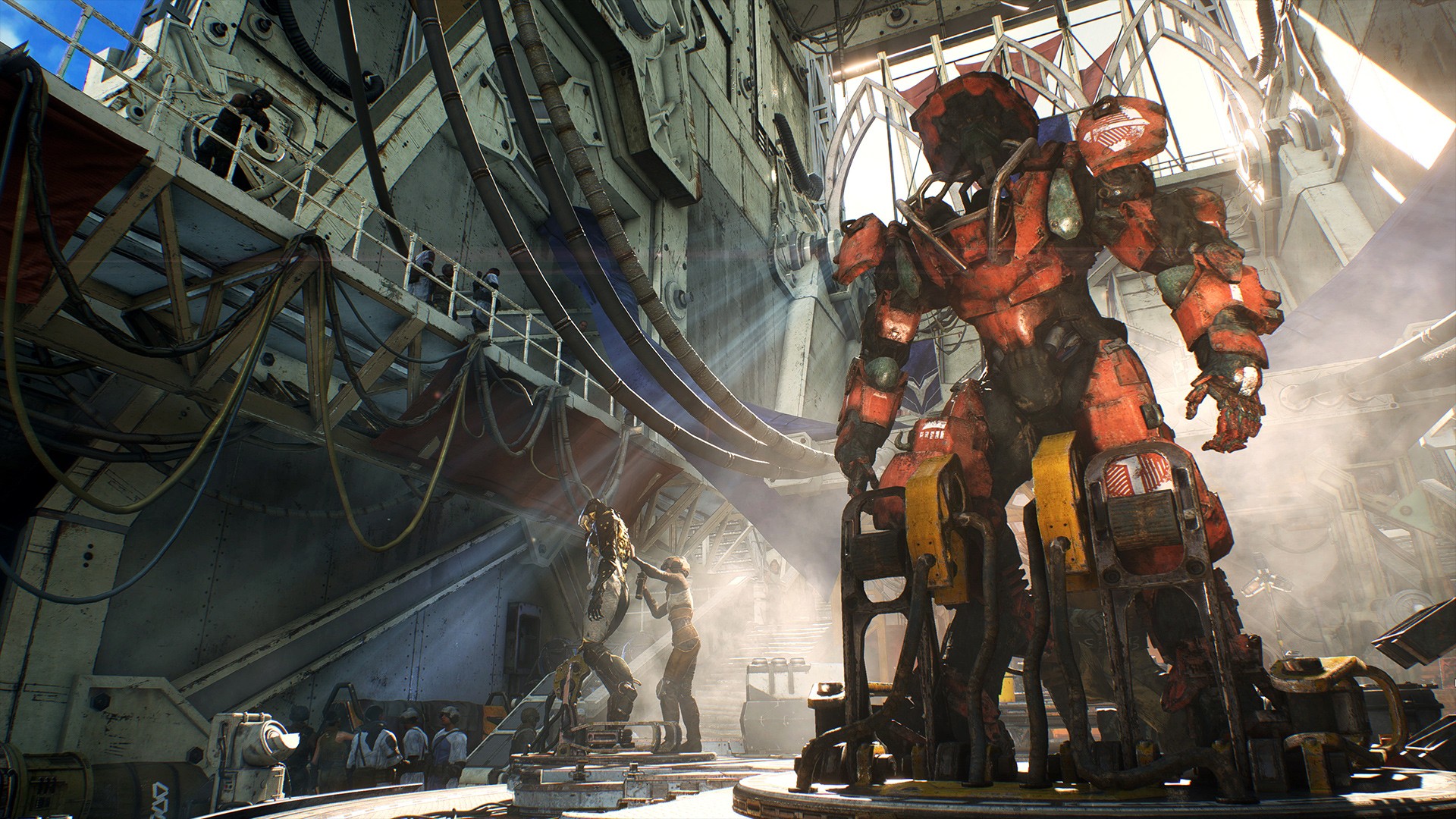 $

44.79
Additional information
Now, single characters will win together. Teamwork and close collaboration are the core of Anthem. Create a team of two to four players and go in search of adventure in a world where both individual skills and the ability to work in a team are equally valued. Your role and contribution to the common cause will largely depend on the choice of javelina - a special exo-costume. Go on a joint expedition or share your contract with friends to enlist their support in a difficult situation. Explore the world, and step by step you will discover a stunning story with unique bright characters. A well-thought-out team mate system is seamlessly built into the game, so you can quickly and easily find a team and go in search of adventure.

Choose exocostuits from a whole arsenal and customize them to your liking. All of them are designed to significantly increase the ability of the pilot to attack and defend. Choose any of the powerful javelins in your collection each time you enter the game. Shoot heavy weapons and use destructive abilities. Easily repel blows that can crush bones. Enjoy incredible speed, cut through the skies and dive into the underwater depths. The further you advance in the game, the stronger you will become. Step by step, you will develop your skills in controlling javelins and at the same time improve the combat and tactical capabilities of the exosuits themselves.

Transform javelins to your taste, showing your achievements to the world! New levels of the player and the victory over formidable enemies will bring trophies, help advance the story and allow you to change the appearance of the costumes. So you can turn them into the embodiment of his glory.

Explore the mysterious open world of Anthem, full of secrets and dangers! Thanks to the Frostbite technology, it is fascinating, constantly changing, evolving, preparing surprises, defying challenges and promising meetings with enemies. The world of Anthem is alive, it is changing and growing. It constantly appears new stories, trials and events. This reality is beautiful and deadly. Each new expedition will be for you and your team of freelancers to test the strength and test tactical skills.
$

44.79