$

0.6
Description
Link: https://store.steampowered.com/app/11450/Overlord/

Get ready for temptation, seduction and excitement, become the Lord, it depends on your choice in any given situation how immoral you will become. Your actions affect the game world. With incredible power in your hands and a team of evil little things to execute your evil orders, how can you resist the temptation to become an absolute despot? THINK EVIL, GIVE EVIL, CONTROL EVERYTHING!
Control crowds of sixes
Intuitive control over the masses of evil small creatures.
Use them for extermination, murder, robbery and intimidation.
Become a Lord
Forge loot from the battlefield into powerful weapons and armor.
Acquire the powers of the Lord, such as the ability to ignite enemies and subjugate them to yourself.
Conquer the world and impose your will on his people.
Explore the weird fantasy world
A unique story combining dark appeals with black humor.
Defeat the seven fallen heroes to gain power over the world.
Multiplayer
Fight the rest of the Lords on the network, both in battle mode and in cooperation.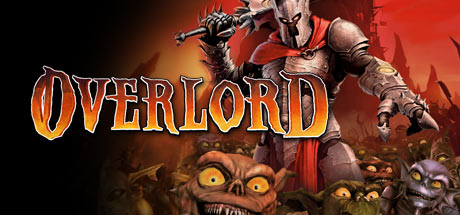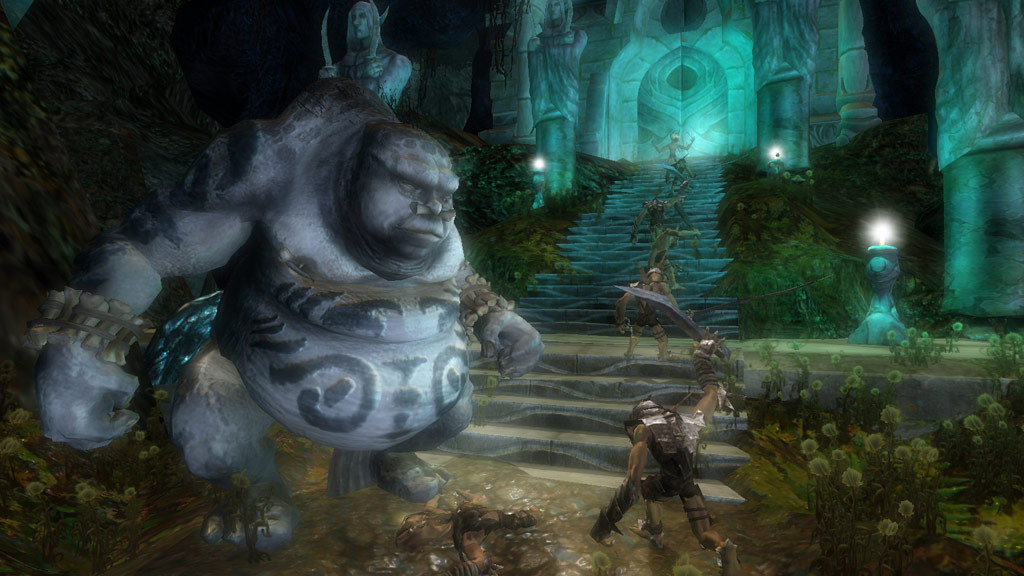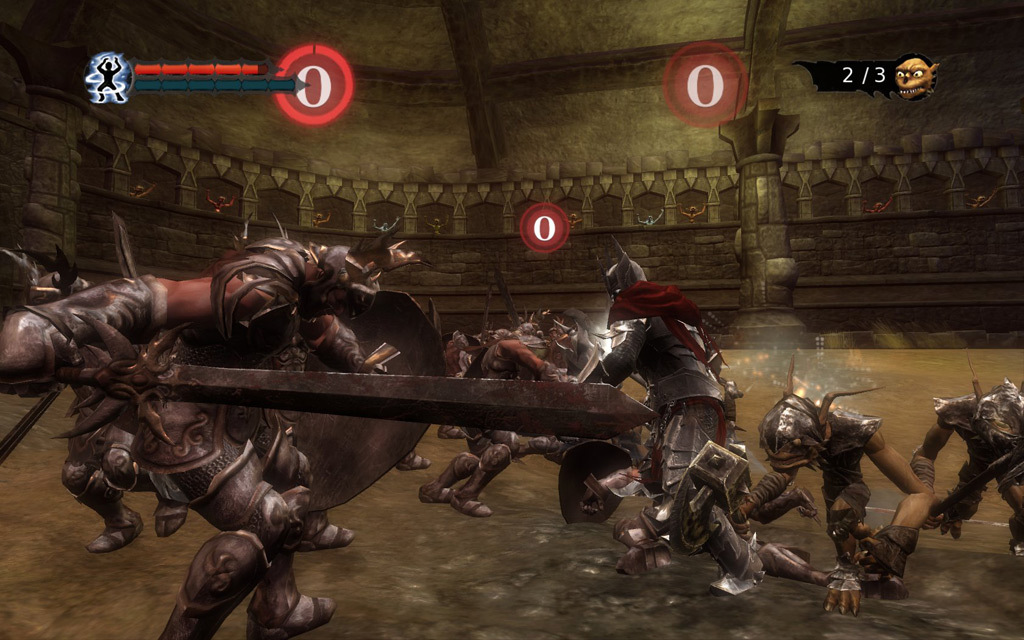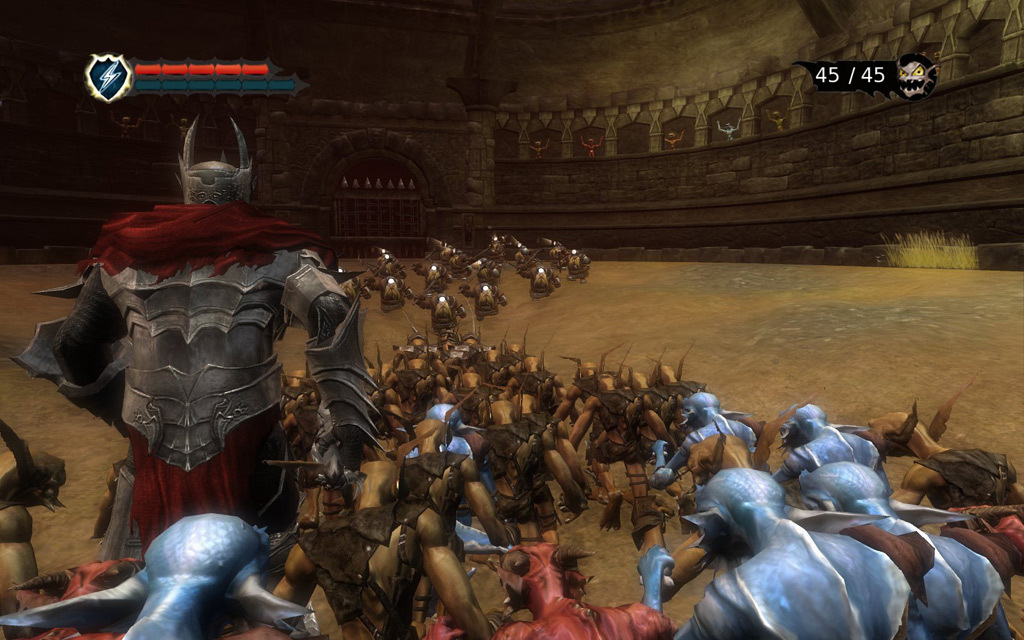 $

0.6
Additional information
How to activate the code Steam

1. Run the Steam program. (If you do not have it, then you can download it here: https://store.steampowered.com/about/)
2. Log in.
3. In the top menu, select Games -> Activate via Steam.
4. Accept the terms of the agreement and enter the resulting code.
5. Proceed further according to the instructions and download the activated game.
$

0.6