$

0.78
Description
This item has a CASHBACK. Leave your review after the purchase and get from 5 to 10% of the paid amount back to your account.
📌 Description:
Play the full game before launch. Get new EA games first, access to a huge collection of games you can play whenever you want and a 10% discount on Origin digital purchases!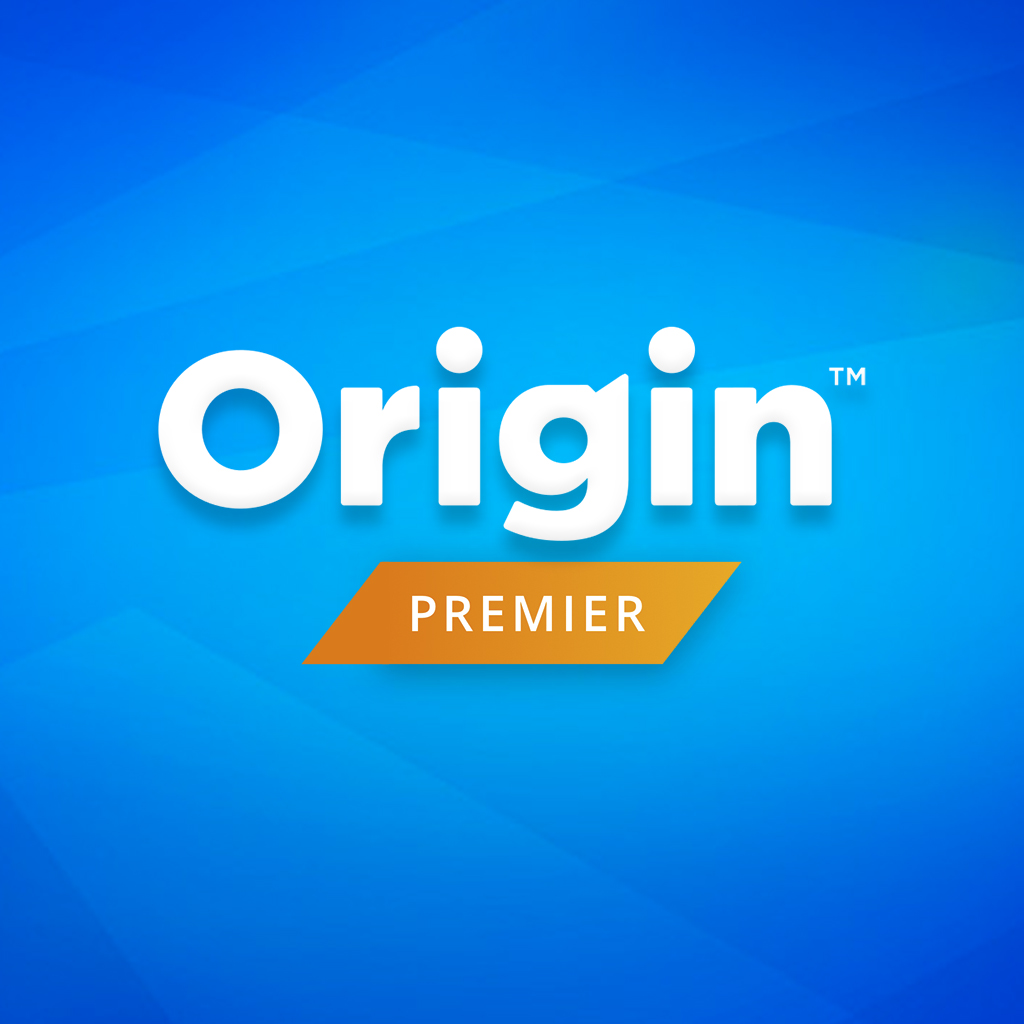 $

0.78
Additional information
📌 By purchasing this product you instantly get a game account Origin with Origin PREMIER ACCESS.
📌 Delivery of goods is carried out to your mail immediately after payment.
📌 You get the login data for the Origin client in the form - Login: Password.
📌 The product has a warranty. In case of loss of access to your account, you get a new product in return.
📌 In addition to the account may be other games.
📌 If you have any questions, you can ask them in the "Correspondence with the seller" or in the chat.


* Access to the mail and the answer to the secret question are not available.
* There is no possibility to change mail, password, etc.
* Language - English (The presence of the Russian language is not guaranteed)
Use this promo code with the next purchase - 0756D22A455A4E23 and get a 15% discount on the entire range.
$

0.78