$

0.78
Description
Link: https://store.steampowered.com/app/235210/STRIDER/

Strider is back with an incredible touch-screen action and lightning-fast battles in a complex, densely populated world! Download the full version of the game and become a real killer!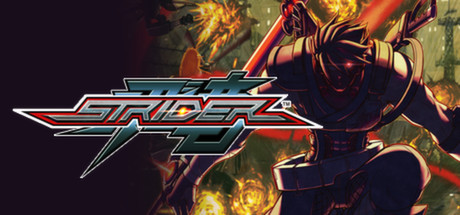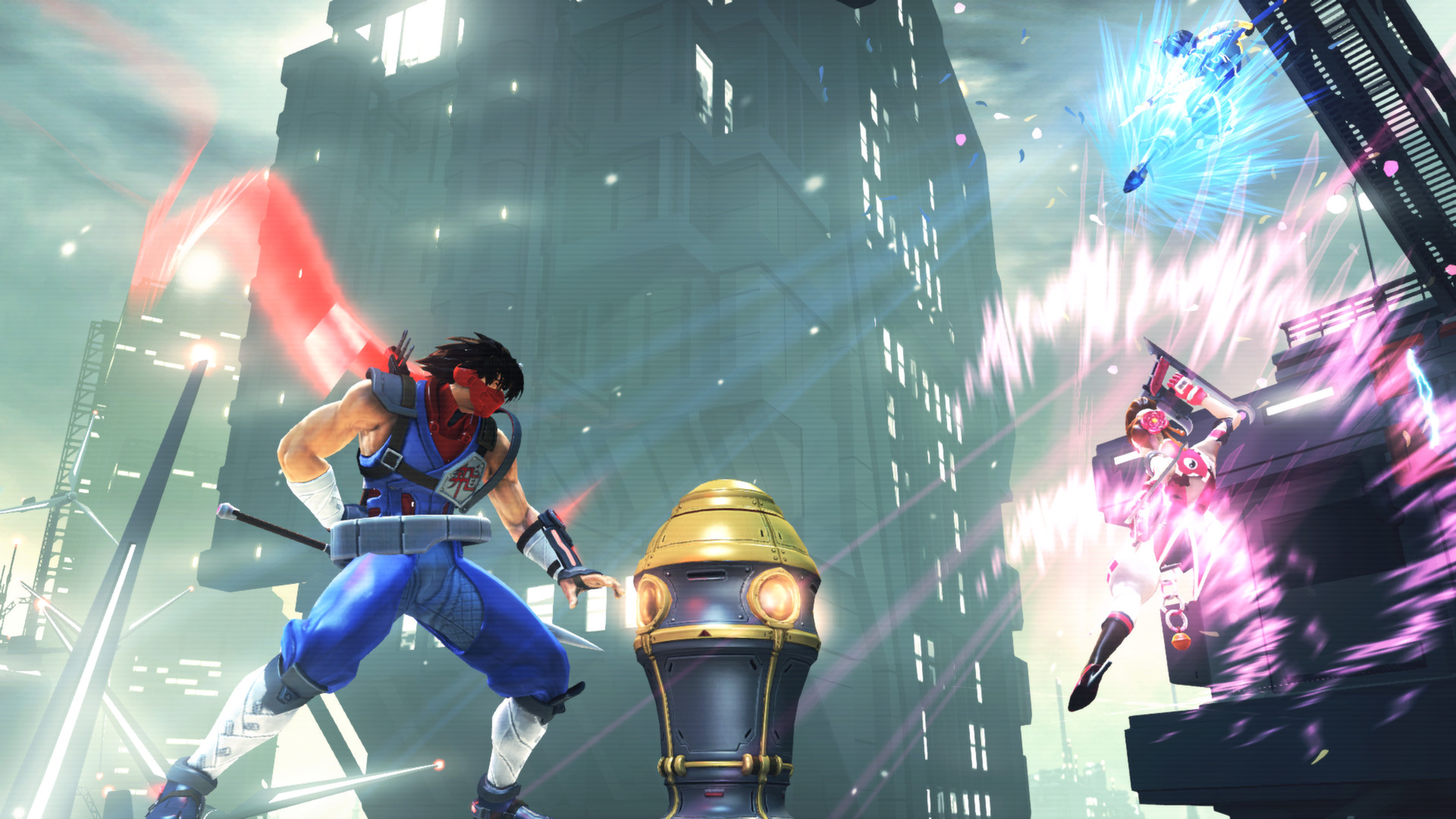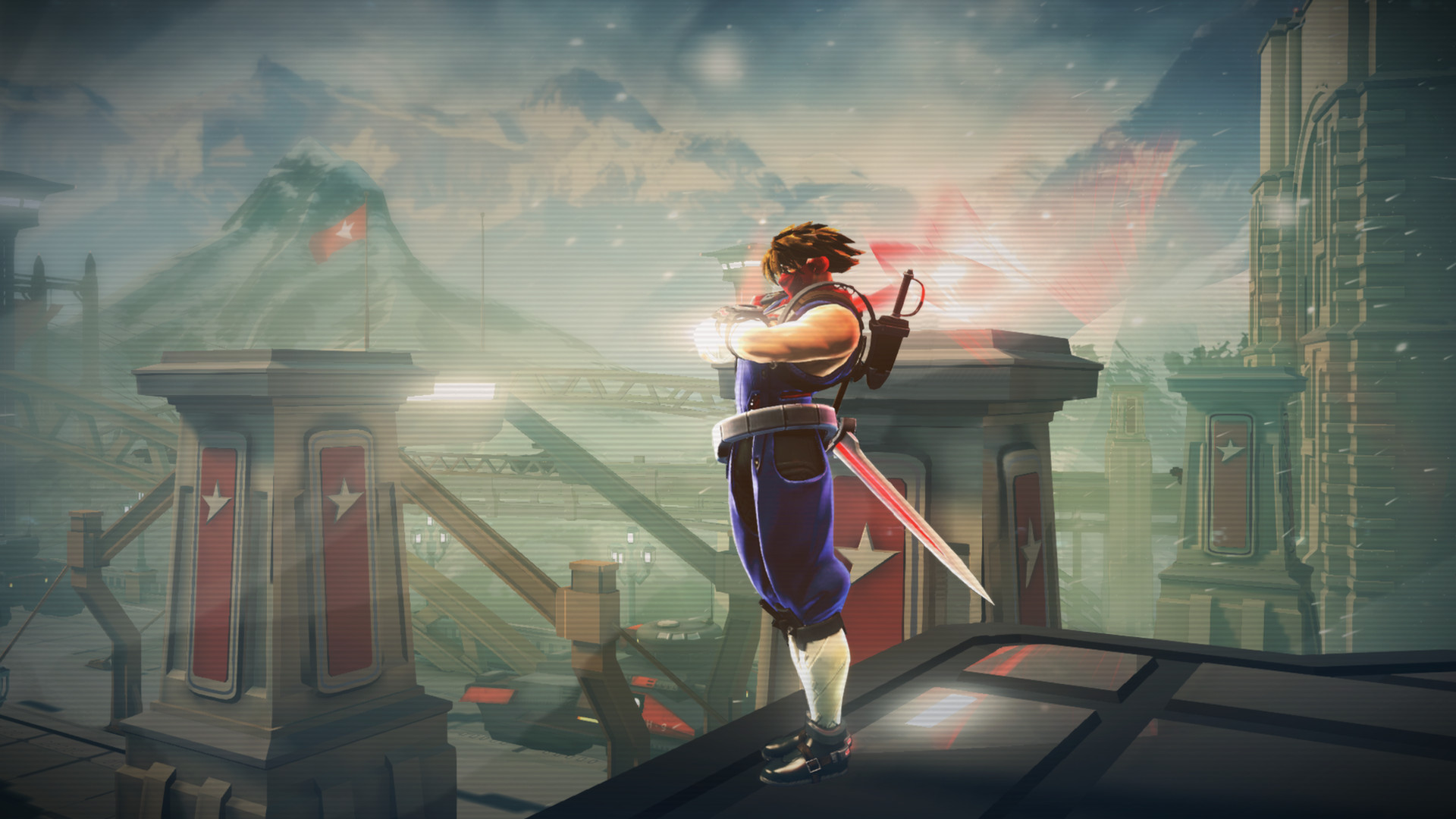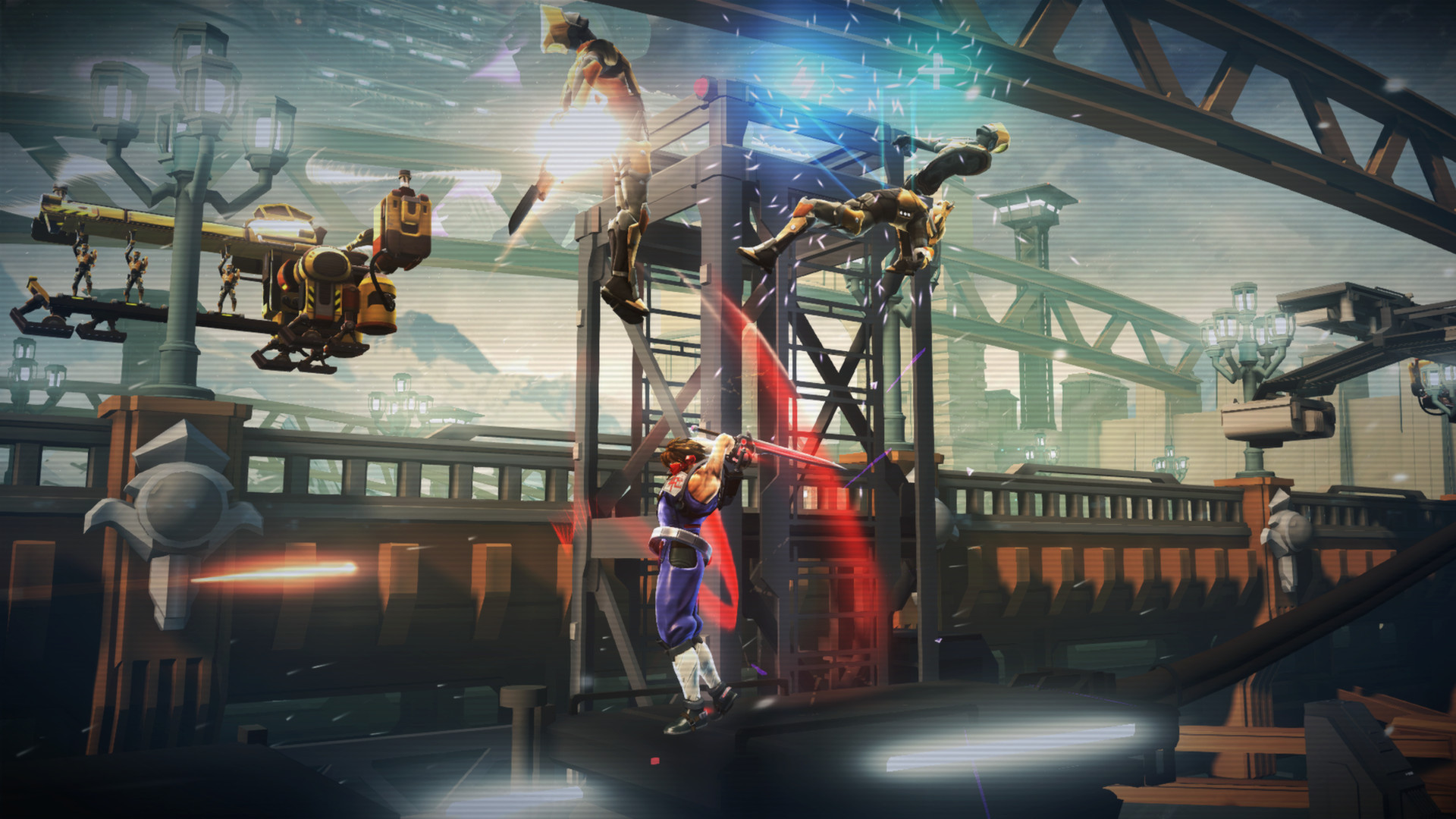 $

0.78
Additional information
How to activate the code Steam

1. Run the Steam program. (If you do not have it, then you can download it here: https://store.steampowered.com/about/)
2. Log in.
3. In the top menu, select Games -> Activate via Steam.
4. Accept the terms of the agreement and enter the resulting code.
5. Proceed further according to the instructions and download the activated game.
$

0.78