$

3.84
Description
Link: https://store.steampowered.com/app/339340/Resident_Evil_0__biohazard_0_HD_REMASTER/

Resident Evil 0 tells the whole truth about the incident in the mansion, which gave rise to all subsequent events of the Resident Evil series. The updated version preserves the story and gameplay of the original game, complemented by stunning HD graphics, 5.1 sound, a choice of enhanced controls and support for widescreen TVs. Get ready to uncover the terrible secrets lurking in the cradle of evil.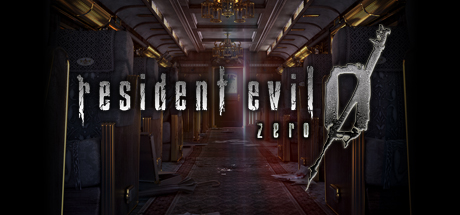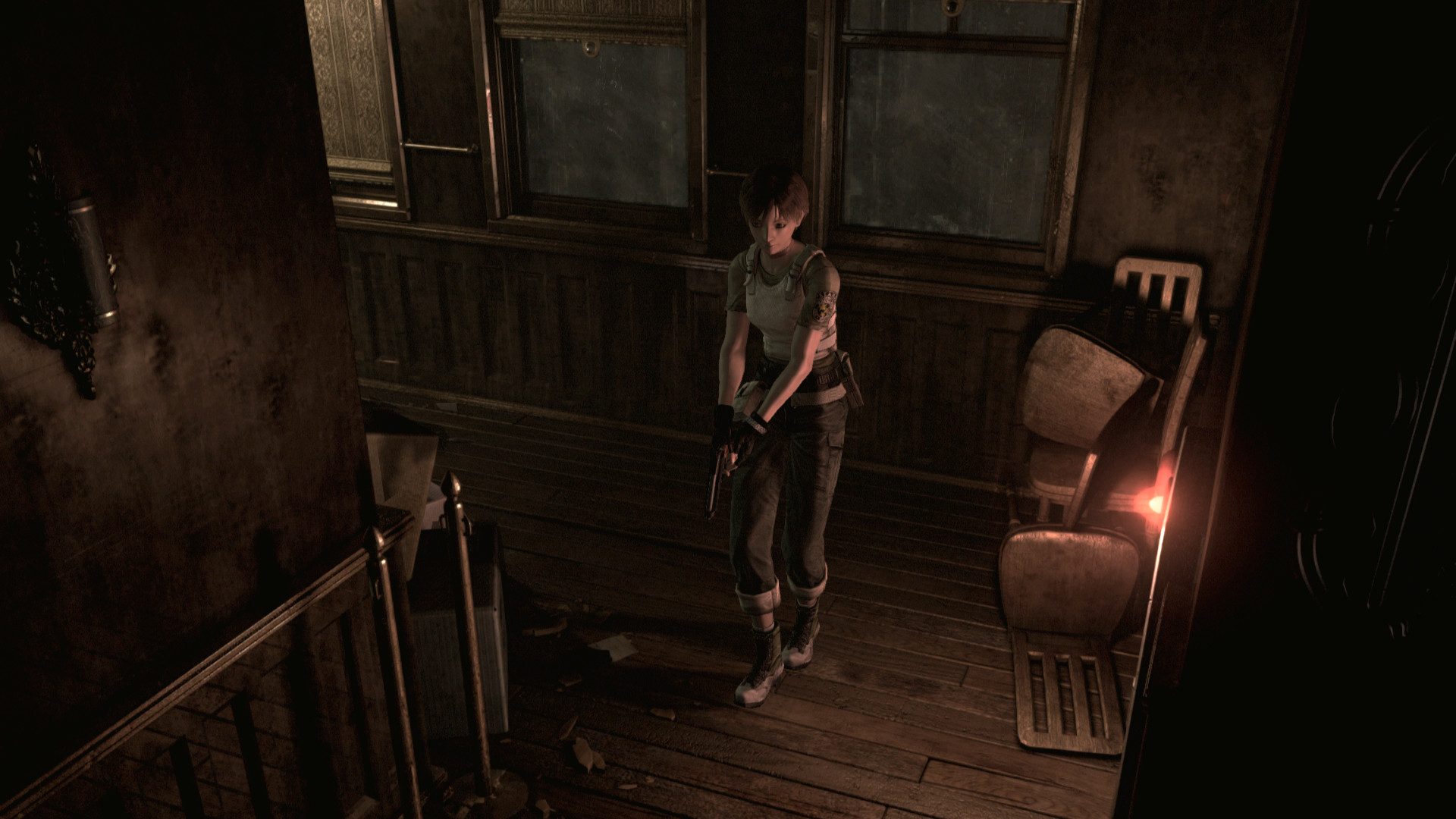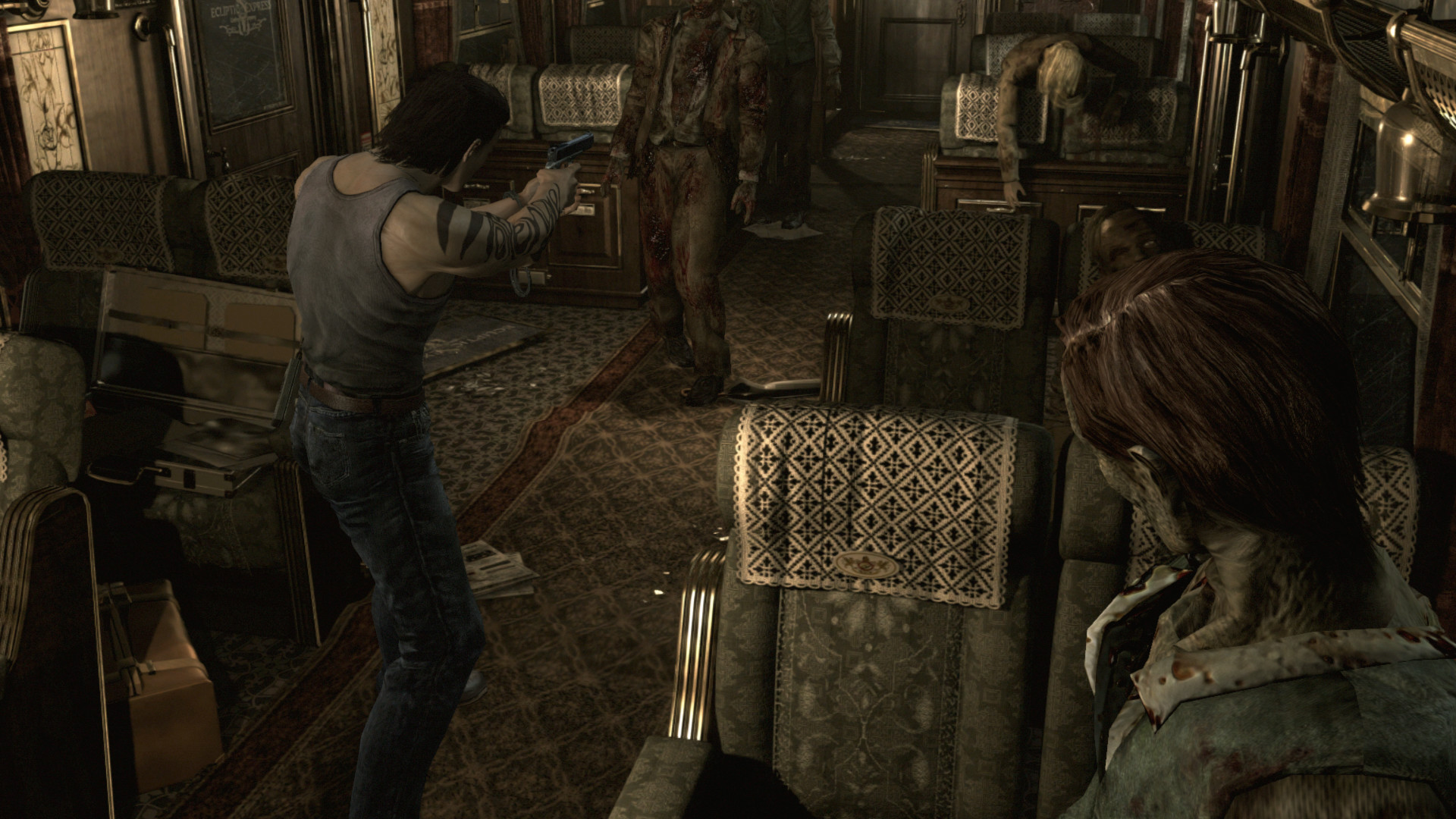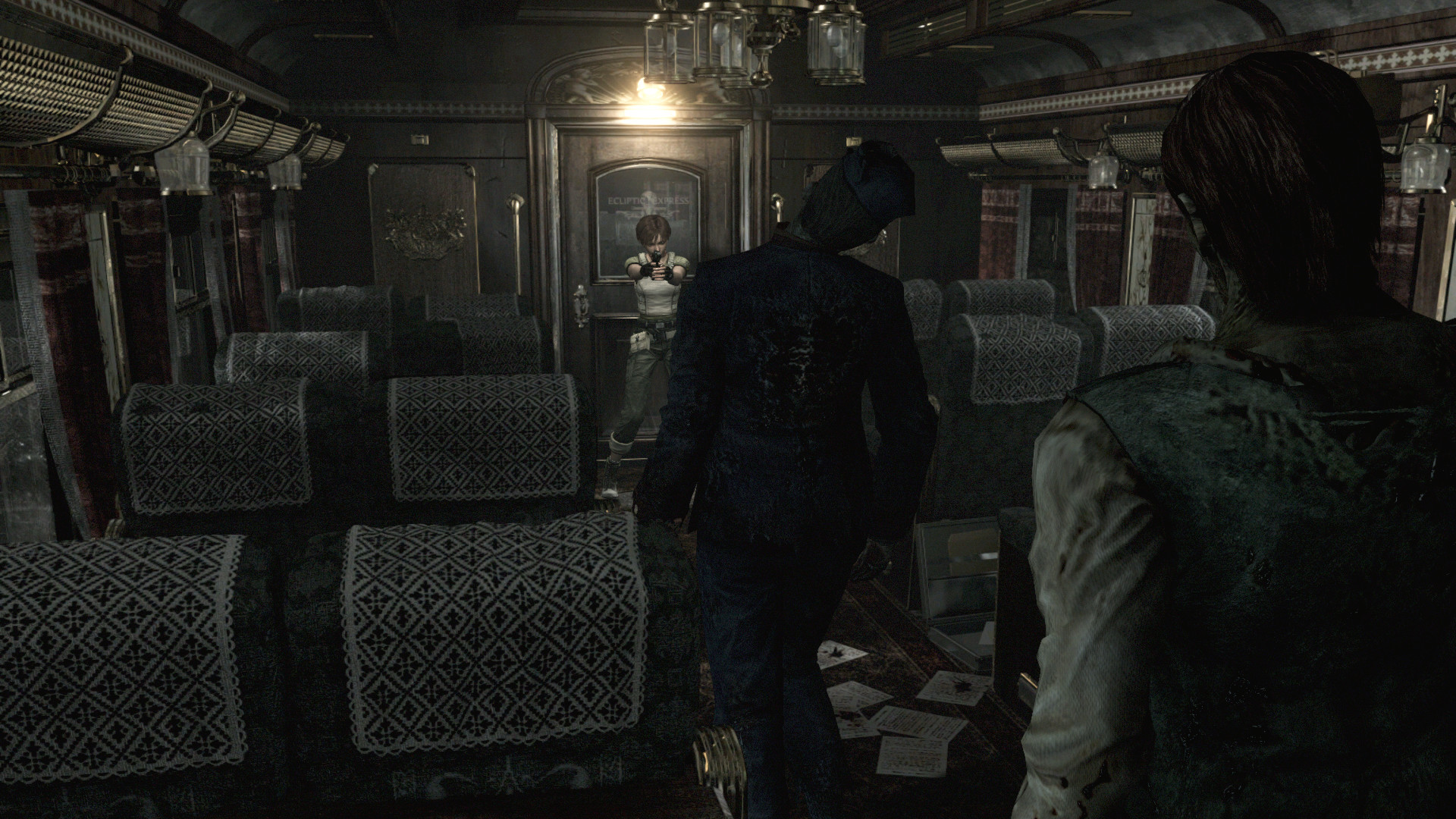 $

3.84
Additional information
How to activate the code Steam

1. Run the Steam program. (If you do not have it, then you can download it here: https://store.steampowered.com/about/)
2. Log in.
3. In the top menu, select Games -> Activate via Steam.
4. Accept the terms of the agreement and enter the resulting code.
5. Proceed further according to the instructions and download the activated game.
$

3.84