$

1.17
Description
Link: https://store.steampowered.com/app/262940/Broken_Sword_5__the_Serpents_Curse/

Shots are heard from the gallery ... Robbery ... Murder ... And the beginning of a new grand adventure. Broken Sword is back!

Winner of numerous awards, the studio "Revolution" presents you his latest creation in a series of all beloved mystical adventures. Together with the fearless American George Stobbart and bold French journalist Nico Collar, you will go in search of a stolen picture and will be involved in a sinister conspiracy. The conspiracy is older than humanity itself ...

Will George and Niko be able only with the help of logic, persistence and a specific sense of humor to save humanity from an impending catastrophe? Can you figure out the secret of the Serpent's Curse? Curses imposed by the Devil himself ...

Key features:
The latest game of the world famous series "Broken Sword"
Solve puzzles, uncover conspiracies and survive in thrilling scraps
Fully voiced, gorgeous characters
Classic gameplay
Fascinating music from world-class composer Barrington Fellow

This Complete Edition includes:
Hidden character gallery
Full game controller support
Additional animations and sound effects
Improved interface
The option to continue the dialogue by pressing

The best that you can find in the genre of adventure.

Full English, German, French voice with subtitles in Russian, English, German, French, Spanish and Italian.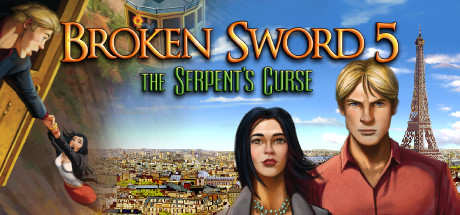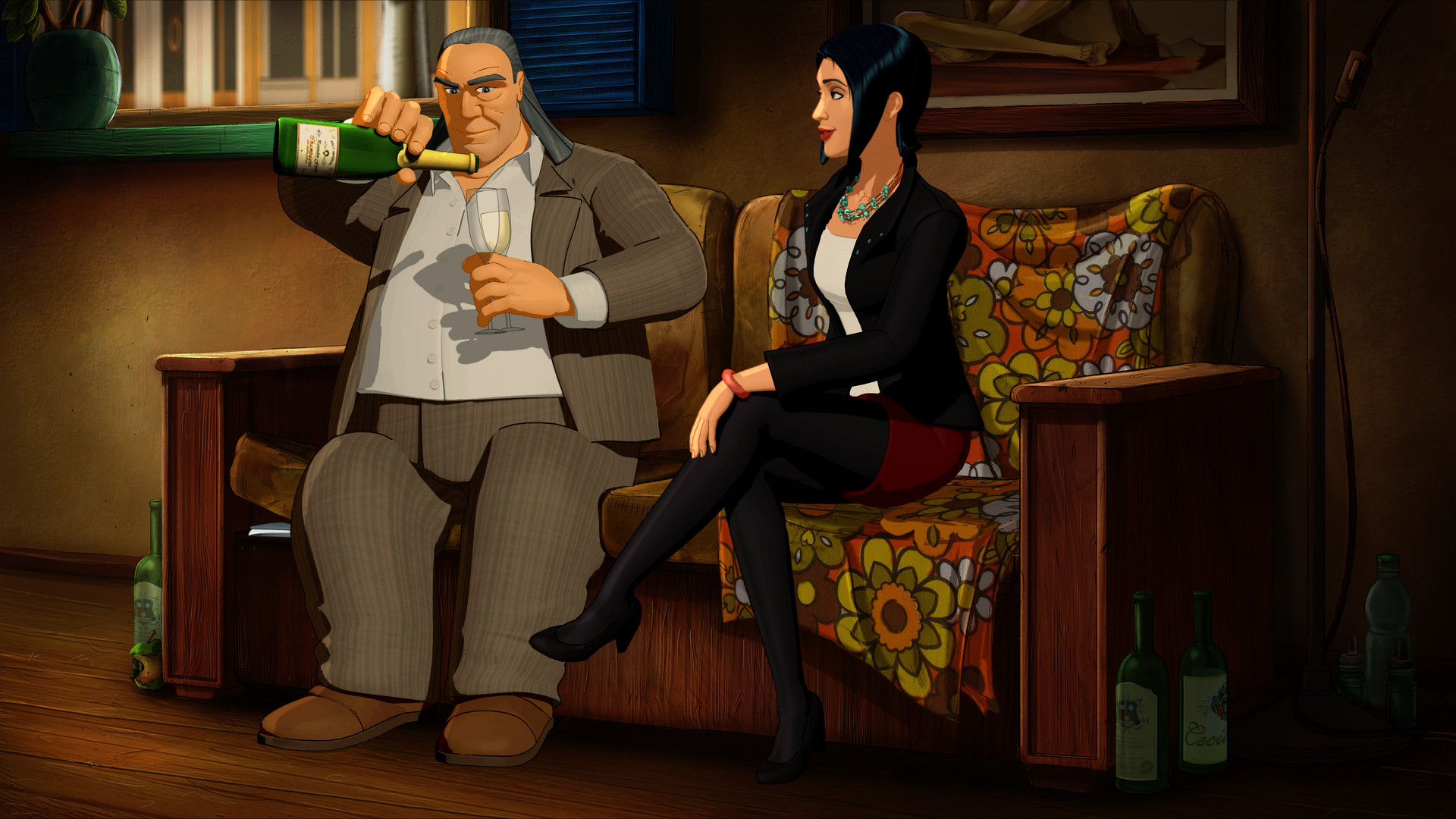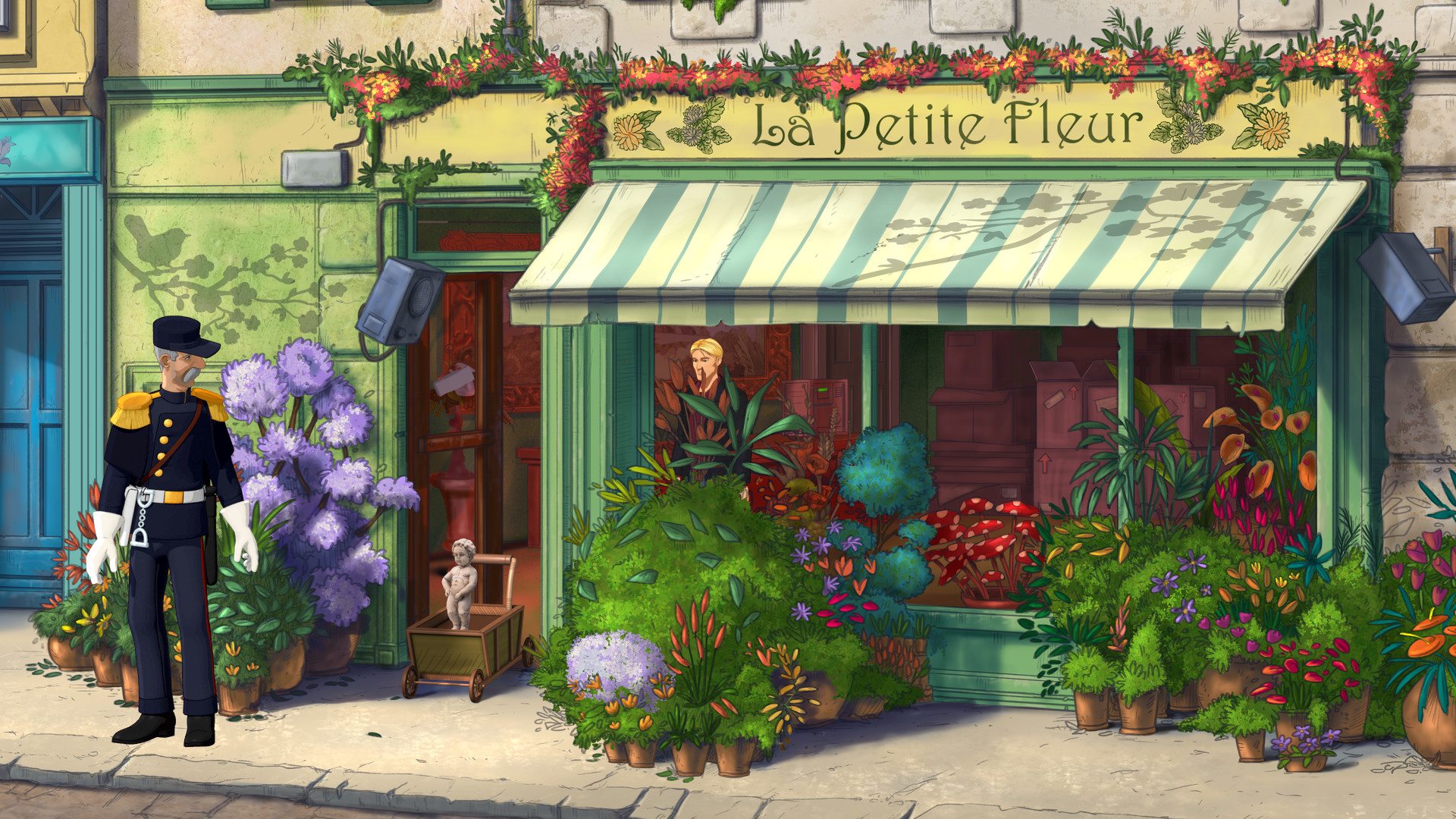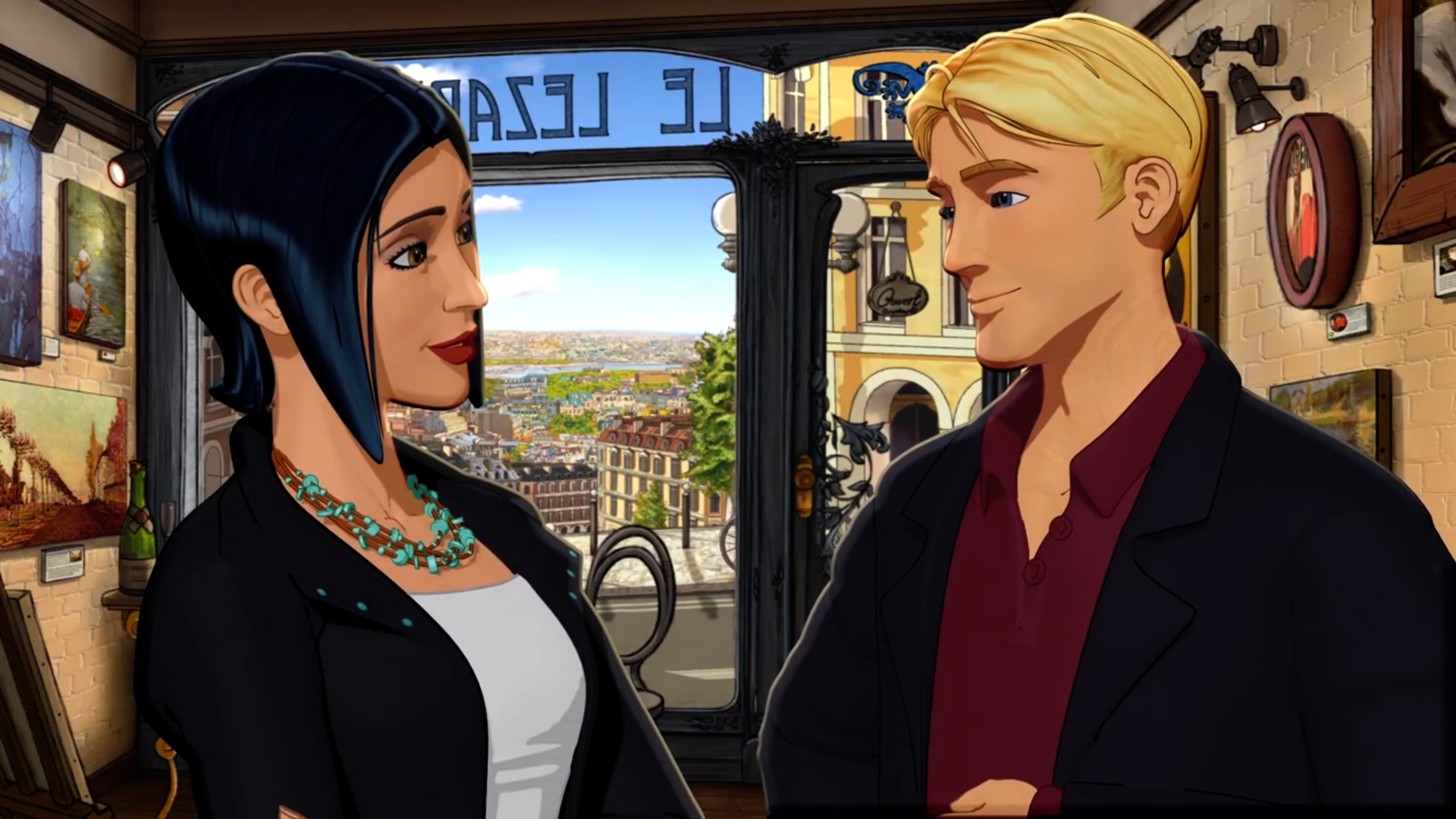 $

1.17
Additional information
How to activate the code Steam

1. Run the Steam program. (If you do not have it, then you can download it here: https://store.steampowered.com/about/)
2. Log in.
3. In the top menu, select Games -> Activate via Steam.
4. Accept the terms of the agreement and enter the resulting code.
5. Proceed further according to the instructions and download the activated game.
$

1.17