$

2.38
Description
The game can only be activated in these countries: Russia, Ukraine, Armenia, Azerbaijan, Belarus, Georgia, Kyrgyzstan, Kazakhstan, Moldova, Tajikistan, Turkmenistan, Uzbekistan.
Don't Starve Together is the standalone multiplayer expansion of the uncompromising survival game Don't Starve.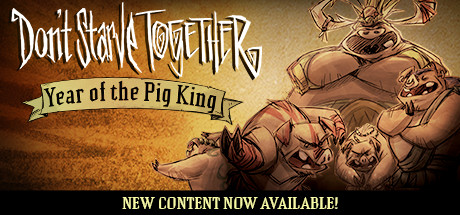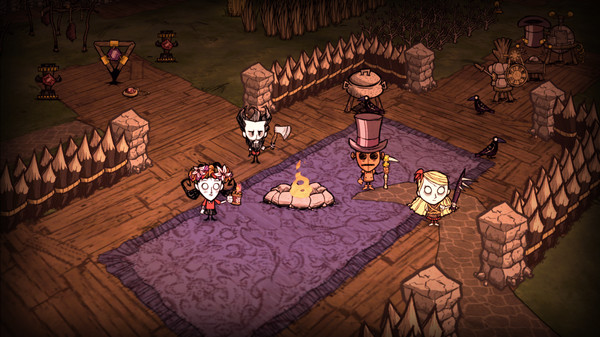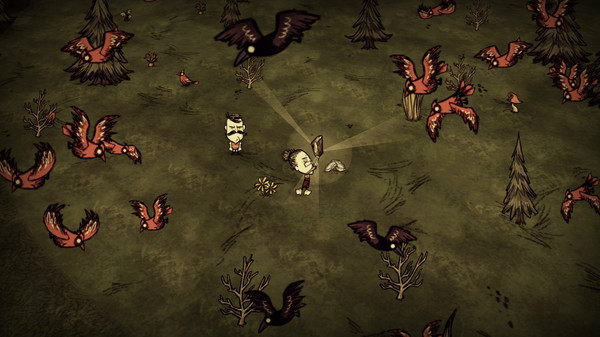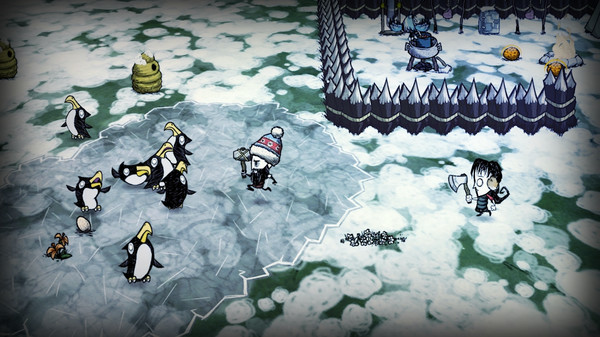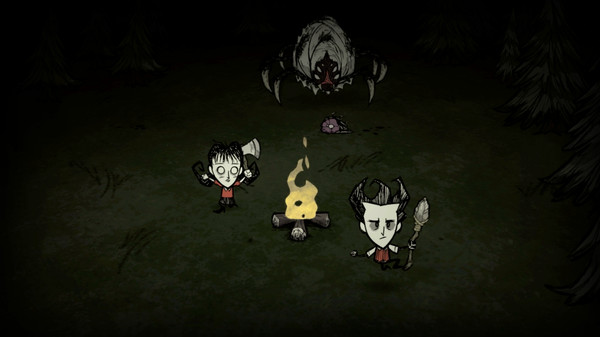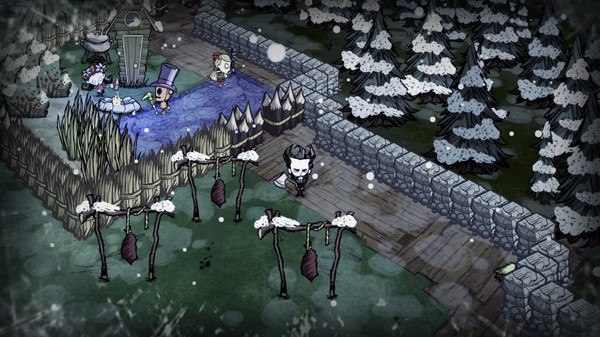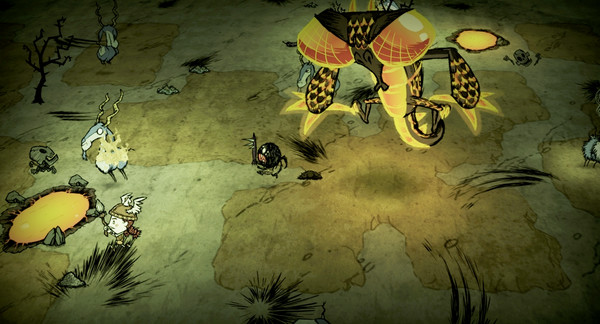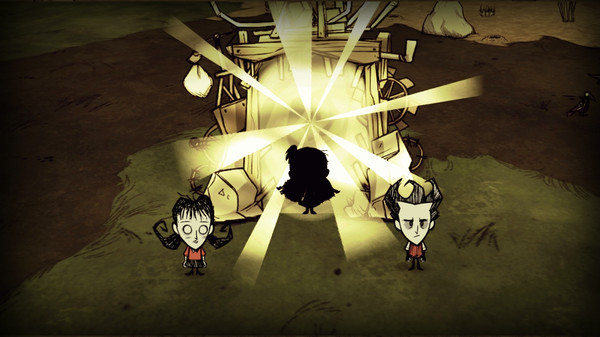 $

2.38
Additional information
If you want to receive a BONUS, then write a positive feedback, and indicate in it that you want a gift. After that, the bonus will be sent within 48 working hours.
Instructions for activating the game:
1. Log in to your Steam account in your browser.
2. Go to the gift link.
3. Accept the gift.
4. Add it to the Steam library.

Be careful when activating the gift!
Make sure that you are authorized in the browser under the account you want.
Steam prohibits adding to the inventory a game that is already in your library.
$

2.38