$

43.99
Description
After payment you will immediately receive a key Xbox Live Gold 12 Months (Global)

Join the best community of gamers on the fastest, most reliable multiplayer network
Get maximum performance, speed, and reliability with dedicated servers
Experience the best in competitive and cooperative gaming across Xbox One and Windows 10
Get free games to play every month, worth up to $700 a year
Save up to 50-75% on games in the Xbox Store

Activation tutorials:

Xbox One Console Steps
From the Home screen, scroll right to Store.
Under "Categories", select "Games".
Select "Use a code". Or, say "Xbox, use code."
If prompted, sign in.
If your prepaid code is a QR code, hold it up to your Kinect sensor. Otherwise, select "Or enter the 25-character code", and then enter your code.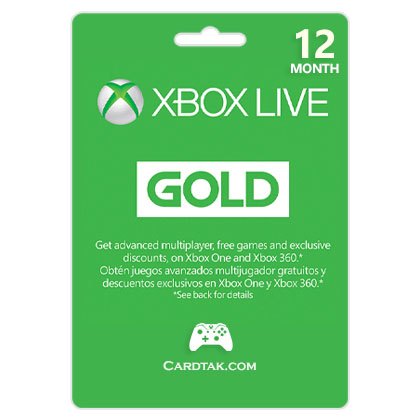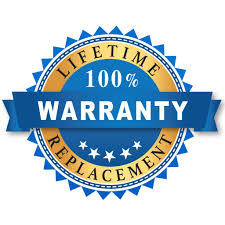 $

43.99
Additional information
Countries and Regions https://xbox.com/en-US/live/countries

XBOX 48 Hours TRIAL (Global): https://plati.market/itm/xbox-live-gold-48-hours-trial-global-discounts/2597132
XBOX Game Pass 14 Days + 1 Months Gold (Global): https://plati.market/itm/xbox-game-pass-14-day-1m-gold-xboxone-win10-global/2597119
XBOX Live Gold 14 Day TRIAL (Global): https://plati.market/itm/xbox-live-gold-14-days-trial-global-discounts/2597116
XBOX Live Gold 1 Months (Global): https://plati.market/itm/xbox-live-gold-1-months-30-days-global-discounts/2614763
XBOX Live Gold 3 Months (Global): https://plati.market/itm/xbox-live-gold-3-months-90-days-global-discounts/2614762
XBOX Live Gold 12 Months (Global): https://plati.market/itm/xbox-live-gold-12-months-1-years-global-discounts/2597110

XBOX 5 USD Gift Card: https://www.plati.market/itm/xbox-live-5-usd-usa-discounts/2604220
XBOX 10 USD Gift Card: https://www.plati.market/itm/xbox-live-10-usd-usa-discounts/2597094
XBOX 20 USD Gift Card: https://www.plati.market/itm/xbox-live-20-usd-usa-discounts/2597097

The Division 2 - XBOX One Digital Code (Global): https://plati.market/itm/tom-clancy-s-the-division-2-xbox-one-global-cd-key/2616653
Assassin's Creed Unity - XBOX ONE Digital Code (Global): https://plati.market/itm/assassin-s-creed-unity-xbox-one-global-region-free/2599085


++Please provide positive feedback. So we can provide better services. ++
$

43.99