$

1.47
Description
After payment, you need to enter into a personal correspondence with the seller (do not confuse with the form of "review"), write your character´s nickname and we send him Cape (random cloak).

- Many beautiful cloaks!
- You will stand out against the background of other players.
- The cheapest raincoats in runet.

Agreement
- No refunds for goods.
- Cloak is issued after you write your nickname to the seller.
- The maximum waiting time for sending a raincoat is 24 hours from the moment of your message in the correspondence.
- The cloak is sent only once for one nickname.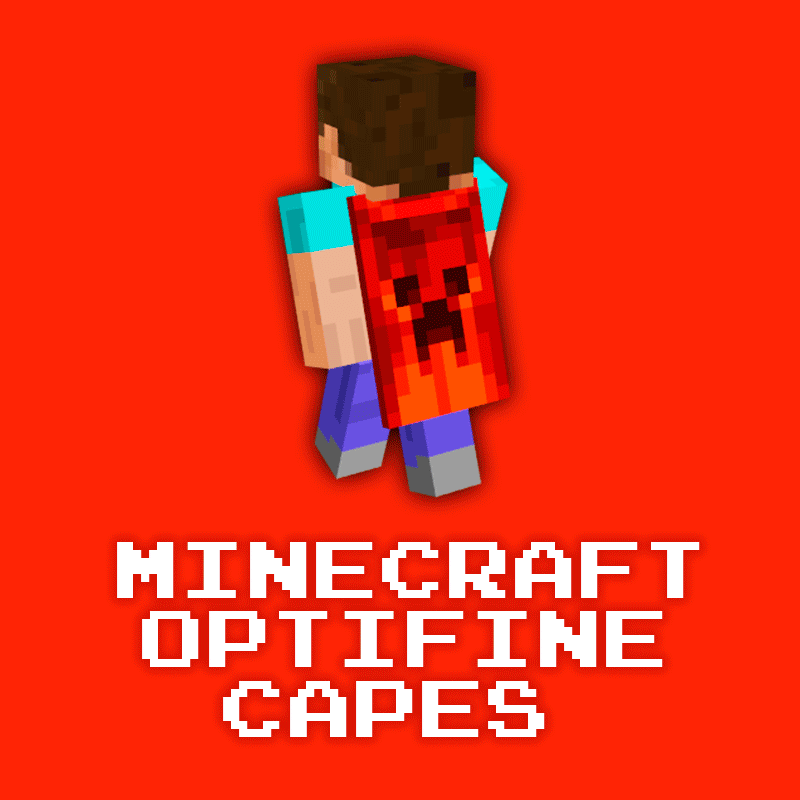 $

1.47