$

8.25
Description
Immediately after payment you will receive a license activation key for Ccleaner Pro (the latest version)

How to download and activate the program:

1. Go to the official website of the program - https://www.piriform.com/ccleaner/download
2. Download and install the free version, but do not run
3. Disconnect the Internet on the computer
4. Run the program
5. Go to the settings, then to "About" and click on "Upgrade to pro version"
6. Enter the name and activation key
7. Connect Internet
8. The program is activated, you can use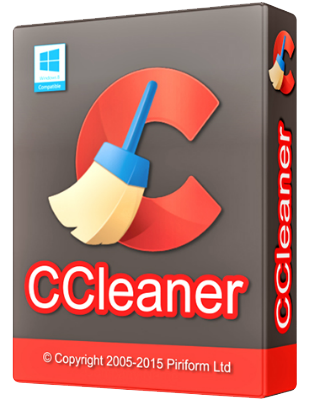 $

8.25
Additional information
The advantages of our store:

1. After a positive review, you always get a nice bonus in the form of a discount on your next purchase.
2. Continuous updating of the range, come more often.
3. Loyal technical support, we answer all and as soon as possible
4. Only quality and licensed products.
5. All software is tested and, no generators and pirated assemblies
6. Also available are Windows operating systems and office programs - ask.
$

8.25