$

9.82
Description
After purchase, you will receive a KEY to activate the specified software product.

We present to your attention a fun first-person shooter. An exciting adventure that combines action, dialogue, and elements of rogue-lite. You play as a child who is not a hero or a warrior. But thanks to friendship you will overcome all the obstacles in your way! Complete all the levels, learn the details of a funny story and, above all, find allies.

You are waiting for strange workers, puzzles from space, faddish friends and a quick fight!

Travel through the colorful world with unique visual effects, with 2D characters living in a 3D world.
Solve a funny and comical story that is filled with rogue-lite elements.
Become friends and play on behalf of a large number of funny characters! Anime soundtrack created by Kazuhiro Naruse.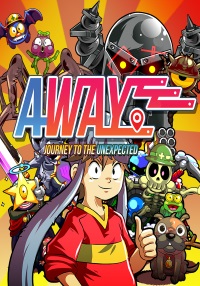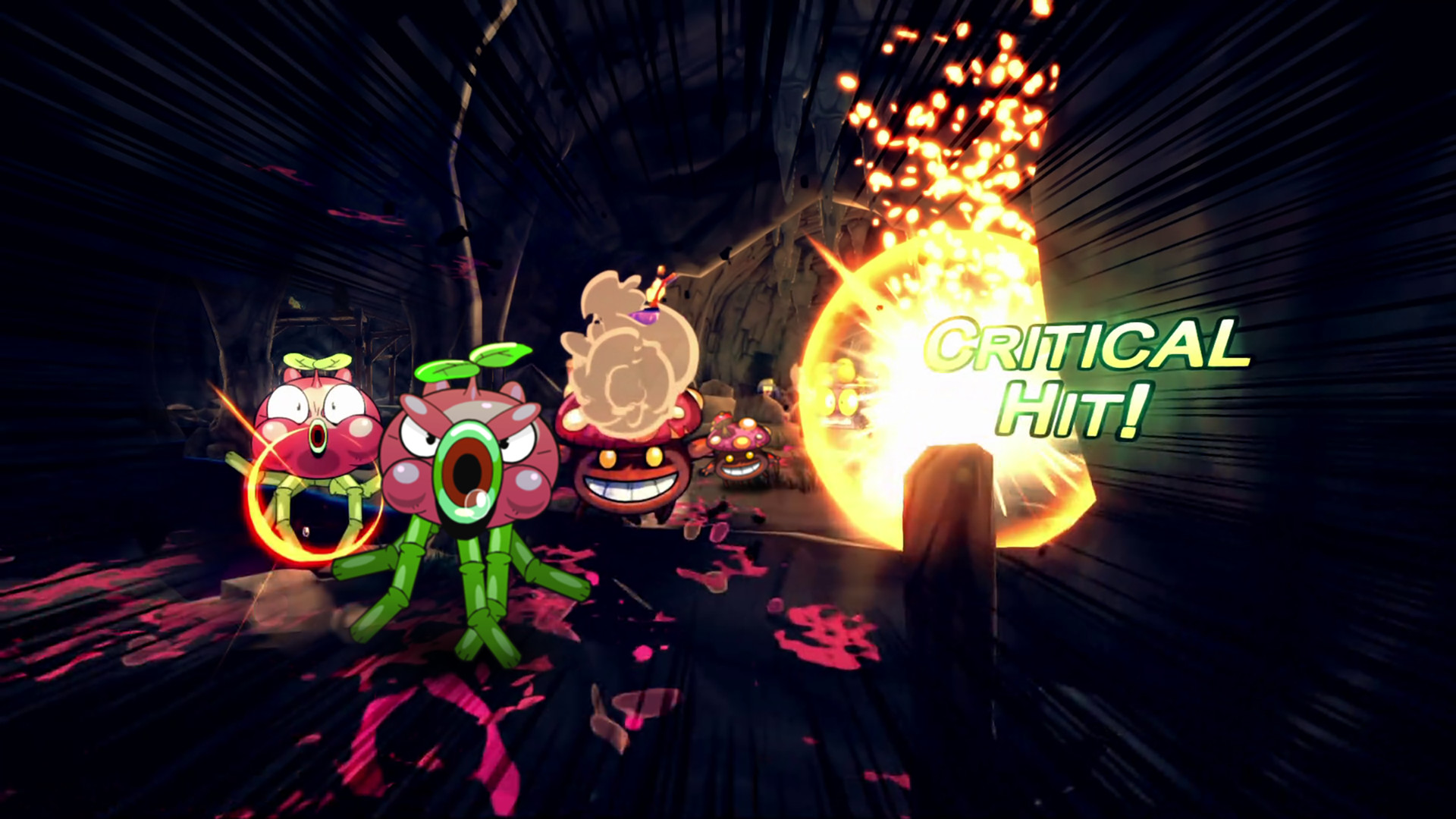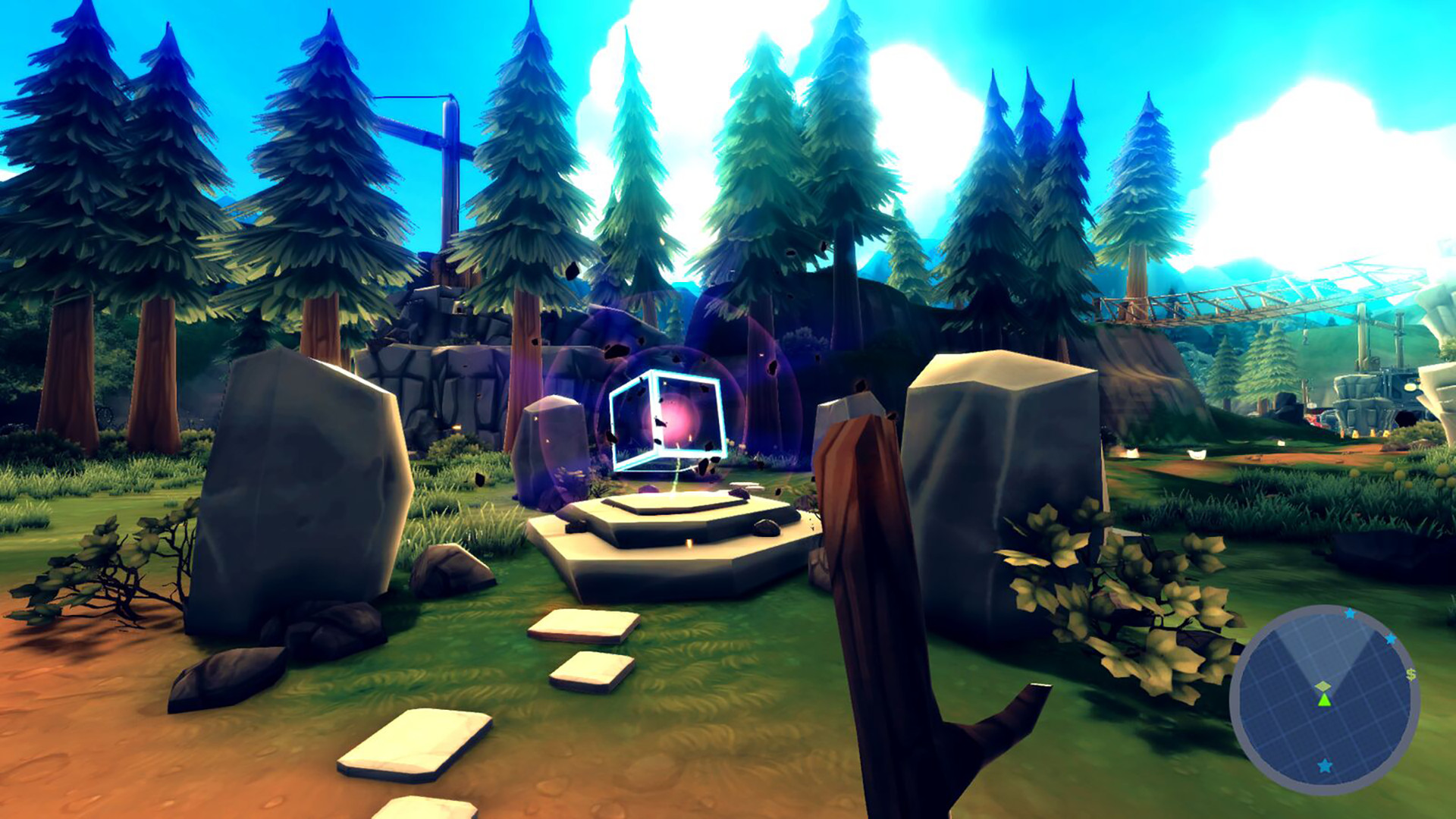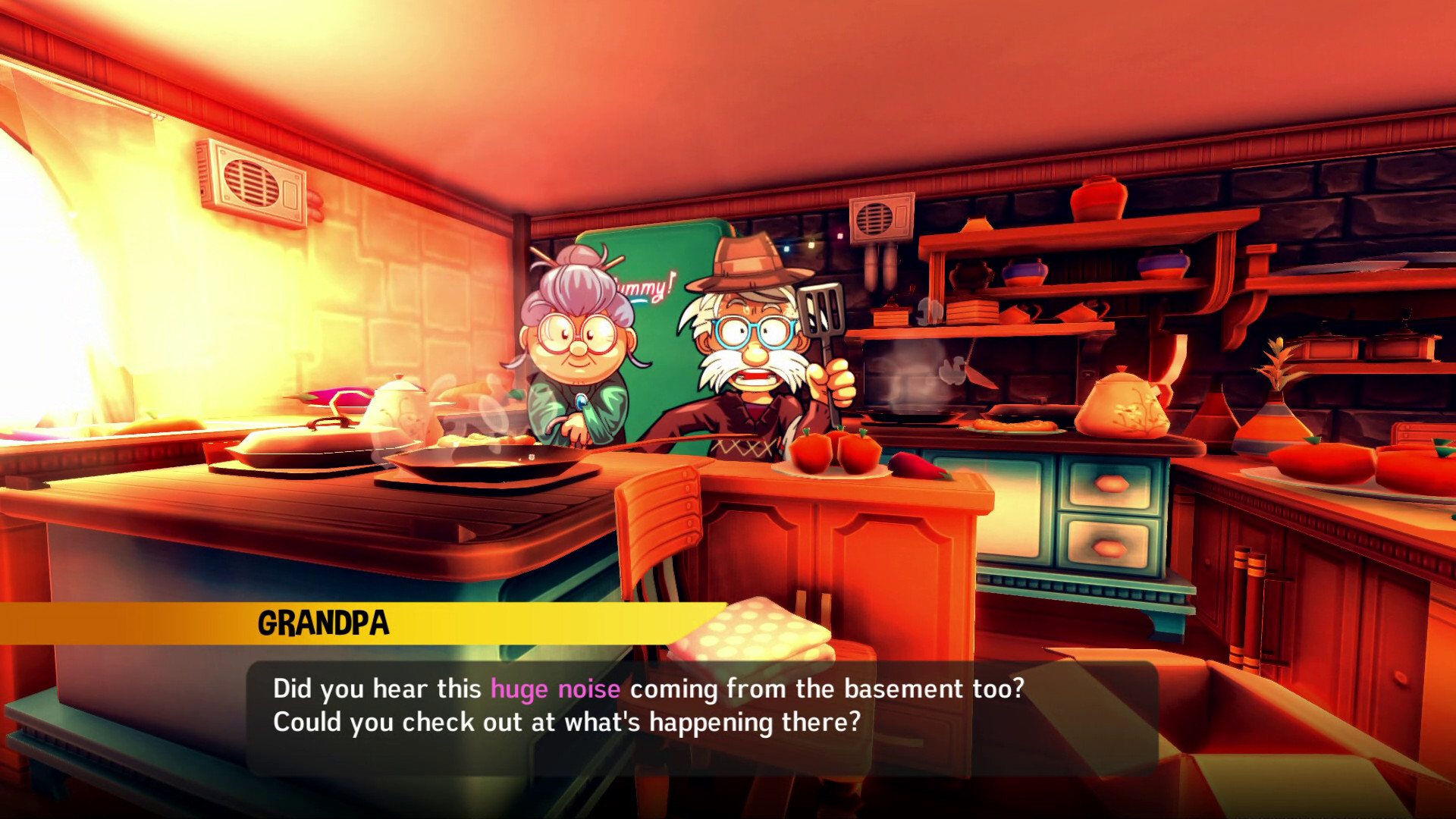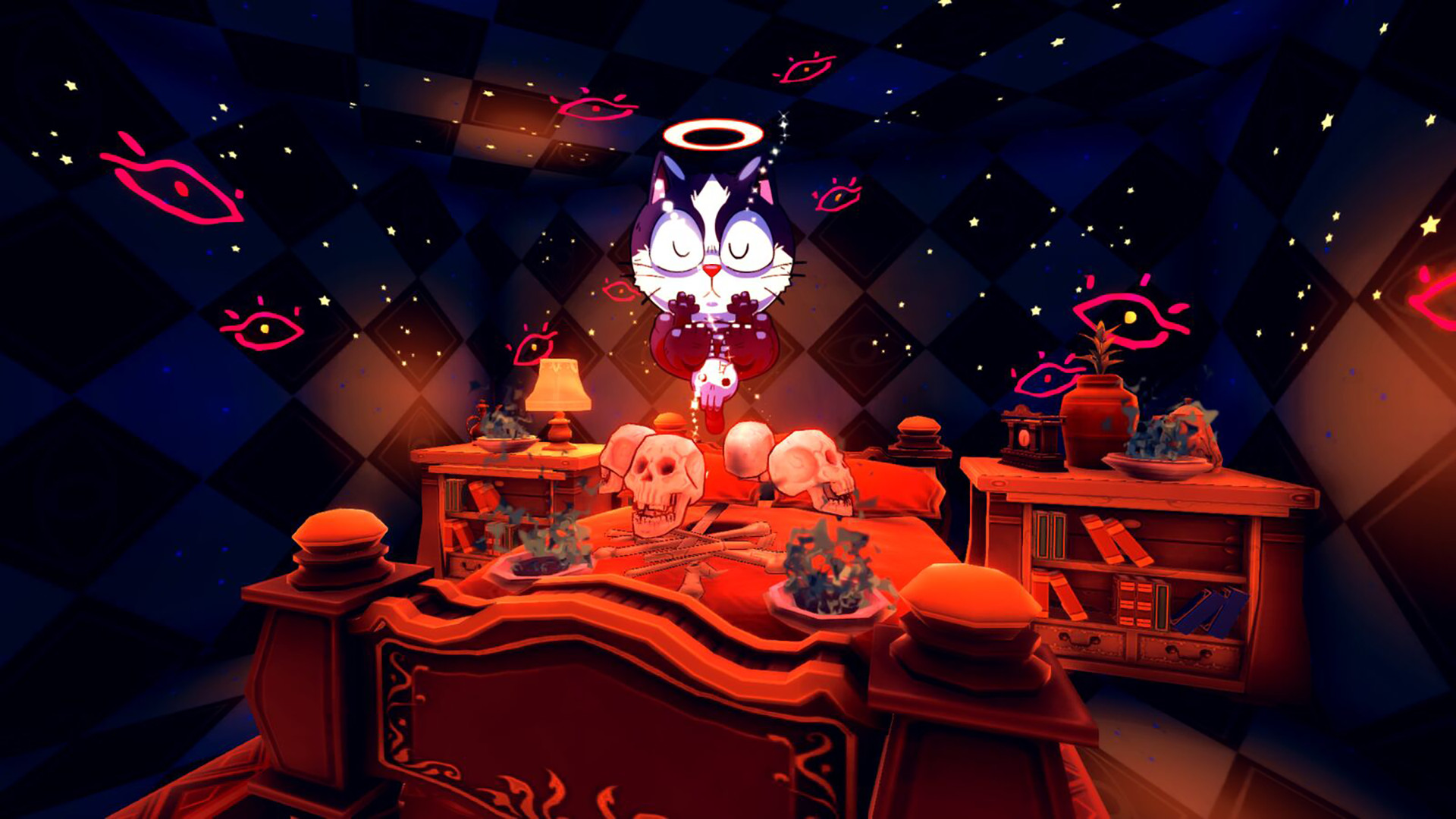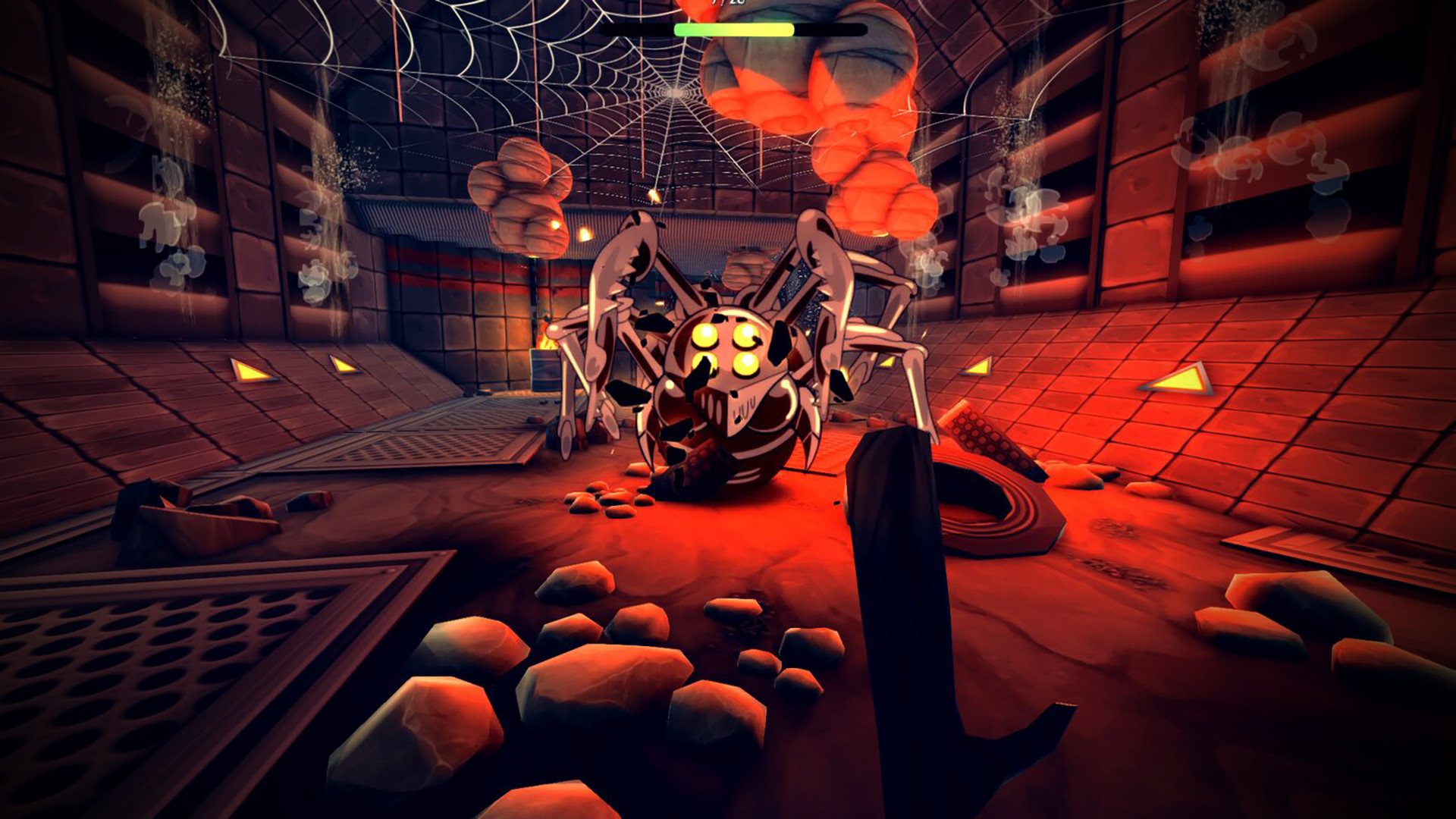 $

9.82