$

5.63
Description
After purchase, you will receive a KEY to activate the specified software product.

Ready to move to a new level? The Incredible Bike Slalom awaits you at Pumped BMX Pro. Connect tricks into intricate combinations and get a chance to become the best player in the world. The complexity of each of the 60 levels consistently increases, but if you do certain tricks along the way, you can get platinum medals. . Features Pumped BMX Pro: - 15 characters, each with their own special bike!
- More than 40 risky stunts, including bold flips and jumps!
- More than 200 tests with increasing difficulty!
- 60 fine levels - from mountain peaks to marsh swamps!
- Physics Ragdoll in case of a fall!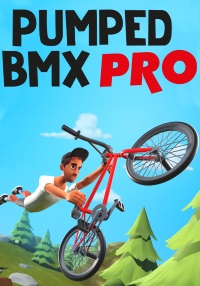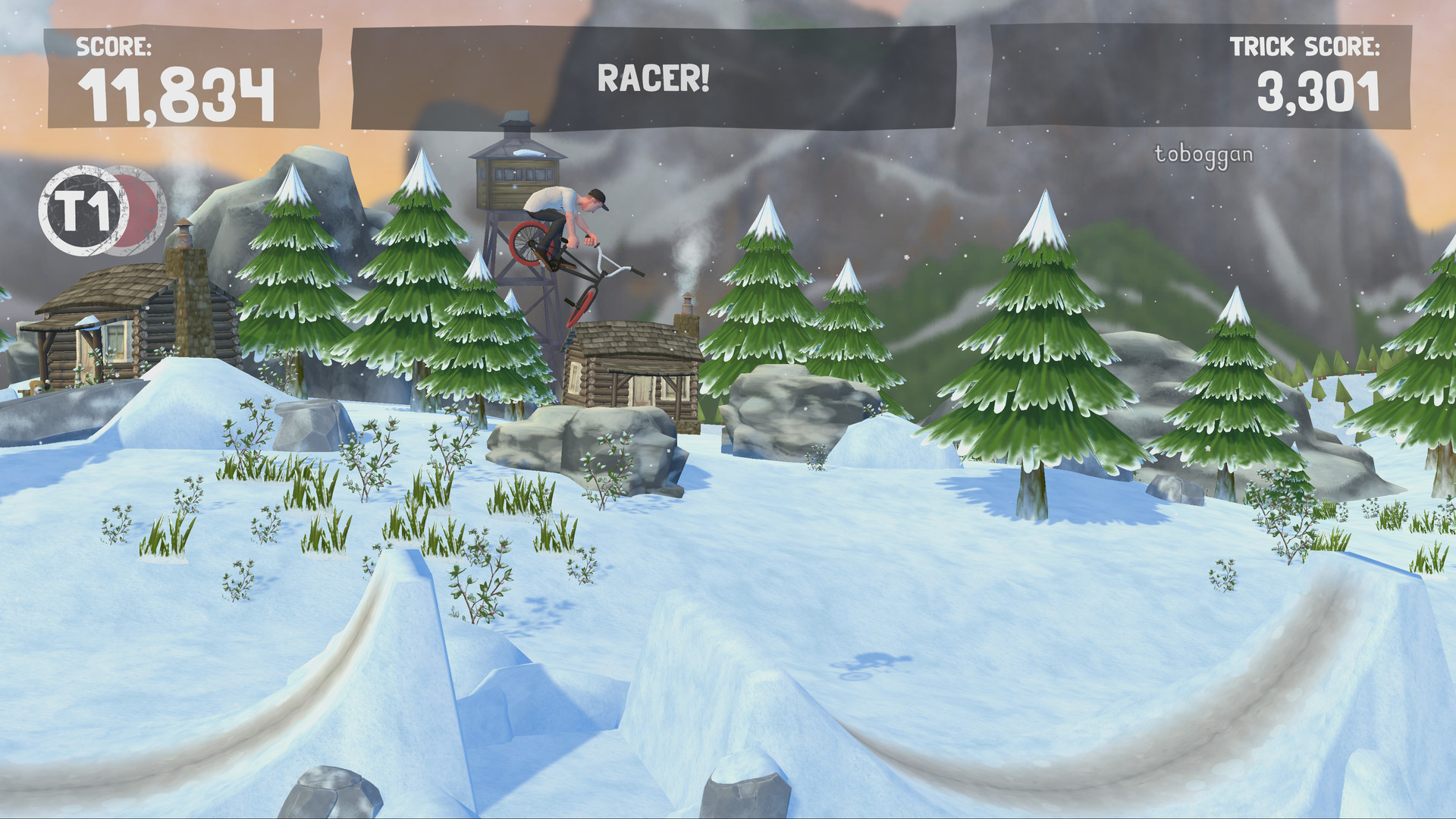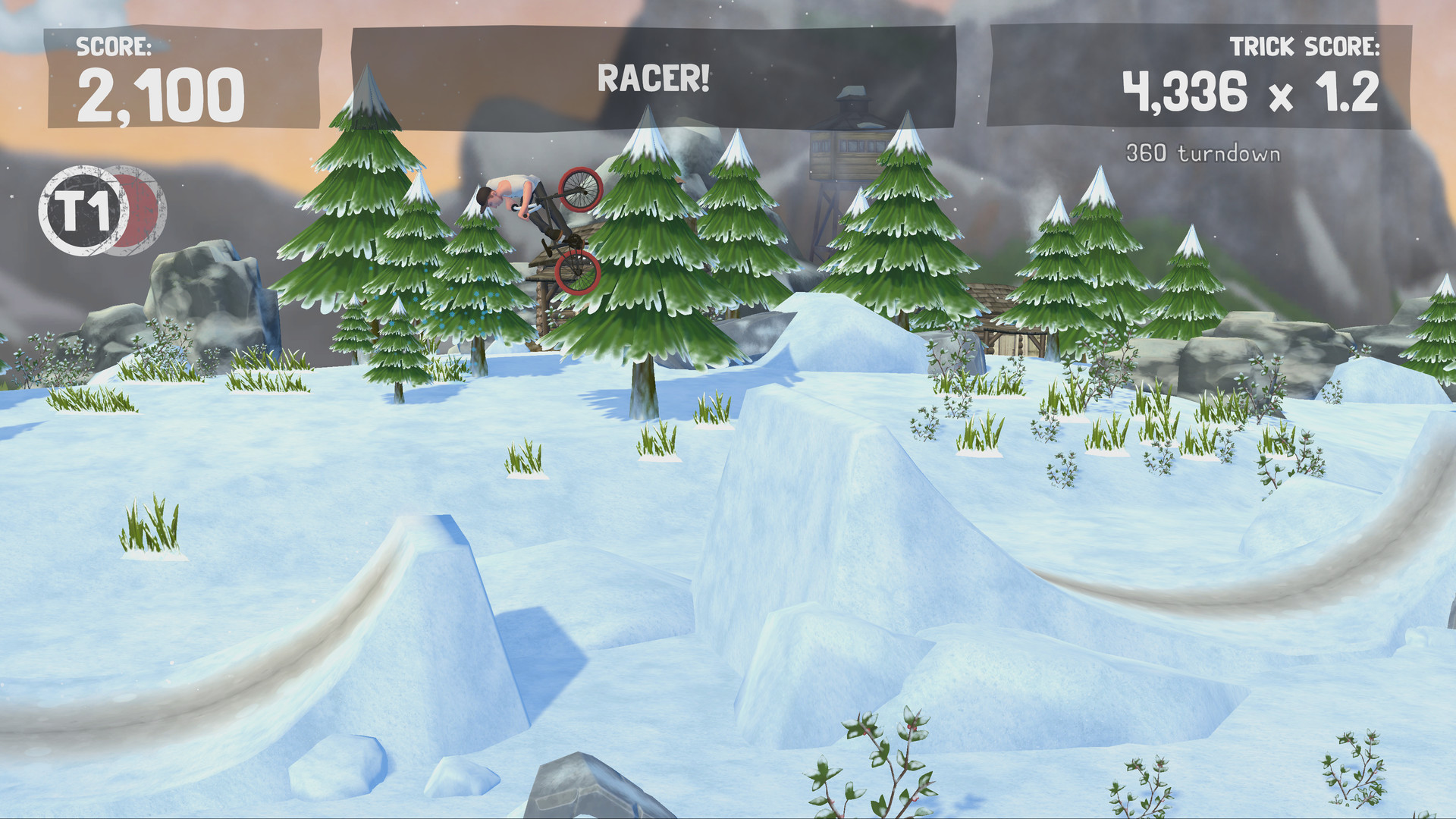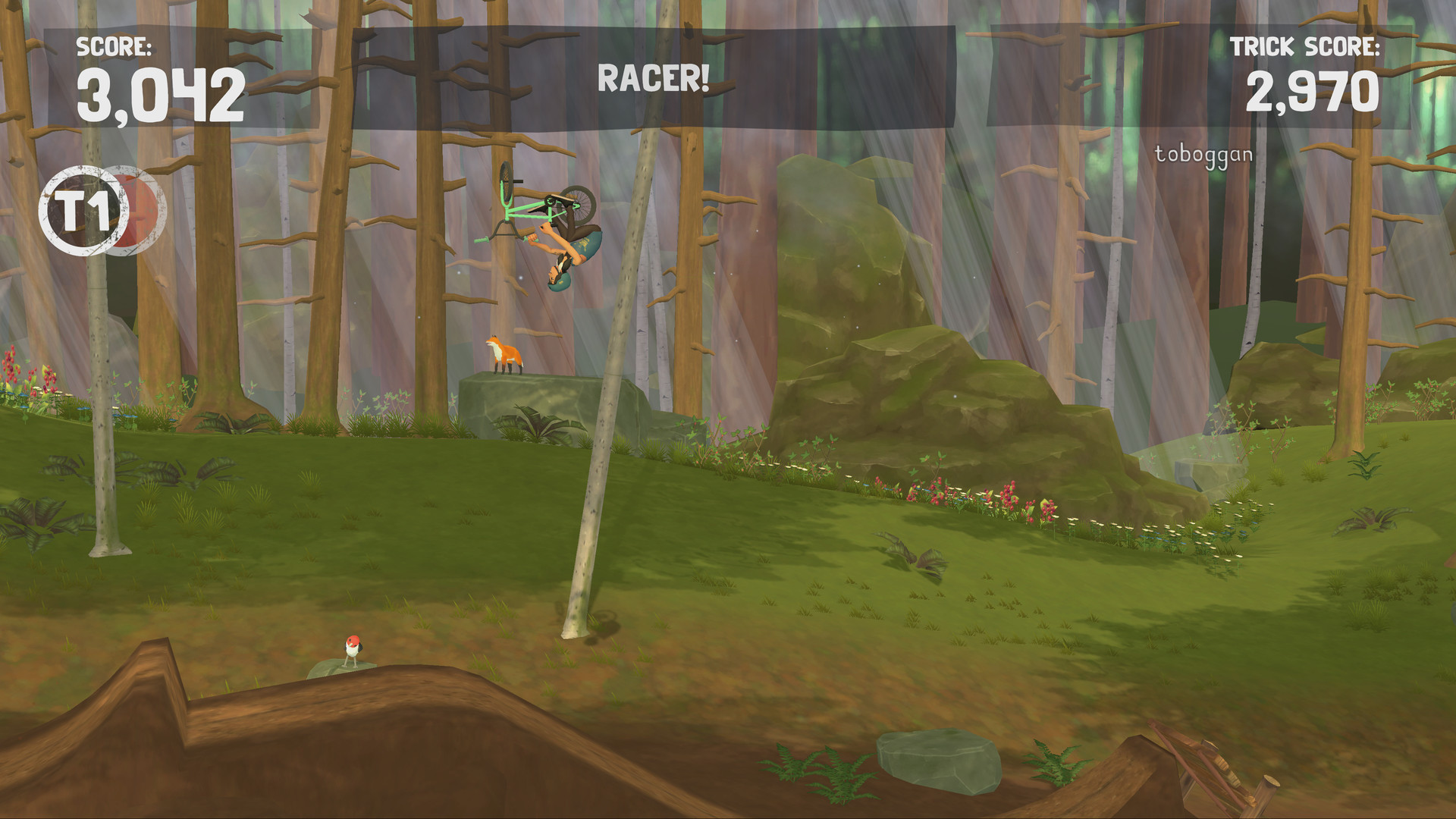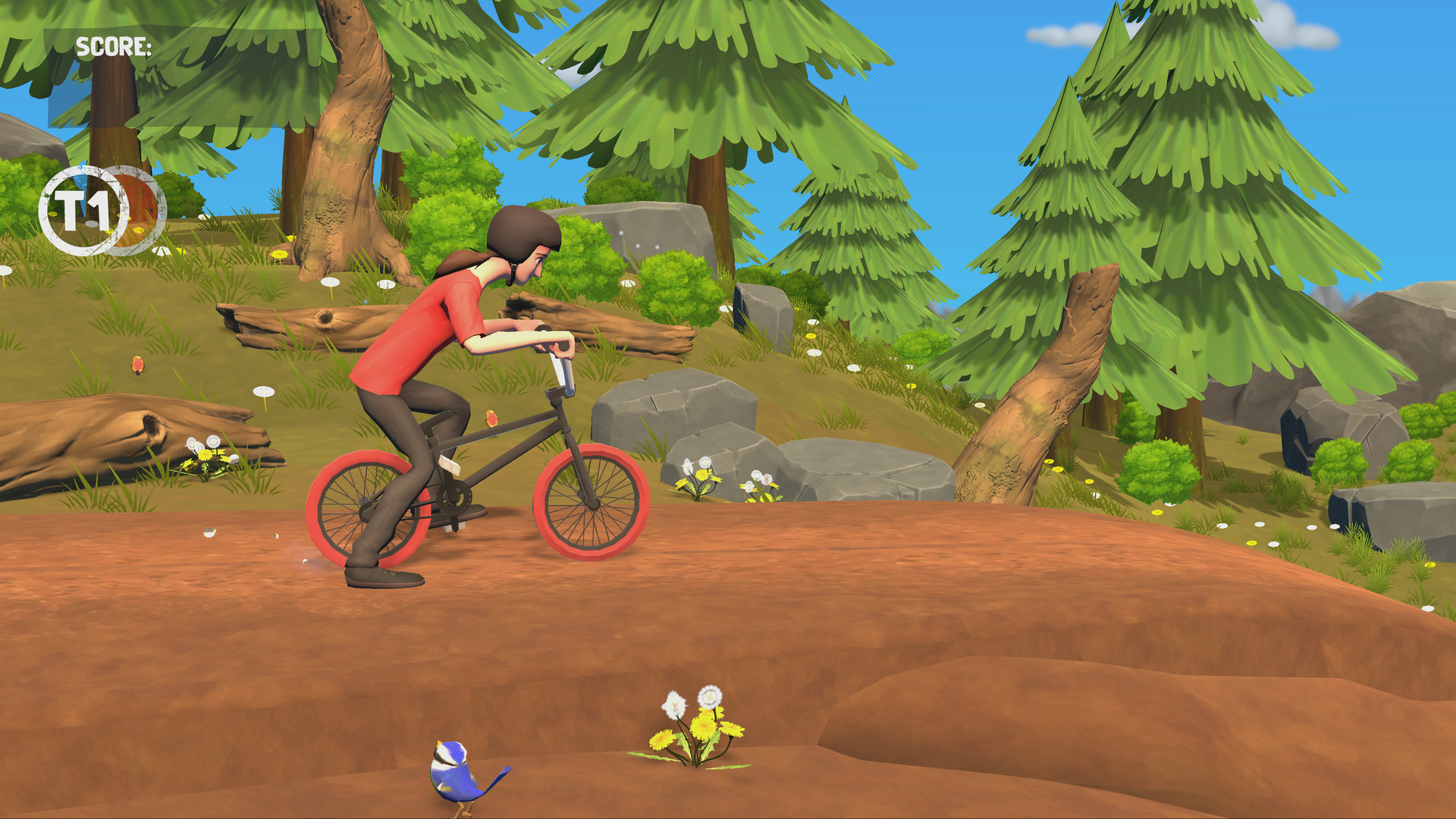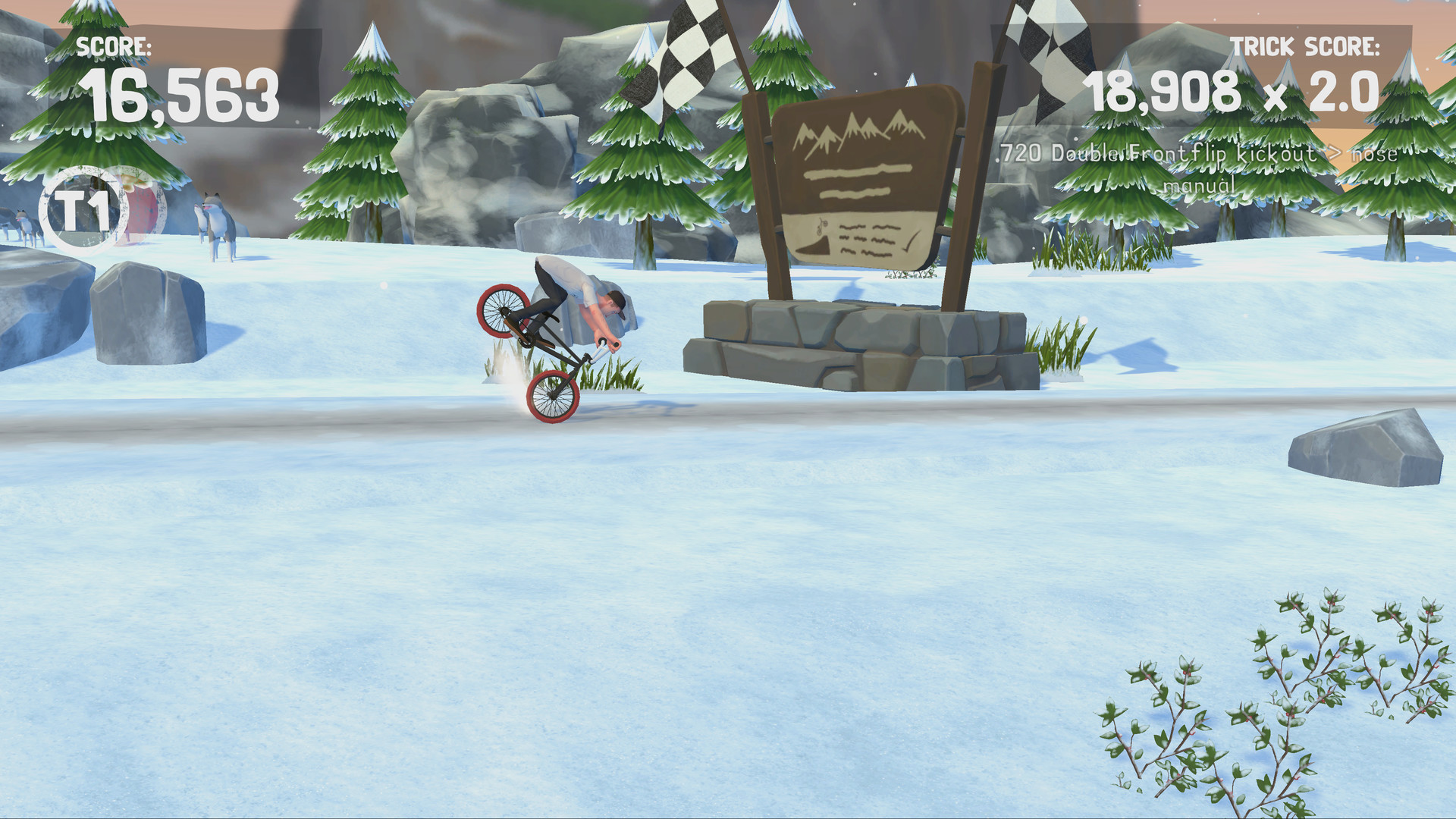 $

5.63