$

2.4
Description
After purchase, you will receive a KEY to activate the specified software product.

Dead In Vinland - Endless Mode: Battle Of The Headings (Steam key) @ RU

Named after an endless battle from Scandinavian mythology, the second DLC to Dead in Vinland opens up a new Endless sandbox survival mode! This mode focuses on the survival aspects of the game, allowing you to choose your initial / original characters and even customize their skills and traits. And no tedious plot! You just have to survive as long as possible.

Several new features of this mode:
The infinite tribute mode: the increasing complexity of the tribute is generated procedurally, and its new types will make each next game a new challenge.
Endless map: areas are completely randomized and restored after a while.
Free choice of four characters to start the game and the opportunity to invite new people to the camp at any time (provided that there is a place in your camp).
Character customization: spend resources to change your starting skills and Damn your characters before taking them to the camp! Chuck a real gang!
3 new "merchants": change valuable resources for special items or bonuses.
New invaders: over time, enemies become stronger, and you can clash in a battle with 5 bosses throughout the game (yes, even with Bjorn!).
New generation of initial skills and Damn: play with completely randomized characters or by the same rules as in the "Plot" mode.
No plot, no dialogues: you no longer have to wade through them, you can fully concentrate on managing the settlement.
Along with the free patch 1.3, a handful of new game difficulty settings and a new game mode have been added, which will add millions of hours of replayability to the main game!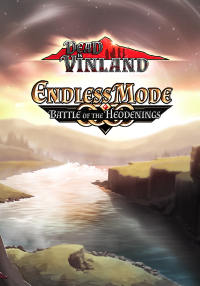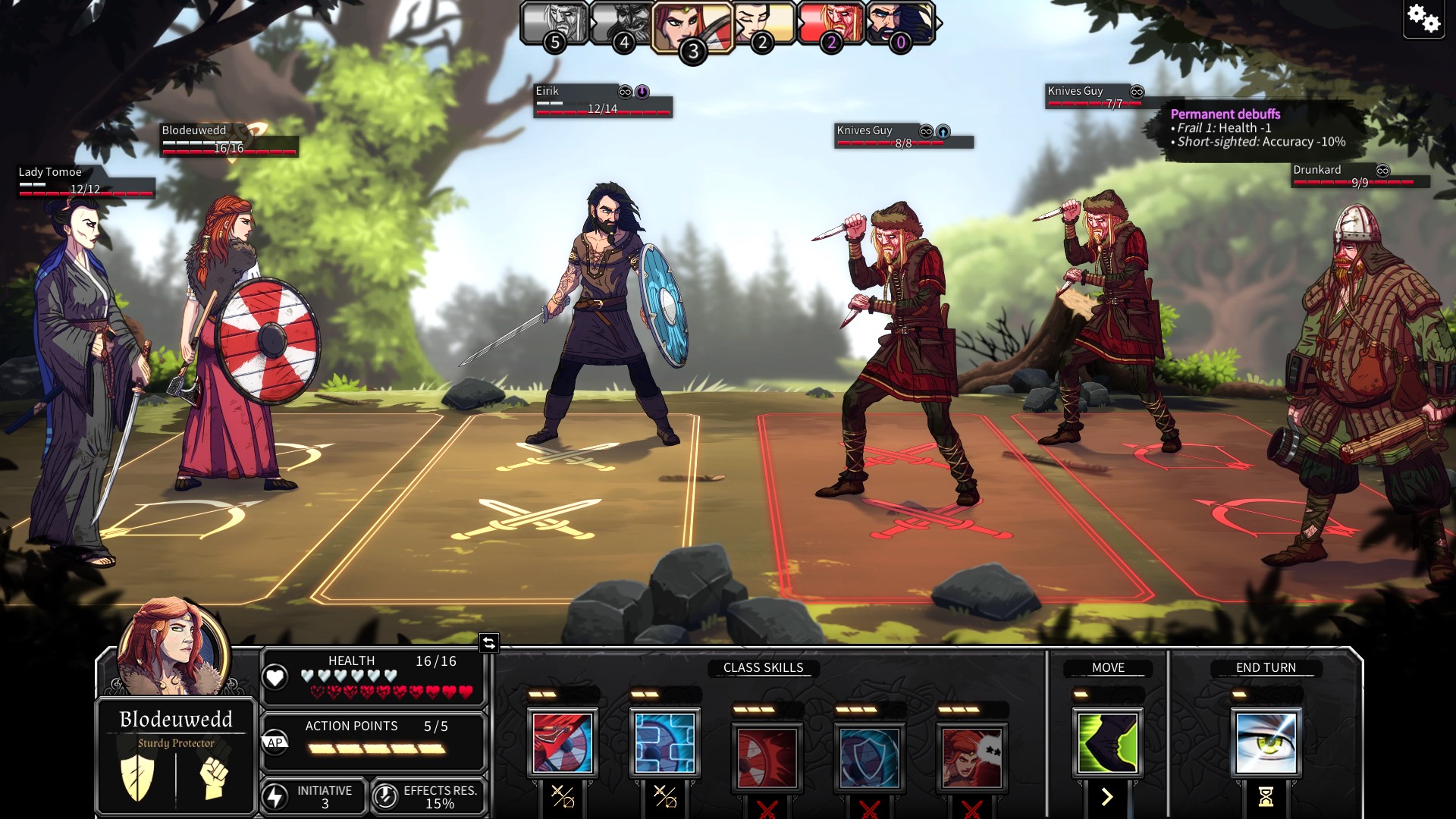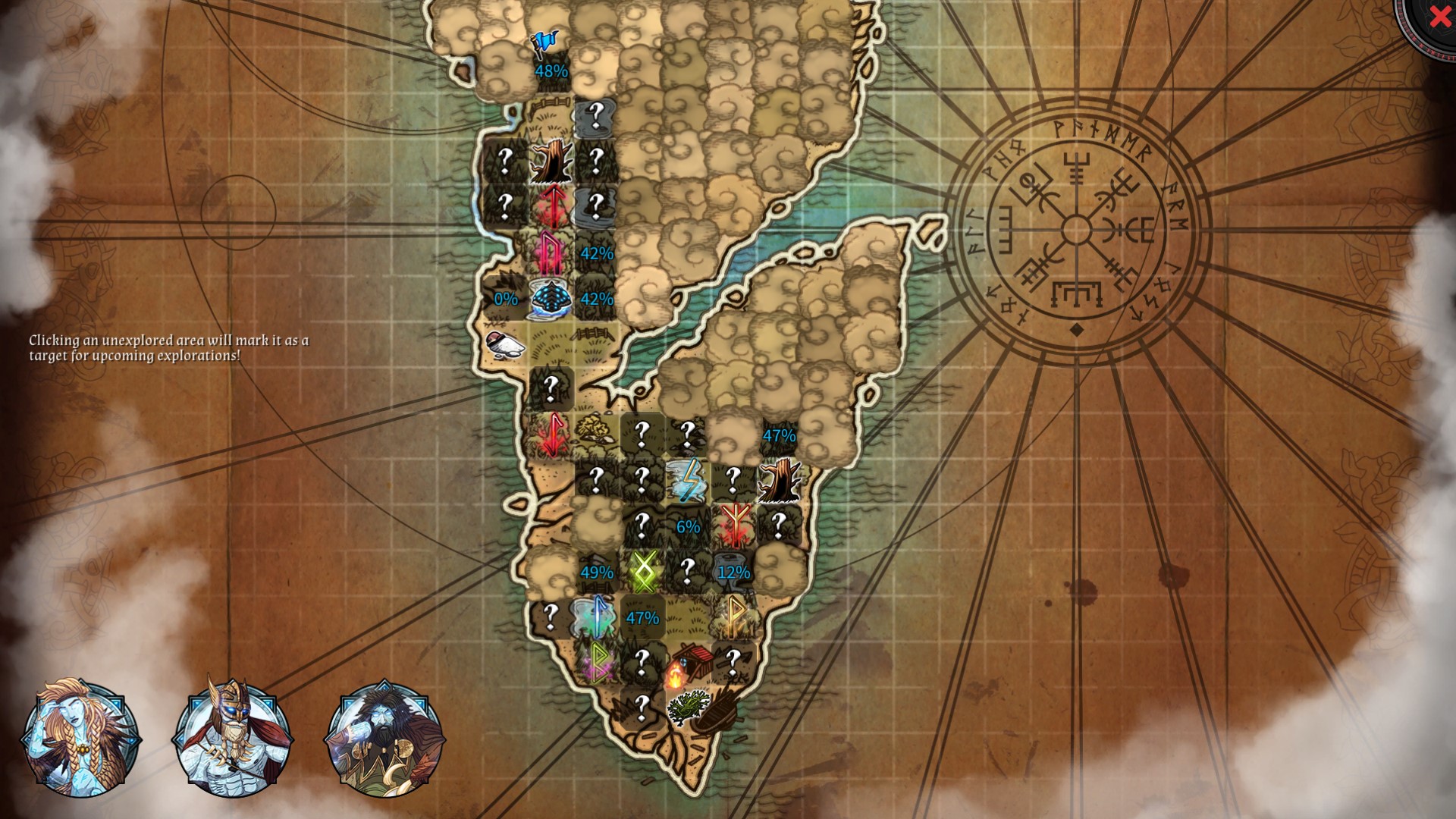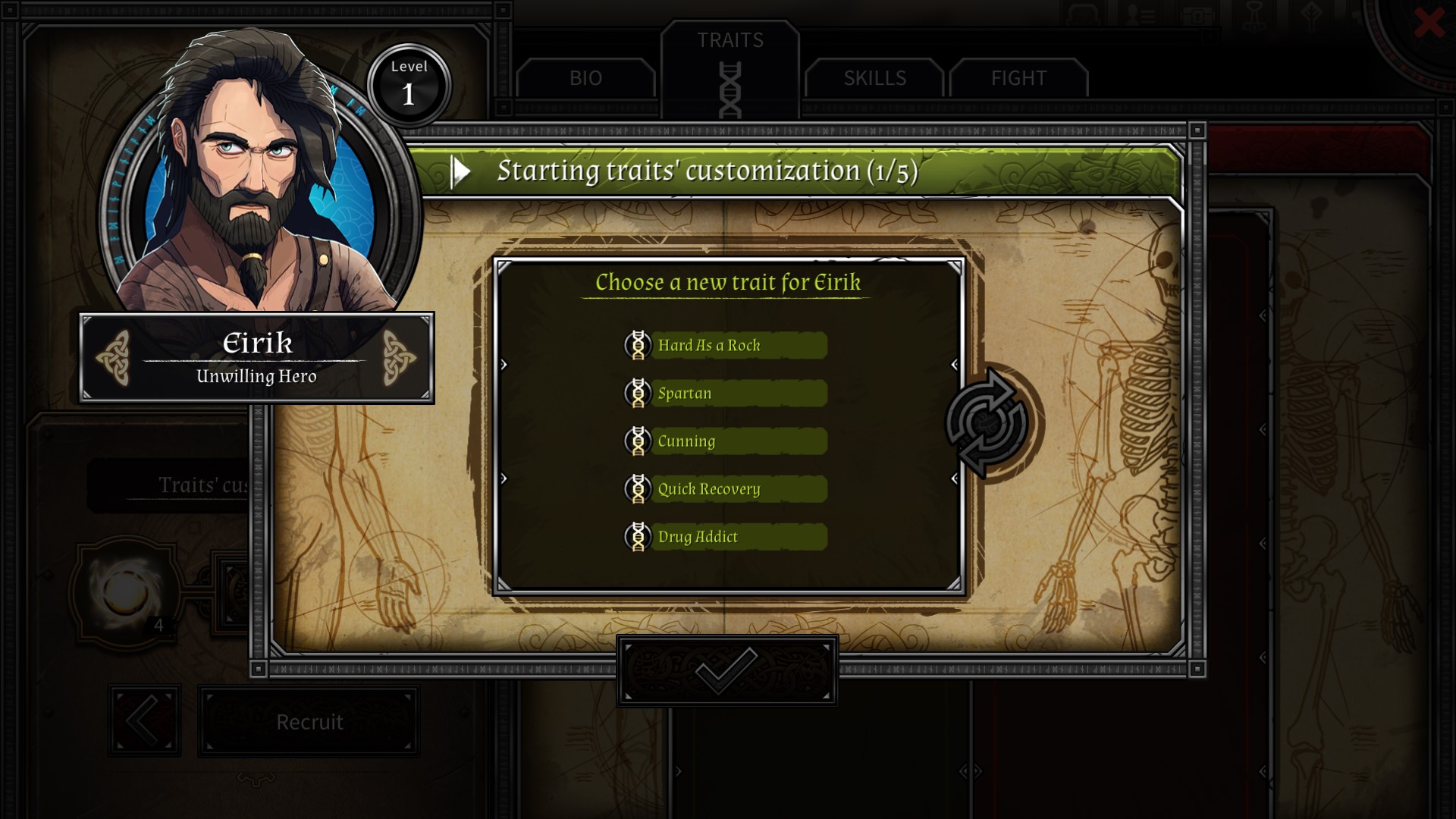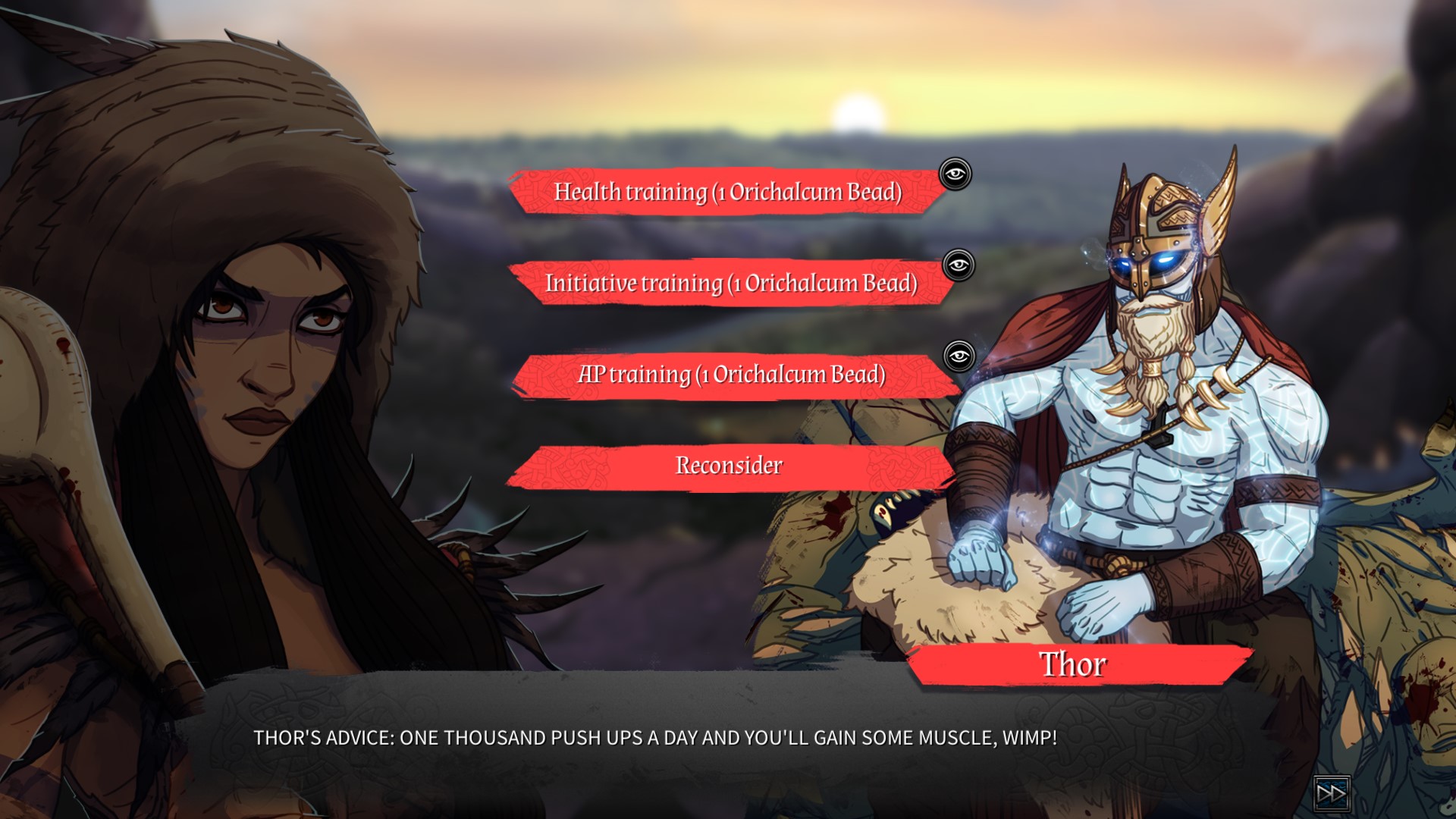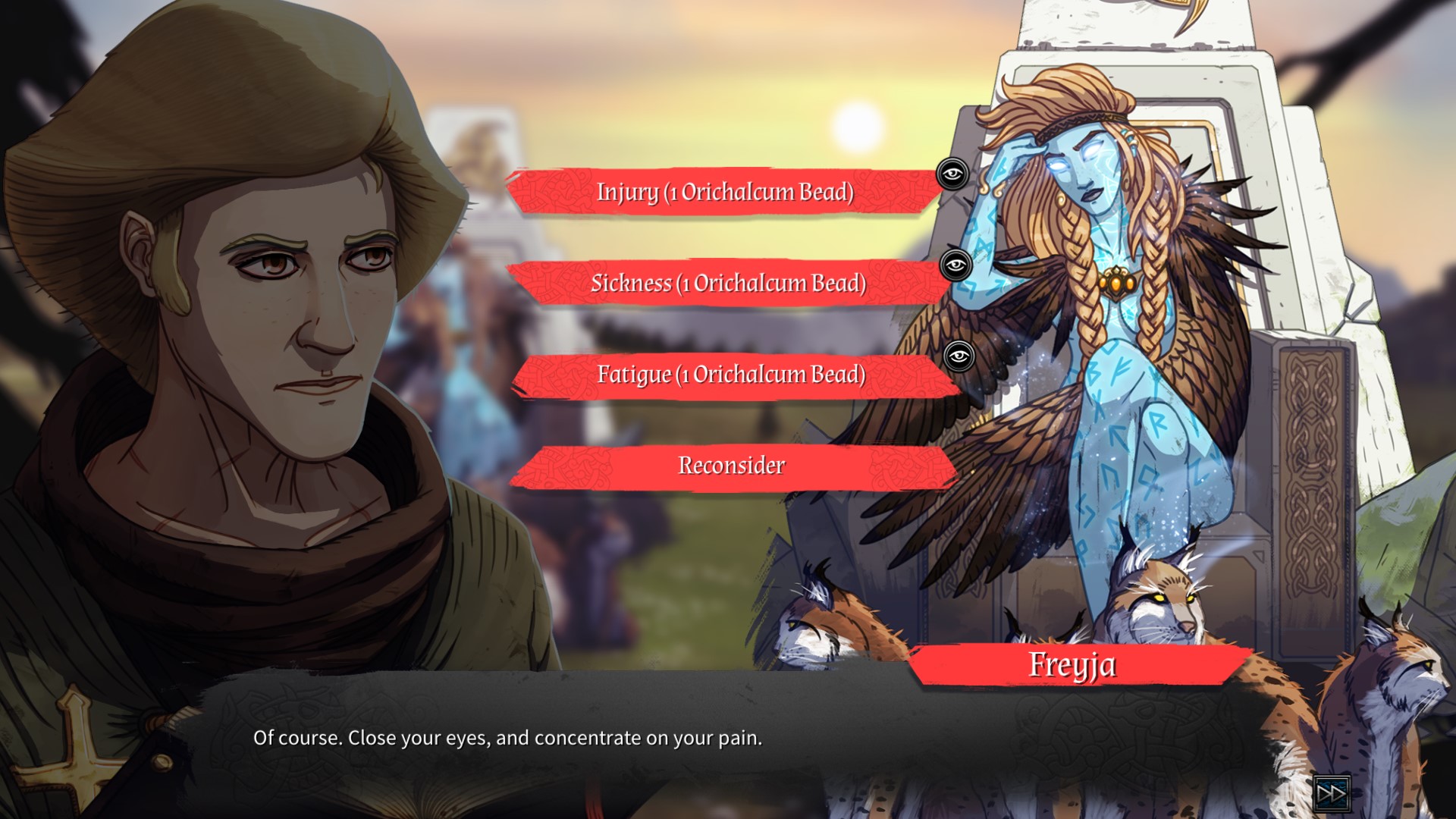 $

2.4